Diversity & Inclusion isn't just a value at RBC; it is a driver of better outcomes for our clients and a stronger, more engaged culture for our employees. It is important that we continue to focus on recruiting, retaining and advancing a diverse employee base – ensuring our team reflects the global clients we serve is a clear competitive advantage and helps foster perspectives that challenge conventional approaches to conducting business.
Doug McGregor
Group Head, RBC Capital Markets and RBC Investor & Treasury Services
Chairman and CEO, RBC Capital Markets
Diversity Leadership Councils (DLCs)
The Diversity Leadership Councils ("DLCs") across all of our regions are committed to embedding Diversity and Inclusion in the DNA of RBC Capital Markets. They are cross-platform senior management forums charged with establishing our strategy and focus. DLCs determine key goals and ensure specific initiatives are implemented to address the needs of Capital Markets employees, clients and communities in which we operate.
Career Development
Diversity and inclusion is engrained in every aspect of the RBC Capital Markets recruitment process beginning with how we attract and proactively search for talent to when we onboard our new employees and ensure they have the tools to be successful. An inclusive workplace, which includes recruiting and developing persons with disabilities, veterans, women, minorities and LGBT+ individuals, is a commitment we take seriously as we strive to accelerate full inclusion.
Employee Resource Groups
Our Employee Resource Groups (ERGs) bring employees together and provide a resource to help them develop both personally and professionally. We find that they are a great vehicle for creating a more inclusive, cohesive culture and for connecting with other colleagues, clients and the community.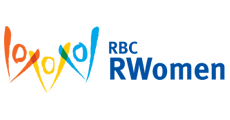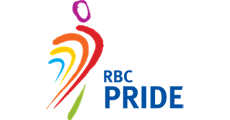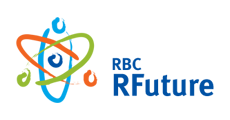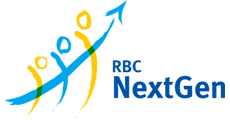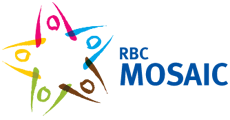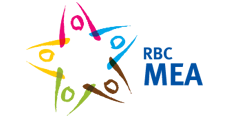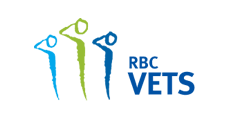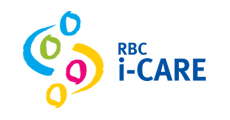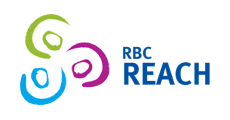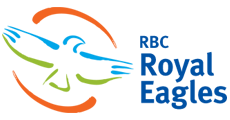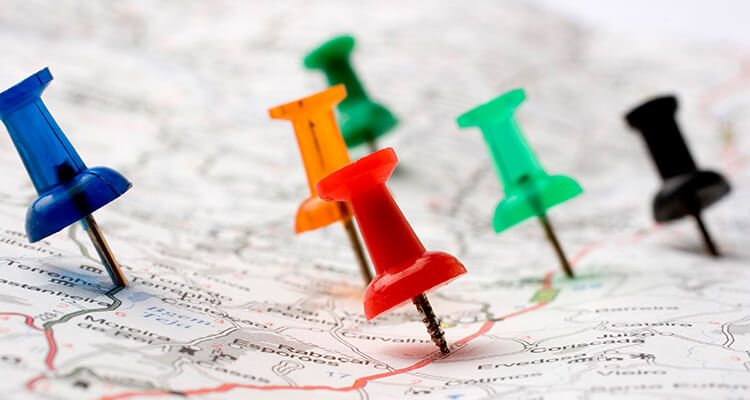 Vision
To demonstrate a leadership position in Supplier Diversity by influencing our suppliers, our corporate peers and stakeholder groups – in order to advance the program in major regions.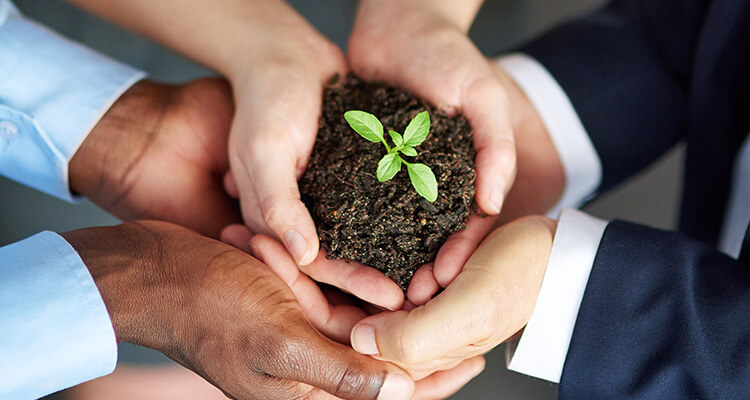 Mission
Educate our suppliers, business partners, clients and community about Supplier Diversity which will help clients thrive and communities prosper.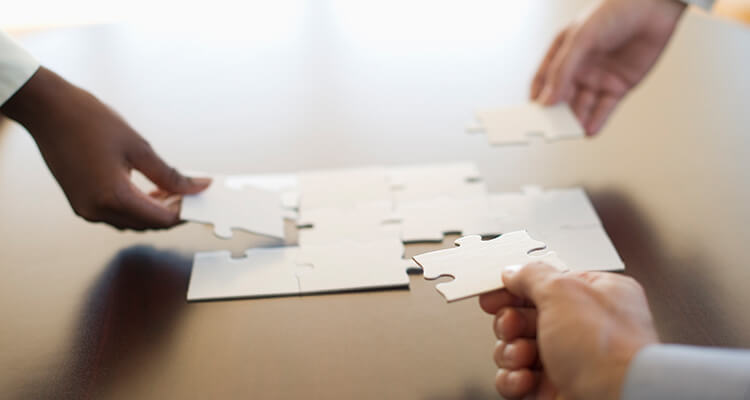 Goals
To offer equal opportunity to suppliers and gain competitive advantage through inclusion of diverse suppliers and partners.