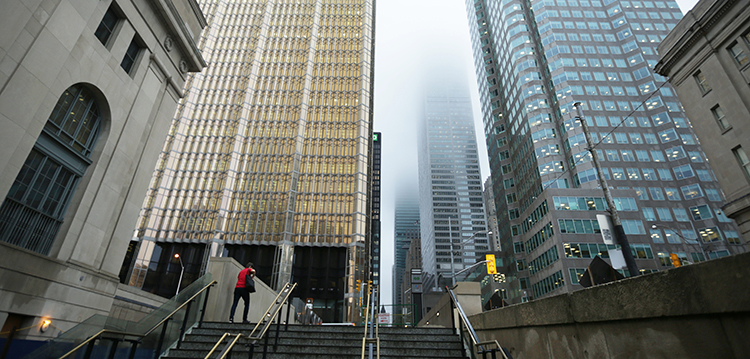 The Financial Post's annual Dealmakers feature looks at the top storylines and table rankings across a broad range of Canadian corporate dealmaking. It unveils the big deals and the financial institutions behind them. Last year, Canadian dealmaking saw a pull back as volatility in the markets and adversity in the oilpatch combined to curb sales of shares and bonds.
RBC Capital Markets topped Financial Post's Dealmakers 2019 rankings in the All Financings, Corporate Full Credit and Corporate Debt Full Credit categories.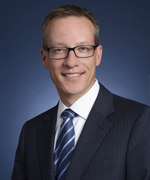 Derek Neldner
Despite market volatility, close to $360 billion in debt and equity was raised by Canadian issuers in 2018, with RBC Capital Markets leading the way in total financing. Derek Neldner, Head of Global Investment Banking for RBC Capital Markets, discusses the tough market conditions and our ability to top the league tables by acting as bookrunner on 213 deals for a total of more than $51 billion.
Financial Post Dealmakers 2019
How Bay Street raised $360B despite volatility
Related Articles from Financial Post Dealmakers 2019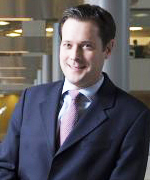 Patrick MacDonald
Canadian issuer activity in debt capital markets in 2018 turned out to be a tale of two halves: a record first half, followed by the slowest second half since the financial crisis. Patrick MacDonald, Co-Head of Debt Capital Markets at RBC Capital Markets, weighed in on the volatile year and RBC's leadership position in corporate debt issuance.
Read the full article: From record highs to crisis lows, volatility takes toll on debt markets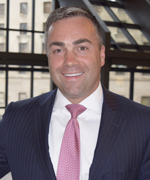 Ryan Latinovich
In the commodity sector, RBC Capital Markets sees a positive outlook for many Canadian commodities companies in 2019. Ryan Latinovich, Global Head of Mining and Metals group at RBC Capital Markets, says the space has gotten healthy again and challenges, especially for Canadian mining companies, appear to be easing.
Read the full article: Can the no-premium Barrick-Randgold deal spark an M&A gold rush?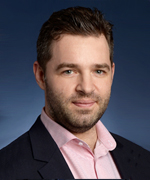 Alex Caridia
Canada has the world's fourth fastest-growing investor base in the environmental, social and governance (ESG) bond space. Alex Caridia, Head of Government Finance at RBC Capital Markets shares his views on the remarkable interest from investors.
Read the full article: 'Price tension' to drive gender and green bonds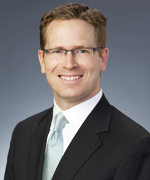 Trevor Gardner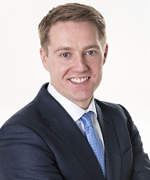 Kent Ferguson
Unsolicited takeovers appear to be the new normal in Canada's oil patch. RBC Capital Markets' Kent Ferguson and Trevor Gardner provide their views on the deals in the energy sector.
Read the full article: Hostility in the oilpatch: Unsolicited takeovers the new normal in undervalued sector