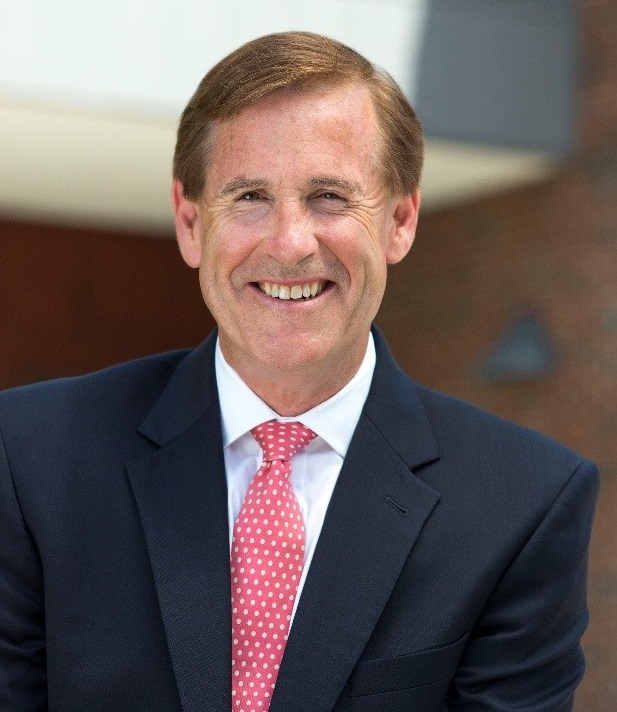 Gerard S. Cassidy - Managing Director, Head of U.S. Bank Equity Strategy and Large Cap Bank Analyst
Tell us about your background
I have been with RBC, and its predecessor companies, for 31 years providing investment research on the U.S. banking industry from our Portland, Maine office. I am also President of the BancAnalysts Association of Boston and former Secretary of the Board of Directors of the New York Bank and Financial Analysts Association.
Describe your current role
I provide investment research on the major U.S. banks and the American banking industry to our clients.
What are you most proud of?
Personally, my children Erin, Shannon and Ryan. Professionally, creating the Texas Ratio.
What is the Texas Ratio?
The Texas Ratio is an analytical tool used by investors, bank managements and regulators to determine if a bank could fail. It is featured in the book "The Wall Street Journal Guide to the 50 Economic Indicators That Really Matter."
Why did you create it and how did it get its name?
Back in the mid-1980s I was covering Texas banks which at the time were the best banks in the U.S. By the end of the 1980s, nine out of the top 10 banks failed due to the collapse in the oil and real estate markets.
Unfortunately, I believed the bank management teams when they told me that the problems in Texas were not that bad. After being burned by my naïveté, I figured out that when nonperforming assets exceeded tangible capital plus loan loss reserves the probability of bank failure was very high.
I called it the Texas Ratio due to my experience with Texas banks. We re-introduced the Texas Ratio into our bank analysis during the 2008-2009 financial crisis and following the re-introduction IndyMac, a bank at the time, had a Texas Ratio exceeding 100%. The company attacked us on the merits of the Texas Ratio and the following week they were seized by the FDIC. The Texas Ratio went viral and is now used globally.
What do you consider your greatest achievement?
Establishing and endowing the Gerard S. Cassidy Markets Training Laboratory at the University of Maine, my alma mater. The laboratory was established to provide the College of Business students an opportunity to learn in a "Wall Street" setting as well as being able to do in-depth research on global macroeconomic and finance topics.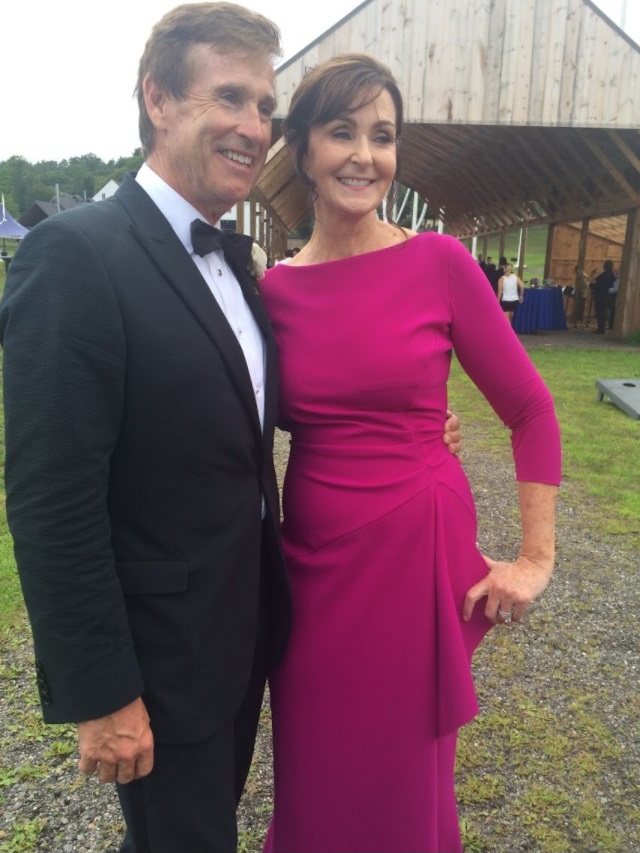 Gerard and his wife Elaine celebrating their daughter's wedding.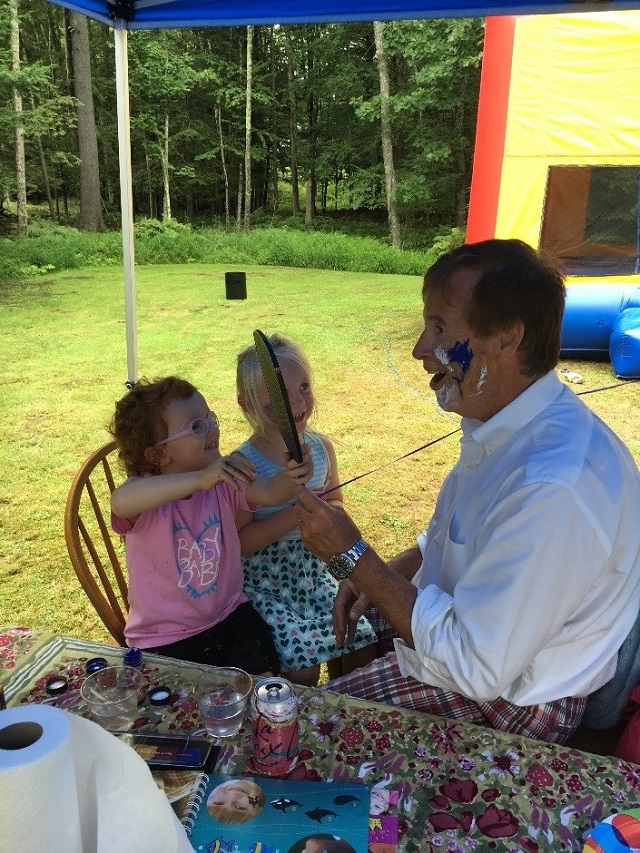 Family friend Lana telling Gerard how she filled in all his cracks with face paint.