The first North American RBC Trade for the Kids, a one-day fundraising event which took place in June, had Global Markets trading floors in Canada and the US working together to raise funds for 16 of our youth-focused charity partners.
Several of the benefiting charities visited our offices throughout the day, sharing their heartfelt stories to help reinforce the importance of making a difference in the lives of youth in our community.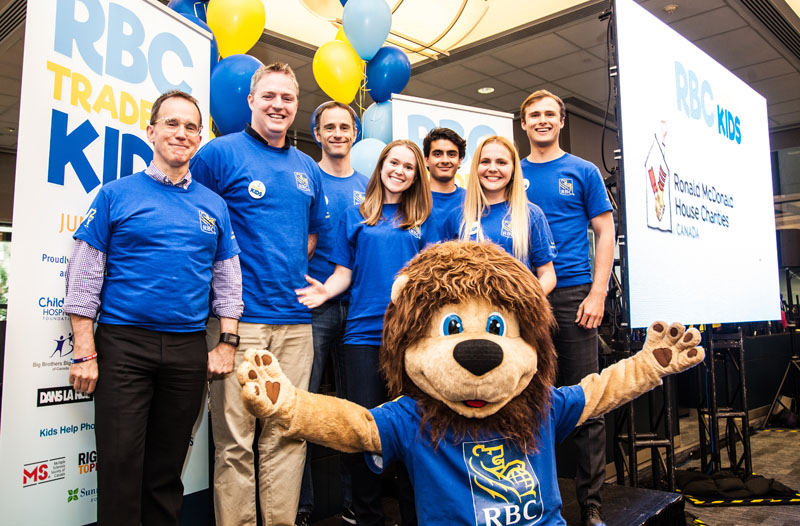 The success of the event would not have been possible without the backing of our valued clients, whose increased support on the day played a key role in generating the incredible donations.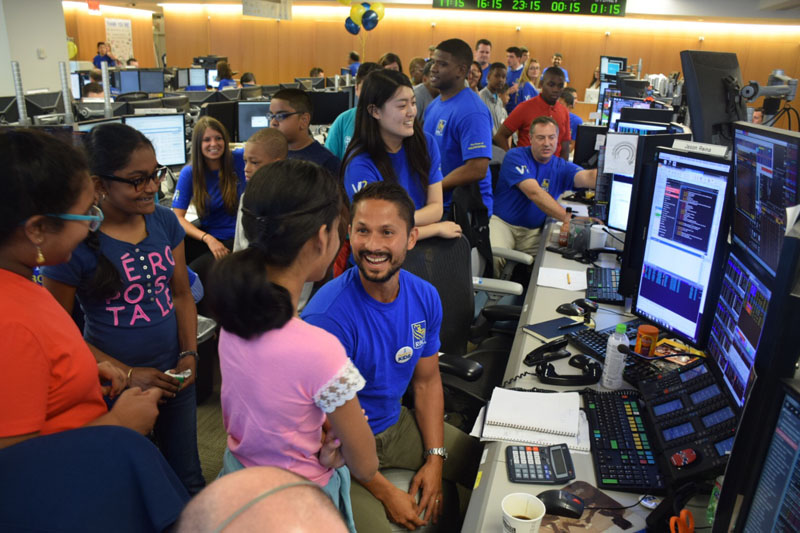 The RBC Trade for the Kids series launched in New York in 2015 and recently expanded to London earlier this year. We are now setting our sights to take RBC Trade for the Kids global in 2018!