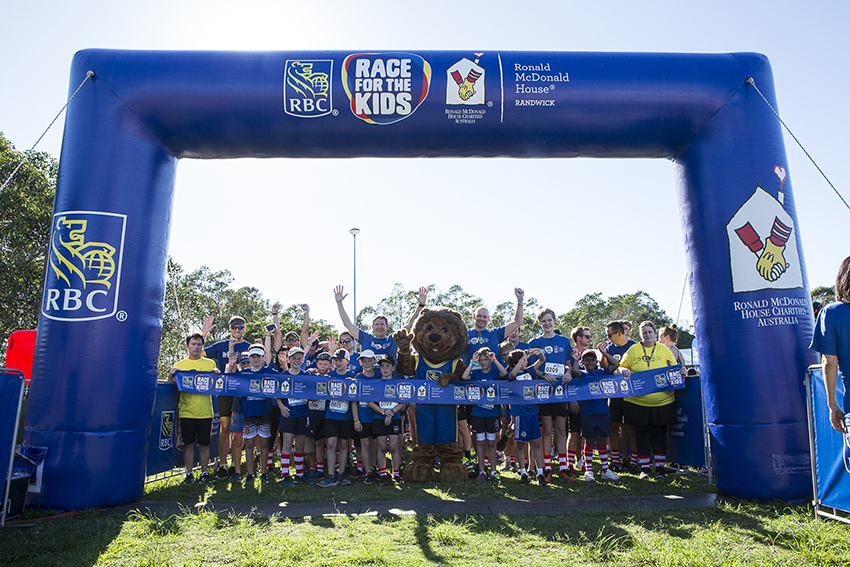 On a glorious sunny Sunday, 11 March over 400 Team RBC'ers and their families took part in RBC Race for the Kids, Sydney, the first of the global RBC Races this year. In total over 800 people ran, jogged and walked the 2km and 5km routes and raised more than A$110,000 for new charity partner Ronald McDonald House, Randwick. The Sydney Race is now the third of the 15 global Races to support Ronald McDonald House.
Team RBC'ers raised and donated more than US$53,00 and the Race campaign included a launch event at Randwick House attended by senior charity and RBC executives, Race Ambassadors and patient families. On the day participants were entertained by local TV personalities, musicians, dance groups and activities including a sausage sizzle (a must-have for any event Down Under), sports zone, a dunk tank and inflatable obstacle course and appearances by Leo the Lion and Ronald McDonald.
Thank you to all of our employees, clients and members of the community for their continued support.