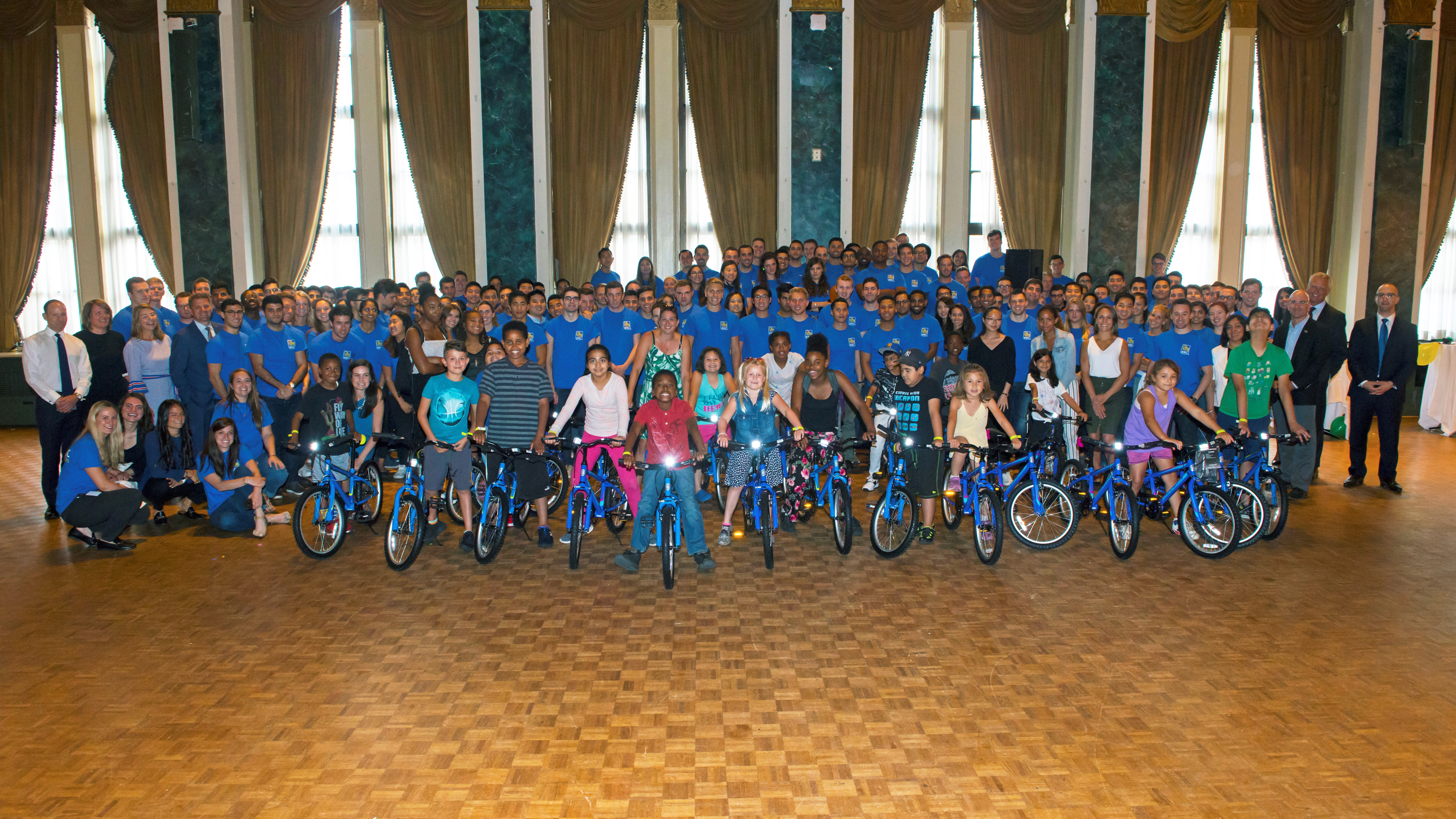 A group of new RBC Capital Markets employees from across the globe came together in Toronto to take part in a 10-day series of training exercises. Among the various team building exercises, the group assembled 24 brand new bikes, which were donated to children enrolled in WoodGreen's After 4 Program.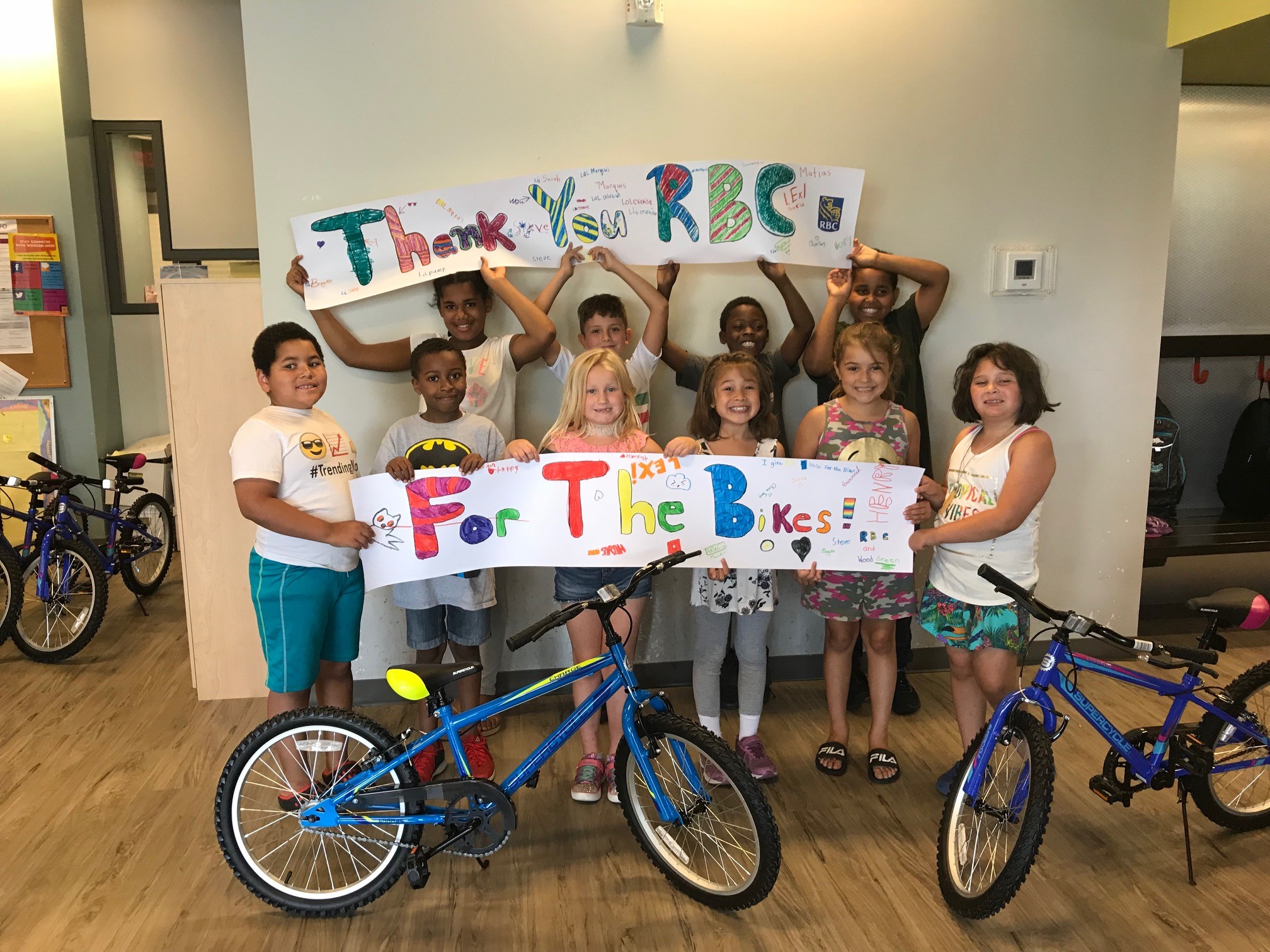 WoodGreen is one of the largest social service agencies in Toronto. They help people in need find safe and affordable housing, access childcare, provide children and youth with access to after-school programs, help newcomers settle in to Canadian life and provide a wide range of mental health supports. The children were very surprised and excited to learn that they would each be receiving their own brand new bicycle.
Here is what WoodGreen staff had to say about the experience:
I want to express my deep appreciation to everyone who helped the RBC Winning Wheels event be a huge success. This event involved a lot of coordination from different spectrums and it was such a wonderful feeling to be involved in such a memorable and priceless experience.
I cannot even begin to express how shocked and excited the children were after we left the Royal York. We were on a packed subway train and they were singing songs, and at every stop they were telling the passengers and at every stop they were telling the passengers entering and exiting the train that they were handsome and beautiful, and wishing them a good day.
We strive to teach the children in our care about having pride in their community, and being gracious and caring young people. And due to the generosity of RBC Capital Markets and The WoodGreen Foundation, we got to see the children first hand displaying these characteristics, and furthermore doing their part in "paying it forward."
On behalf of all the newest cyclists in our program and myself, we thank you so much. This is an experience that the kids will be talking about for years to come.
- Alanna Kling, Supervisor, WoodGreen
RBC is committed to helping communities prosper through initiatives like this one, which form part of our culture to create positive social change for a brighter tomorrow.