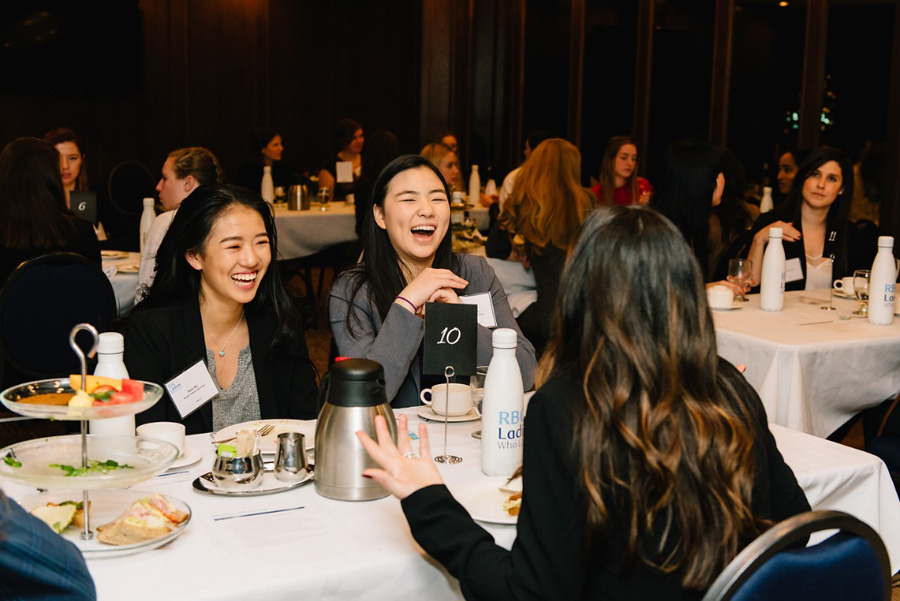 After four years of successful Ladies who Lunch events in Toronto, the event's founder and RBC Capital Markets employee, Rachel Megitt, decided to expand the program to RBC's Calgary office. "Ladies who Lunch invites grade 12 students to join us for a personal lunch with women who work in RBC Capital Markets," said Rachel. She initially planned on inviting 16 students to the inaugural Calgary event to coincide with the numbers from the first ever event in Toronto. But the reaction she received from schools, students and employees was overwhelming. A group of 36 grade 12 students were in attendance, excited to meet some of RBC's senior leaders and have an intimate lunch with women from across the organization.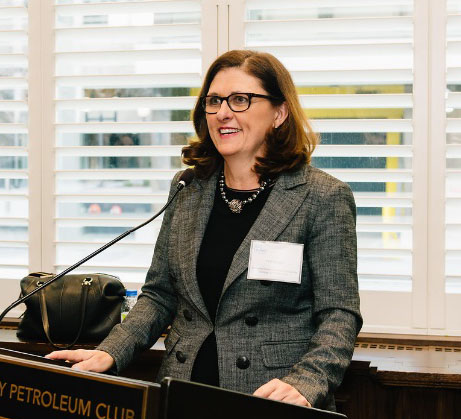 "I started Ladies who Lunch in Toronto in 2014 to help educate young women in high school about the opportunities available to them in business and wanted to get them thinking about decisions like course selection and the importance of keeping all their doors open as they start planning their futures. The ultimate objective is that we start to see these young women working alongside us in the future."
The event began with a networking reception and welcoming remarks from Patti Shugart, Managing Director and Global Head, Corporate Banking and Global Credit. Then, each student sat down for an hour long lunch with their new mentor, where they asked questions and learned what it's like to work in the finance industry.
The term Ladies who Lunch is an outdated one that was used in the past to poke fun at a leisurely lifestyle of long lunches by women not in the workforce. The event aims to give the term a new meaning inspired by promoting the various opportunities available in business and finance for women.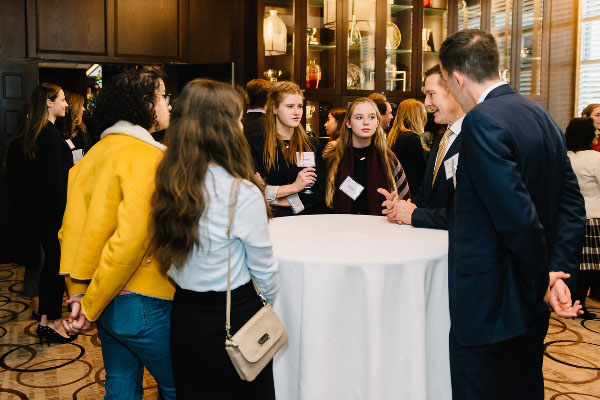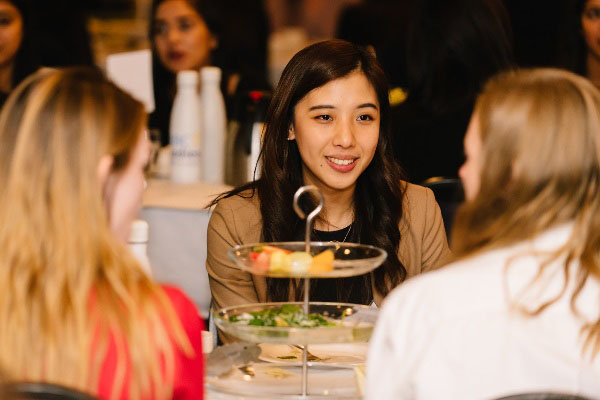 RBC remains committed to promoting gender diversity in business, and this is just one example of an important way we are able to reach out to the community.