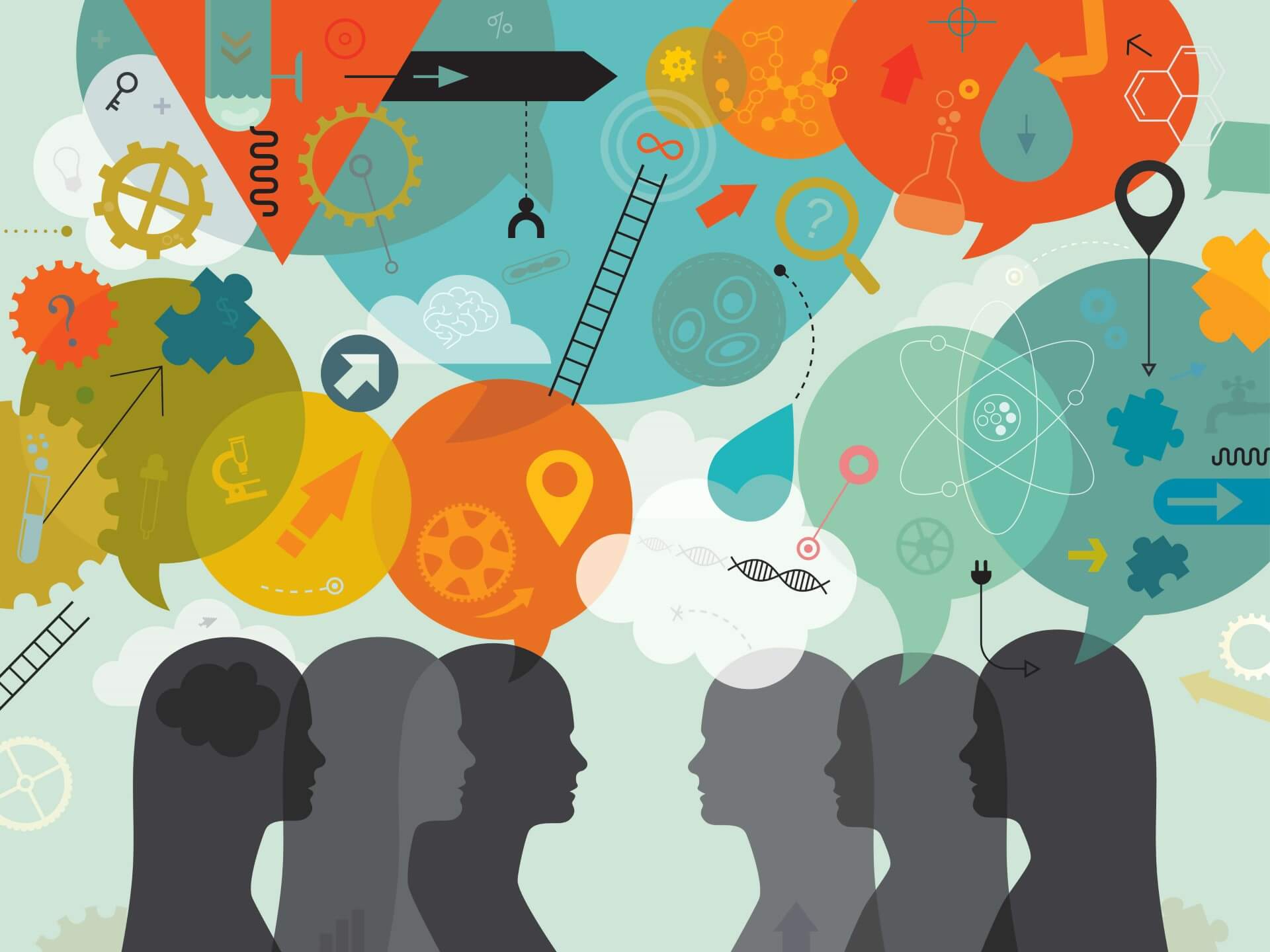 As part of our commitment to the advancement of women in business across the communities in which we operate, we are proud to support the Atlantic Council's Inaugural Women Leaders in Energy Fellowship Class.

The Fellowship is a one-year, nonresident program for early to mid-career rising female leaders in the energy and climate field with an interest in policy, and was inspired by the Atlantic Council and RBC Capital Markets co-sponsored report 'Energy – Driving Force Behind Increasing Female Participation in the Gulf?'.

We asked the 2019-2020 Fellows about their career paths, thoughts on diversity and inclusion, and future aspirations in the energy industry.
2019-2020 Women Leaders in Energy Fellowship Class
Q&A with the Fellows
---
---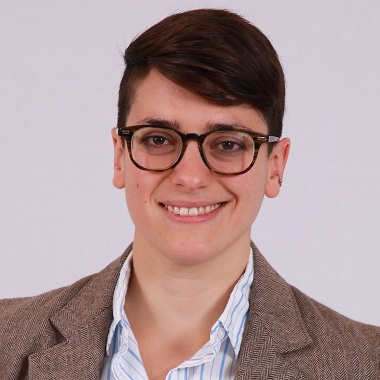 Debra
I know that if I want to excel in my field and further my future career opportunities, I need to do two things: deepen my technical expertise and validate that expertise through more public thought leadership. The Atlantic Council's Women Leaders in Energy Fellowship presents the ideal avenue for working toward these goals.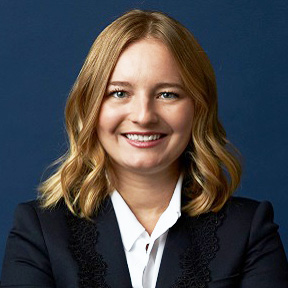 Lee
Becoming part of the Atlantic Council's vibrant international community will allow me to stay at the pulse of international relations while providing exposure to the world's leading energy experts. Personally, I draw a lot of inspiration from others, so I am excited to join a group passionate about energy, policy, and climate, specifically this group of aspiring female leaders.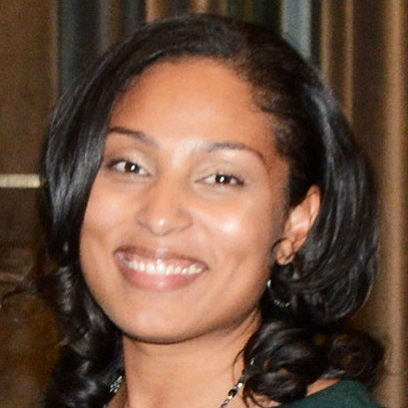 Cherie
I am particularly interested in leveraging the Atlantic Council's professional development opportunities and resources to become a better internal champion for sustainability within my company as well as a better external advocate for public policy development in this sphere.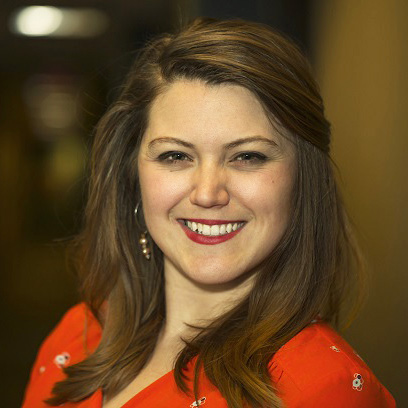 Kelsey
I've made it a point to try to create and maintain strong relationships with women in various points in their career, to foster a community of women who have an open forum to discuss our professional and personal goals. I anticipate that the Women Leaders in Energy Fellowship will be not only an opportunity to expand that connective network, but provide the tools for me to help plan for the next phase in my career and commit to doing the same for other women in the energy field.
---
---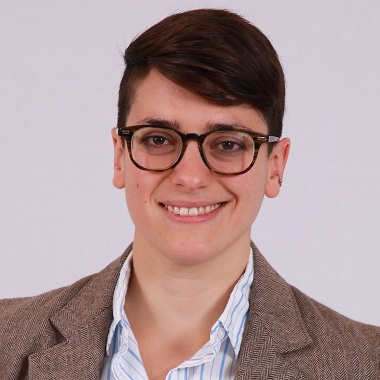 Debra
As a global issue, climate change affects all of humanity but will disproportionally harm those already at the margins of society. The more diverse and inclusive these conversations, the more creative and equitable solutions will be and the better the outcomes for everyone.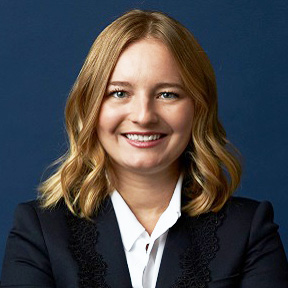 Lee
First, a sustainable energy transition needs to cement sustainability, diversity, and inclusion not only within the energy industry, but the whole economy. Second, these values are the key drivers necessary to be able to create a sustainable energy economy. I am strongly convinced that these values hold the key to unlocking a sustainable energy future, one that creates opportunities, is just and delivers on climate and sustainable development ambition.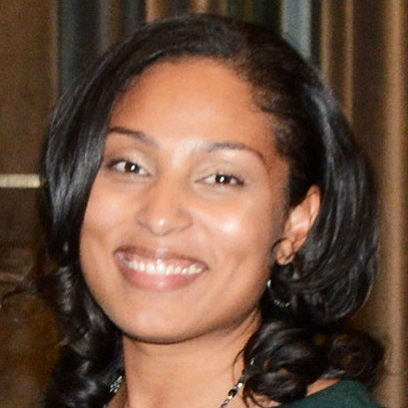 Cherie
As a woman of color in corporate America as well as an internal and external champion for sustainability, diversity, and inclusion, I believe these concepts are intrinsically linked. Thus, in my field of work, sustainability and D&I are not just the right thing to do as a matter of corporate responsibility, but they are also an essential means to mitigating risks, creating value, and earning a social license to operate.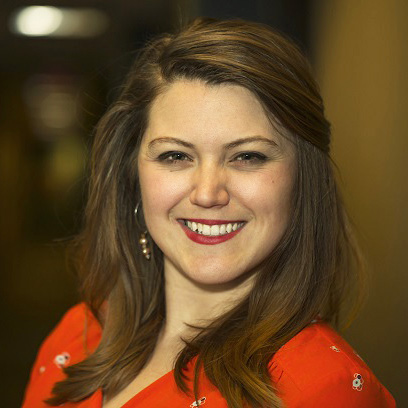 Kelsey
Sustainability is vital in energy. I also don't believe a problem can be solved unless every voice comes to the table, and it's inherent in the fabric of our democracy that people with very different ideas can come together to create something bigger than themselves.
---
---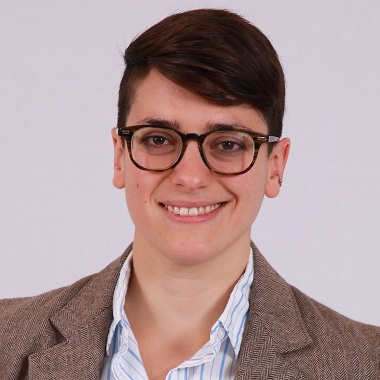 Debra
As a PR professional, I want to be able to work across swaths of the sector to help entities communicate better. Personally, I hope to become a trusted and known communications advisor in the sector.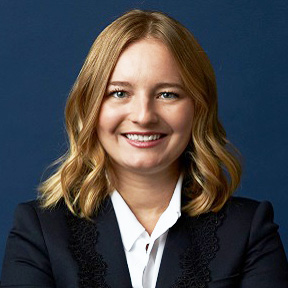 Lee
In the future, I would love to continue to find ways to foster collaboration and enable empowerment in the energy industry. Collaboration is important because climate change is a global problem and knowledge sharing and joint commitments will bolster our ability to find and deploy viable solutions. Alongside fostering collaboration, I am hoping to support the empowerment of diverse individuals in the industry multiplying the effect of this fellowship.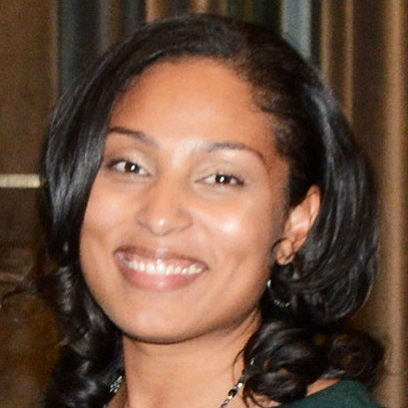 Cherie
In the long run, I would like to serve as a corporate sustainability or governance officer with a line of sight into public policy, diversity and inclusion, and environmental performance. I would aim to demonstrate how innovative energy technologies and the policies that support them can shape markets and bring about improved environmental, social, and financial outcomes. I also hope to be a champion of greater diversity within the industry.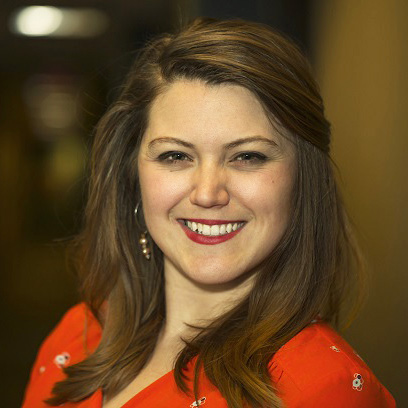 Kelsey
I'm very inspired by the idea that phrases like "Green" and "Clean" lose the political, partisan connotations that they have come to imply. I'd certainly aspire to, in my own small way, be a part of removing the partisan divide that makes having that argument impossible.
Learn More