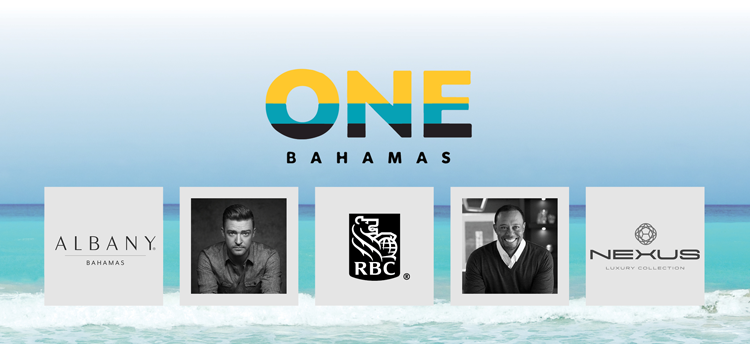 ---
On September 1, the eye of Hurricane Dorian made landfall on the Abaco Islands with maximum sustained winds of 185 mph, making it the strongest hurricane on record to affect the Bahamas. On September 2, the eye of Dorian moved over the eastern end of Grand Bahama Island, leaving nearly 70,000 people homeless and destroying most local infrastructure and resources. Many of us have seen the devastating photos and videos of the Bahamas in the aftermath of hurricane, but few of us have ever experienced a weather system of this scale and destructive power.
---
Related Content
A collective pledge of $6 million
We are committed to making a difference and helping the people of the Bahamas recover from Hurricane Dorian and rebuild their communities. That is why we are proud to partner with golfing great Tiger Woods, GRAMMY-Award winning singer and actor Justin Timberlake, Nexus Luxury Collection, and members of the Bahamas resort community ALBANY, as founding partners of the ONE Bahamas Fund. The ONE Bahamas Fund is a matching fund offering people around the world the opportunity to unite and give back to the Bahamian community during this tremendous time of need.
How you can help
Starting with a collective pledge of $6 million from its founding partners, the ONE Bahamas Fund is committed to raising money for immediate relief and recovery and also long-term rebuilding efforts in these Bahamian communities. Individuals from around the globe can support the recovery efforts by donating to the ONE Bahamas Fund to support the people and communities of The Bahamas. #BahamasStrong