The first robotic process automation (RPA) software has gone live at the UK's leading learning disability charity, Mencap, signifying an entirely new way of working between the business and the not-for-profit sectors. This unique charity partnership highlights how the technological capabilities and innovation at play at Royal Bank of Canada (RBC), through the help of Blueprism, are being deployed differently to support Mencap.
The software overlays and interfaces with incumbent applications and is being successfully used at Mencap to help automate the daily transition of data from excel spreadsheets to Resource Link, the charity's HR platform. Mencap staff are then able to maximise their time on more productive tasks during the working day.
"This innovative software will help our staff be more efficient and focus on priorities which support people with a learning disability."

- Vince Gratrick, IT Director, Mencap
It is hoped that this innovative way of working, which was born out of a conversation between old friends, Vince Gratrick, IT Director at Mencap and Richard Cook, Head of Core Quant Programmes and Projects at RBC, can be adopted across the charity sector to keep skilled resources on priority tasks.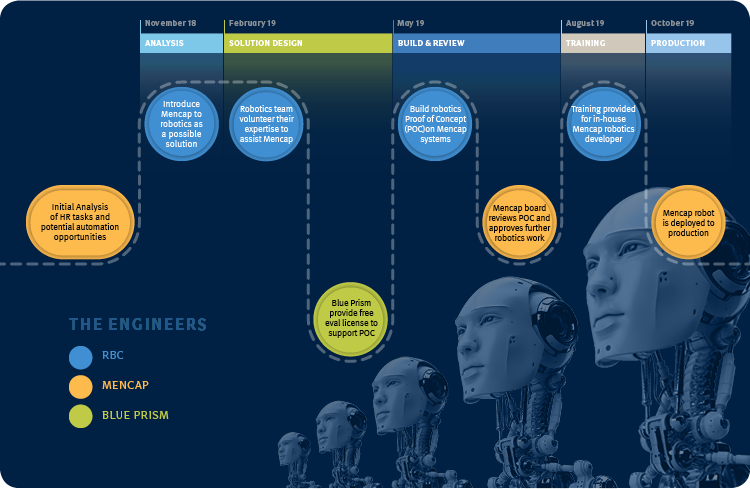 Mencap supports thousands of people with a learning disability to live the life they want to. The charity employs around 8,000 people and works to support people, their families and carers by fighting to change laws, improve services and access to education, employment and leisure facilities. Organising that effort nationwide is a huge operational challenge, especially as systems and processes have become more complex.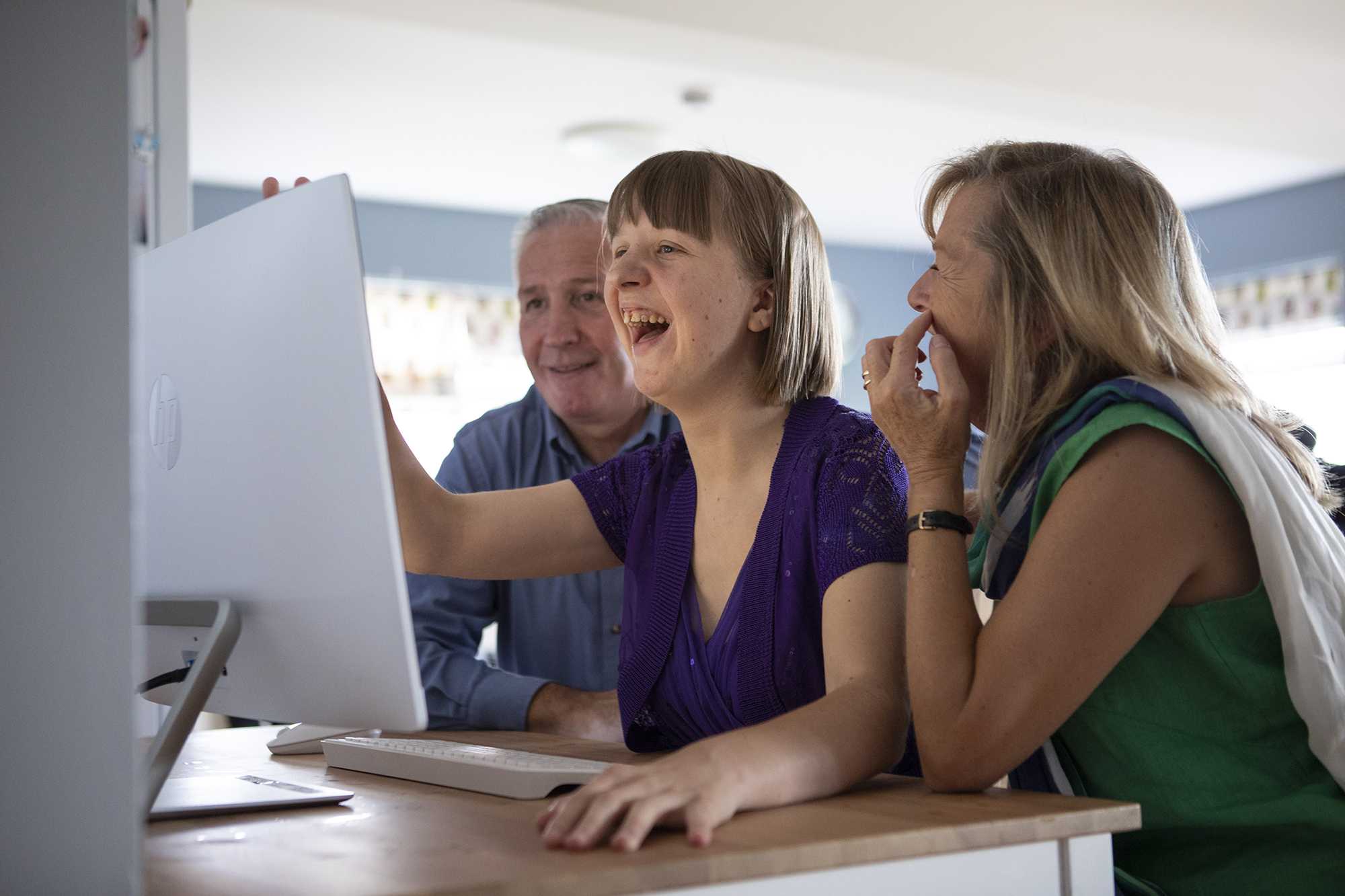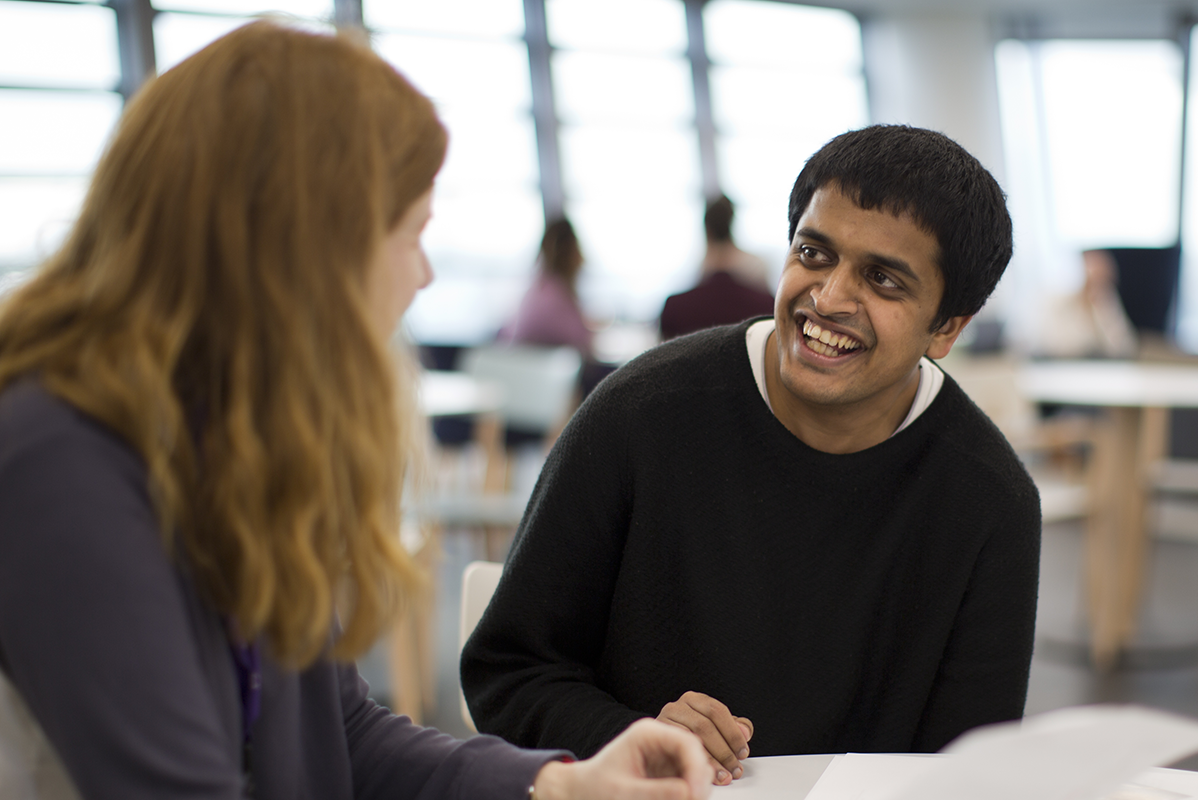 RBC's Global Markets robotics team were one of the earliest adopters of robotics technology across the entire Capital Markets industry. While RPA is primarily viewed as a way to lower costs, the team at RBC view it as part of an augmentation strategy; the digital workers are there to help, not replace. At RBC, they have already used robotics software solutions to tackle time-consuming and repetitive tasks across business lines such as FX, Repos, Interest Rate Derivative processing and Corporate Broking.
The way RBC used the software to improve the efficiency and handling of routine tasks had clear applications in Mencap workflows. Inspired by RBC's culture of helping clients thrive and communities prosper, the team volunteered their skills to help Mencap through this new technology.
RBC's Richard Cook, Jeff Howarth and Alex Davies
Alex Davies, Director and Jeff Howarth, Lead Robotics Developer, both from RBC, helped create a proof of concept to illustrate the solution's full potential to Mencap. "Robotics is all about augmenting people's roles in organisations and ensuring that precious resources aren't impacted by repetitive tasks", Alex said. "We're delighted to see that the agile solutions we continue building for clients internally are showing equally positive impacts among community partners like Mencap. RBC is committed to its communities and philanthropic activities, but this project demonstrates a totally new way for us and for other commercial enterprises to partner with charities. We also believe that a partnership between a bank and a charity to deliver RPA is a UK first."
Vince Gratrick, IT Director for Mencap, said: "All charities need to look at ways of making sure the work they do and the money they spend on front line and back-office functions is focused on their central cause. Mencap is no different - helping people with a learning disability is at the heart of what we do. This innovative software will help our staff be more efficient and focus on priorities which support people with a learning disability."
Blueprism has been serving the financial and non-financial sectors for over 15 years, but this project gave them an opportunity to bring their unique technology to benefit the charity sector too.
Matt Juden-Bloomfield, Head of RPA & 'Global For Good' Lead at BluePrism said: "We're really proud to be involved in this opportunity and excited to help Mencap leverage our market-leading, connected RPA product, in order to help them unleash the human potential within their business, by freeing up precious hours and resources in a critical area of the charity, HR. We are now tailoring a non-profit offering off the back of this pilot to help other charities realise the benefits of RPA."
Blueprism's board has approved to pilot a non-profit strategy that will see firms helping charities to harness the promise of robotics, an exciting future outlook for the charity sector.