As a mother of two boys, it is unbearable to imagine what it would be like to hear the words "your child has cancer." However, that is the heartbreaking experience for parents of 300,000 children each year around the world. In the U.S., pediatric cancer is the leading cause of death by disease in children, and according to the Coalition Against Childhood Cancer, it is estimated that only 4 percent of all federal cancer research dollars is directed to pediatric cancer. To help address the lack of funding, in 2008 a group of volunteers got together to bake 96,000 cookies and sold them to raise $400,000, and this was how Cookies for Kids' Cancer was first started. Today, the organization is driven by a three-pronged value proposition: targeted focus, innovative engagement and building community.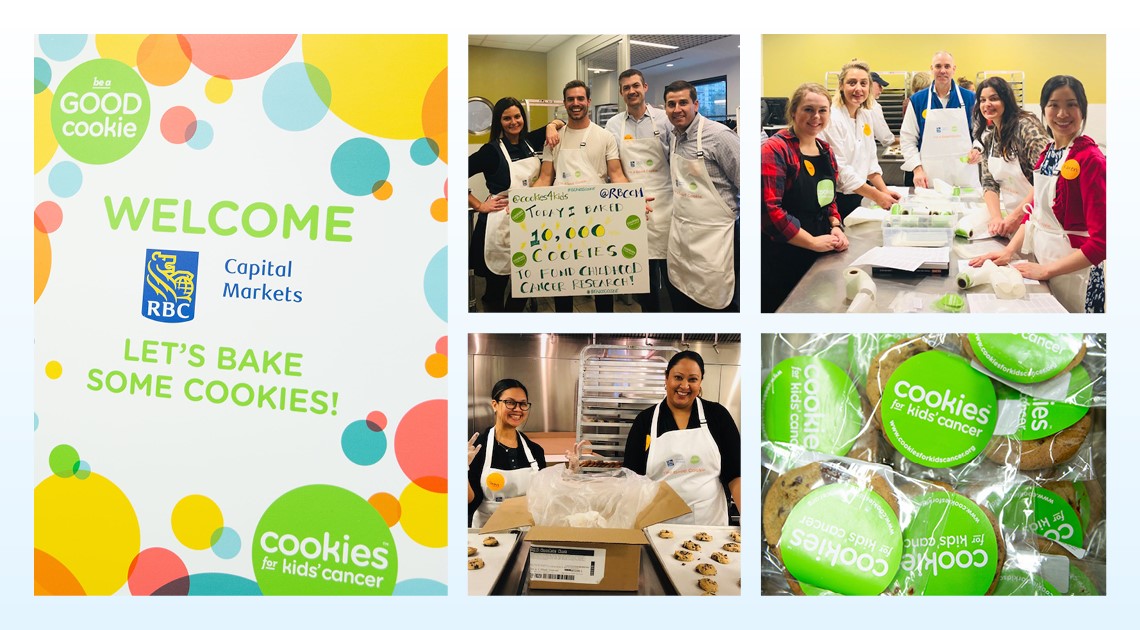 Targeted Focus
At Cookies for Kids' Cancer, they affectionately refer to their cookie sales as "baking a difference." Ultimately, the dollars raised from cookie sales and donations are directed to fund research to develop new, improved and less toxic treatments for pediatric cancer. A Medical Advisory Board made up of leading pediatric oncology professionals disburses the funds based on critical needs and promising developments so that children with cancer can be treated effectively and efficiently.
Innovative Engagement
By funding as much research as possible, we are one step closer to ultimately finding a cure for pediatric cancer so that children can go on to live to their fullest potential.
As a result from bake sales and other grassroots events, 42 treatments and clinical trials have been successfully developed and are being used to treat children today. Cookies for Kids' Cancer partners with leading children's hospitals across the country to diversify their efforts, including the Children's Hospital of Philadelphia, Dana-Farber Cancer Institute, Memorial Sloan Kettering, St. Jude Children's Research Hospital, and Texas Children's Hospital. In fact, RBC has a relationship with each of these partner hospitals, and has provided over $10.5 million in funding to support their pediatric cancer research efforts in the last decade.
Building Community
There are so many ways to get involved with Cookies for Kids' Cancer, whether it be through baking cookies, selling cookies, or simply making a donation. As a member of the Board of Directors of Cookies for Kids' Cancer, I was eager to get my colleagues engaged. Recently, 150 RBCers and clients came together over the course of one day and baked 10,000 cookies which will be shipped and sold in bake sales across the country. I am hopeful that our efforts will fund a grant that could be the cure for cancer, because as sweet as it was to bake 10,000 cookies, a world without pediatric cancer would be infinitely sweeter. #bakeadifference