This summer, 200 RBC analysts and associates from across North America, the UK, and Europe participated in virtual volunteer events that provided support to two of our charitable partners and the children they serve in the U.S. and Canada. RBCers have always been passionate about offering their time and talents to advance the social causes they care about, and now when our communities need us more than ever, it is imperative that we continue to give our attention, time, and efforts toward ensuring a more equitable future for all.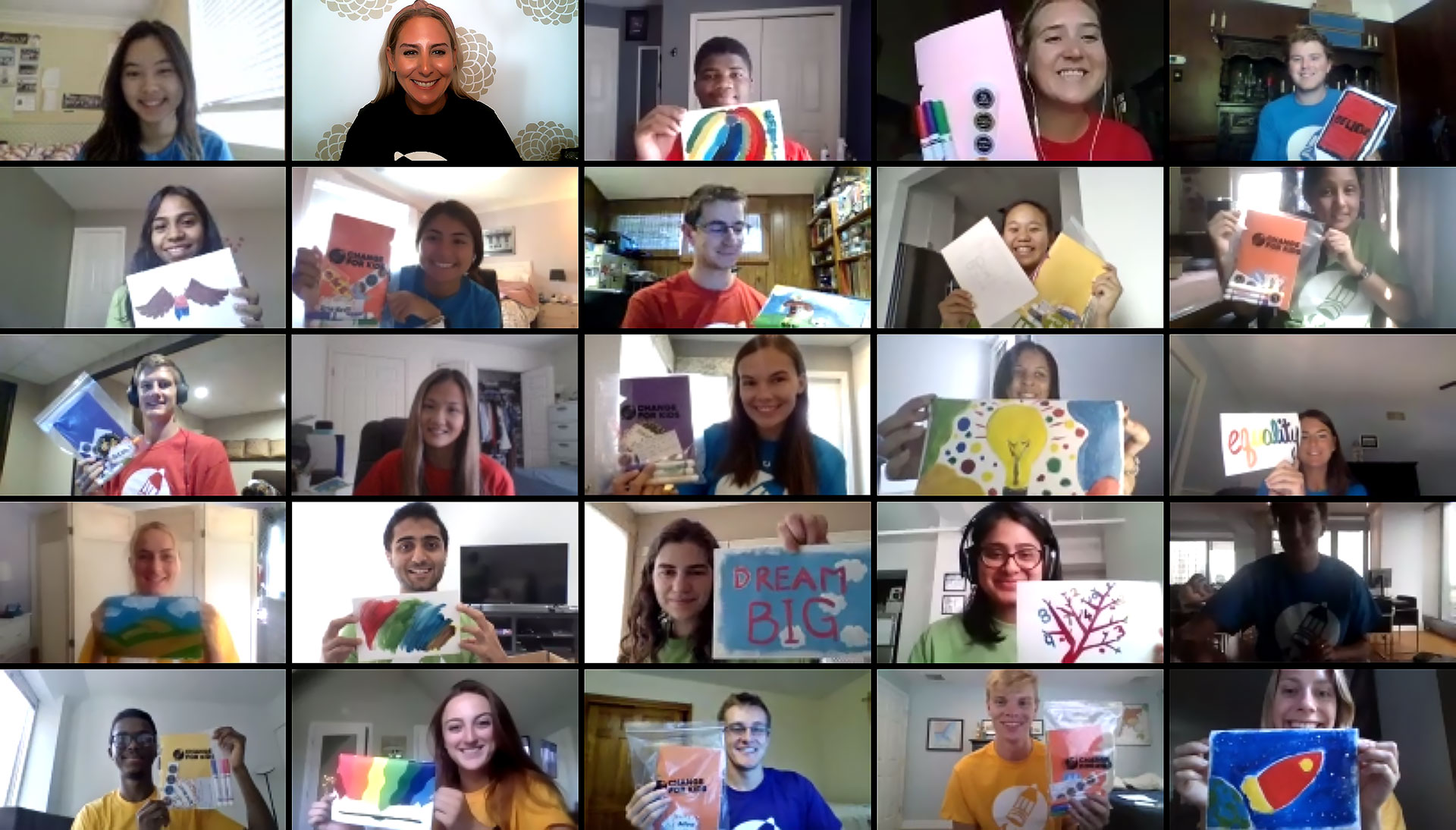 Academic Enrichment with Change for Kids
RBC Capital Markets employees in the U.S. hosted the first-ever virtual volunteer event with Change for Kids, bringing together our incoming class of analysts and associates to create supportive journal kits and calming murals for children as they return to their schools in the fall.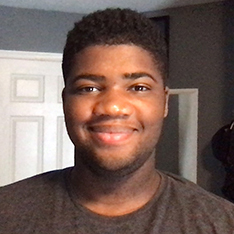 "Volunteering this year really made me think of the difficulties that children will be facing with the uncertainty of schooling during COVID. When making the kids personalized items, I had to put myself in their shoes and understand the thoughts and challenges they are going to face and more importantly how they will feel because of them. That made volunteering much more fulfilling and it shows that RBC's culture isn't just a facade, it's the real thing."

- Brian Ogbebor, Quantitative Technology Services Analyst, U.S.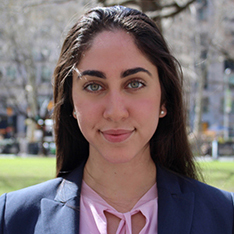 "I am constantly amazed at RBC's initiatives to focus on youth and place such a high value on future generations. Inspired by the event, I brought in my little sister to help create the booklets and we enjoyed taking part in such a meaningful, creative, and engaging virtual philanthropy event."

- Gabrielle Ustoyev, Global Investment Banking Analyst, U.S.
Camp-Style Programming with Camp Ooch
In Canada, the UK, and Europe, RBCers attended a virtual event with Camp Ooch to help support youth undergoing treatment for pediatric cancer during the pandemic.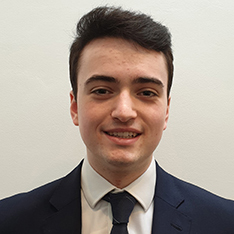 "The virtual philanthropy event was a fantastic chance to see the wonderful work of Camp Ooch, especially seeing all of the work they have done to adapt to continue supporting children remotely, including virtual magic tricks and pie throwing!"

- Gwyn Edwards, Global Markets Analyst, UK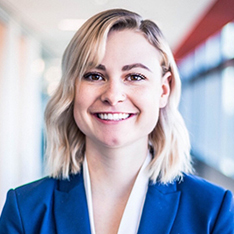 "I am proud to work for a company that not only values volunteerism, but also actively encourages and provides opportunities for its employees to get involved in their own communities."

- Megan Johnson, Global Investment Banking Analyst, Canada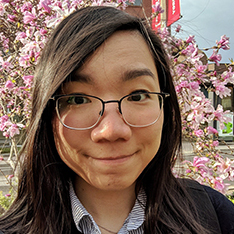 "During my new grad training, I had the opportunity to learn about Camp Ooch. We really appreciate how Camp Ooch brought in an experience, which is seemingly normal to any one of us, but means so much to a kid who spends most of his or her life in the hospital. It's heartwarming to see the joy in everyone's face during the camp's activities. Being an employee and client of such large bank, I do expect RBC to be involved and participate in giving back to our community. After the virtual event, we felt very proud to be a part of RBC and can't wait to help participate in RBC's philanthropy activities in the future."

- Nhi Vuong, Quantitative Technology Services Analyst, Canada
The drive and passions of our employees are what fuel us and allow us to enact meaningful, positive changes in our society. Even amidst the uncertainties that we now face from the pandemic, our employees continue to prove a culture of philanthropy and volunteerism will thrive in any environment, including the new digital landscape we now inhabit.