A recent report by The Prince's Trust and YouGov1 reveals that almost one third of 16 to 25 year-olds believe their future career prospects have already been damaged due to the coronavirus crisis, while a half of young people feel it is "harder than ever" to get a job.
As the broader effects of the pandemic start to bite, it is clear that young people are disproportionately impacted. RBC is taking a stand through our continued support of The Prince's Trust Enterprise Programme for a second year. Earlier in the year, RBC employees became Prince's Trust Online Mentors, providing one-to-one support, guidance, encouragement and inspiration to young people. Staff also helped review applications for the Prince's Trust Enterprise Relief Fund which was set up to provide financial support to young people to help keep their businesses afloat.
"RBC's commitment to young people through its partnership with The Prince's Trust is more important now than ever before," says Ben Marson, Director of Partnerships at The Prince's Trust. "We are possibly facing the largest youth unemployment crisis that we have seen in the UK in the 44-year history of The Prince's Trust. When young people are faced with a tough labour market and rising unemployment, setting up a business can be a vital route out of those circumstances. The support we provide to aspiring entrepreneurs through our Enterprise programme is critical, and we couldn't do any of this without the generous support of partners like RBC."
In August, 80 RBC employees supported The Prince's Trust by reviewing CVs of young people who have taken part in a Prince's Trust program. With anxiety about future employment prospects rising in young people during the coronavirus pandemic, this invaluable feedback could make the difference by helping them secure an interview and start their next positive steps into employment.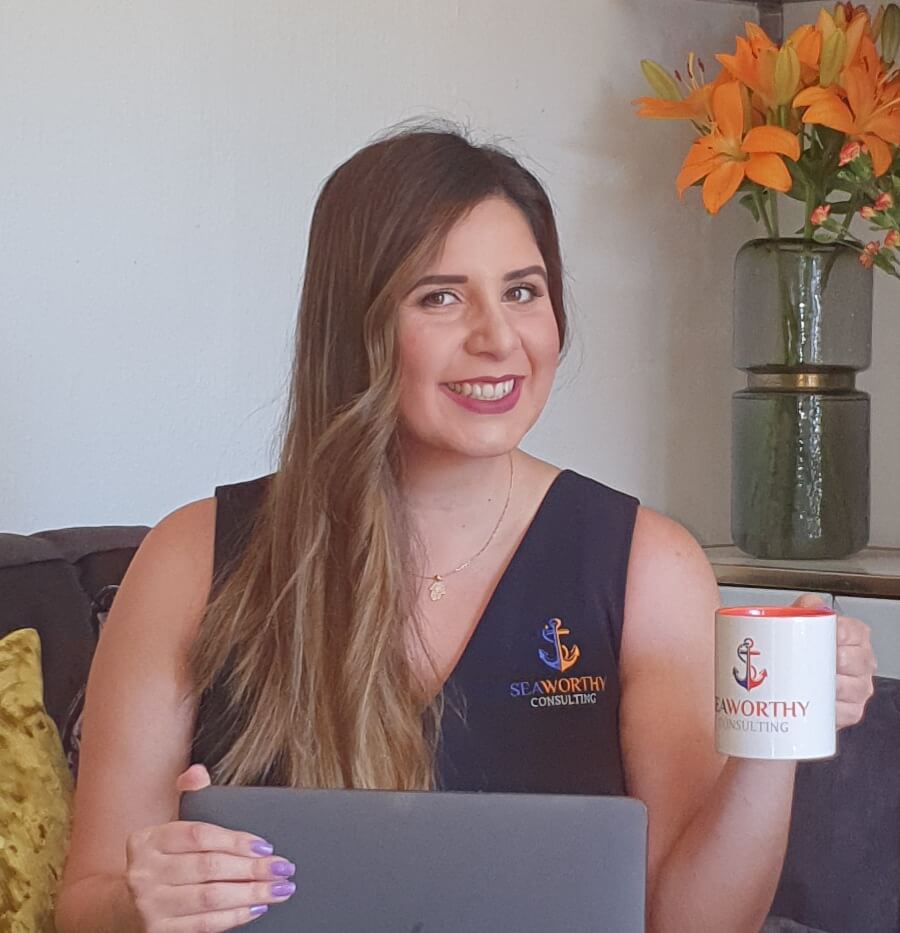 Jon Ford, Managing Director, RBC Capital Markets is a great supporter of The Prince's Trust and has volunteered on a number of occasions. "It is so important that we continue to support charities as much as possible during the pandemic, especially those focused on our youth. Although physical volunteering is not possible for the time being, the enthusiasm and commitment from RBC staff to get involved in virtual volunteering opportunities through The Trust has been fantastic. It is a brilliant way for our staff to 'give back' and make a difference to the lives of young people."
In addition to the volunteering opportunities on offer, RBC celebrated its partnership with The Prince's Trust by inviting employees to learn more about the work of the Trust and how the charity has modified its support during this time, via an online webinar. Employees had the privilege of hearing from four inspiring Prince's Trust Young Ambassadors - Tisian Lynskey-Wilkie, Founder of HydroBumps, Donna Bridgewater, Founder of Bridgewater Photography, Noor Kimit, owner of Seaworthy Consulting and Matt Newell, beekeeper and owner of Wye Valley Meadery - on how they have been impacted by the pandemic and how they have adapted their businesses over the past few months.
"Our industry is very reactive to the economy and freedom of travel, which was heavily interrupted by COVID-19," explained Noor Kimit, Prince's Trust Young Ambassador and owner of Seaworthy Consulting. "We work remotely, so haven't had to adapt in that way, but as we recruit seafarers from all over the world we've had to deal with humanitarian issues and welfare logistics, like crews bring stuck at sea for a long period of time. When lockdown first hit, we had to have weekly COVID meetings with the Workboat Association and the Maritime & Coastguard Agency and we have to put the welfare of our crew first."
"Support from The Prince's Trust has saved me a lot of stress and anxiety," she says. "I had to furlough my employees, and without the support of my Prince's Trust mentor during this time, I wouldn't have known what to do as I don't have family members with business or professional experience to turn to for advice."
"The webinar with RBC was a great platform to represent the diversity of businesses that The Trust supports and show how we have all been affected and adapted in different ways. I was really touched by how many people joined – there are clearly a lot of people at RBC who care," Kimit added.
The Prince's Trust Enterprise Program assists young entrepreneurs through a mix of advice, training, mentoring and financial support, and has helped more than 86,000 young people start their own business since 1983.
1The Prince's Trust and YouGov report: https://www.princes-trust.org.uk/about-the-trust/news-views/young-people-in-lockdown