In June 2021, the Year 13 students from the Visual Arts & Design programme essentially took their final year major projects to the streets, displaying them at 13 locations around Croydon's town centre. The public was invited to "follow the trail" and explore, celebrate and enjoy the students' diverse art. QR codes attached to each piece added an interactive element, allowing viewers to find out more about the artwork and the artist.
In 2021, RBC formed a partnership with The BRIT School to support its vision of enriching students' lives and the continued development of a new generation of artistic talent. The school is a one-of-a-kind, non-fee paying school located in the UK's Croydon, South London neighbourhood. It provides young artists from all backgrounds with specialised performing and creative arts training as a foundation for future endeavors.
This unique partnership helped pave the way to further showcase emerging artists' talents and potential with a number of initiatives to share, inspire and advance creative development. In addition to the Visual Art & Design Trail, the 2021 partnership saw the establishment of a new award to spotlight students' hard work and the launch of an innovative portal to share their talent and designs with a broader audience.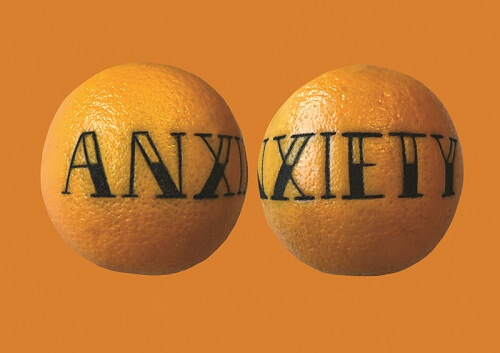 Awarding creativity: The RBC Emerging Artists Prize
The inaugural RBC Emerging Artists Prize was awarded in 2021 to recognise two students – one each from Creative Arts and Performing Arts – for their work. The judges had a difficult task in selecting the winners from a pool of talented Year 13 students. In the Creative Arts category, the prize went to Harmony Latinwo for her work in interactive digital design. The winner in the Performing Arts category was Selorm Adonu for his work in theatre.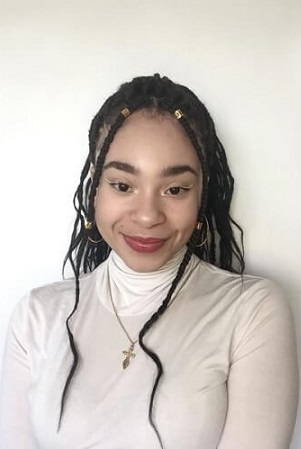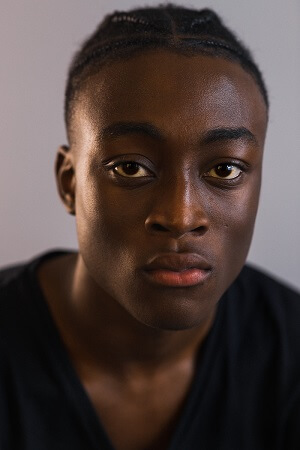 Art unleashed: BRIT Now portal
For up-and-coming artists, getting their work seen by a wider audience is a critical element of success. With this goal in mind, the BRIT Now portal was launched as a platform for students to upload their work and gain industry exposure. A different theme is explored on the portal each term and allows students multiple opportunities to share a wide range of artwork and talent.
"You can see the passion that goes into the work showcased on this platform – the students don't hold back," says Stuart Worden, principal of The BRIT School. "I continue to be astonished at the breadth of skill and creativity of our students."
The partnership between The BRIT School and RBC was a big success in its first year and is set to continue as RBC has announced a second year of support.
"We are thrilled to be working with The BRIT School, supporting the next generation of artistic talent," says RBC's Prue Thompson. "The creativity and skill displayed by the students is incredible, and it's really exciting to imagine what their future holds."
---
Our partnership with The BRIT School supports RBC's commitment to help clients thrive and communities prosper. In addition to The BRIT School, RBC Europe partner with a number of community projects, charity partners and organisations to raise money for worthwhile causes and to support local communities. Find out more at www.rbccm.com/europe.
---