Last month, over 50 Capital Markets UK summer interns took part in our annual charity 'Hackathon' challenge. This initiative has been developed to challenge our summer interns by bringing fresh strategic and tactical ideas to some of RBC's charity partnerships.
The hackathons took place virtually, where interns were set a range of challenges to work through in small groups over a couple of days and then presented their ideas back to a panel of representatives from each charity and RBC's campus recruitment team.
Global Markets interns supported Teenage Cancer Trust (TCT), a beneficiary of our annual RBC Charity Day for the Kids since 2015. Interns were challenged to 'hack' one of two problems: What role can the third sector play in upskilling, motivating and recruiting long term and sustainable young philanthropists and entrepreneurs; and how can TCT best use technology to keep engaged with the young people they support.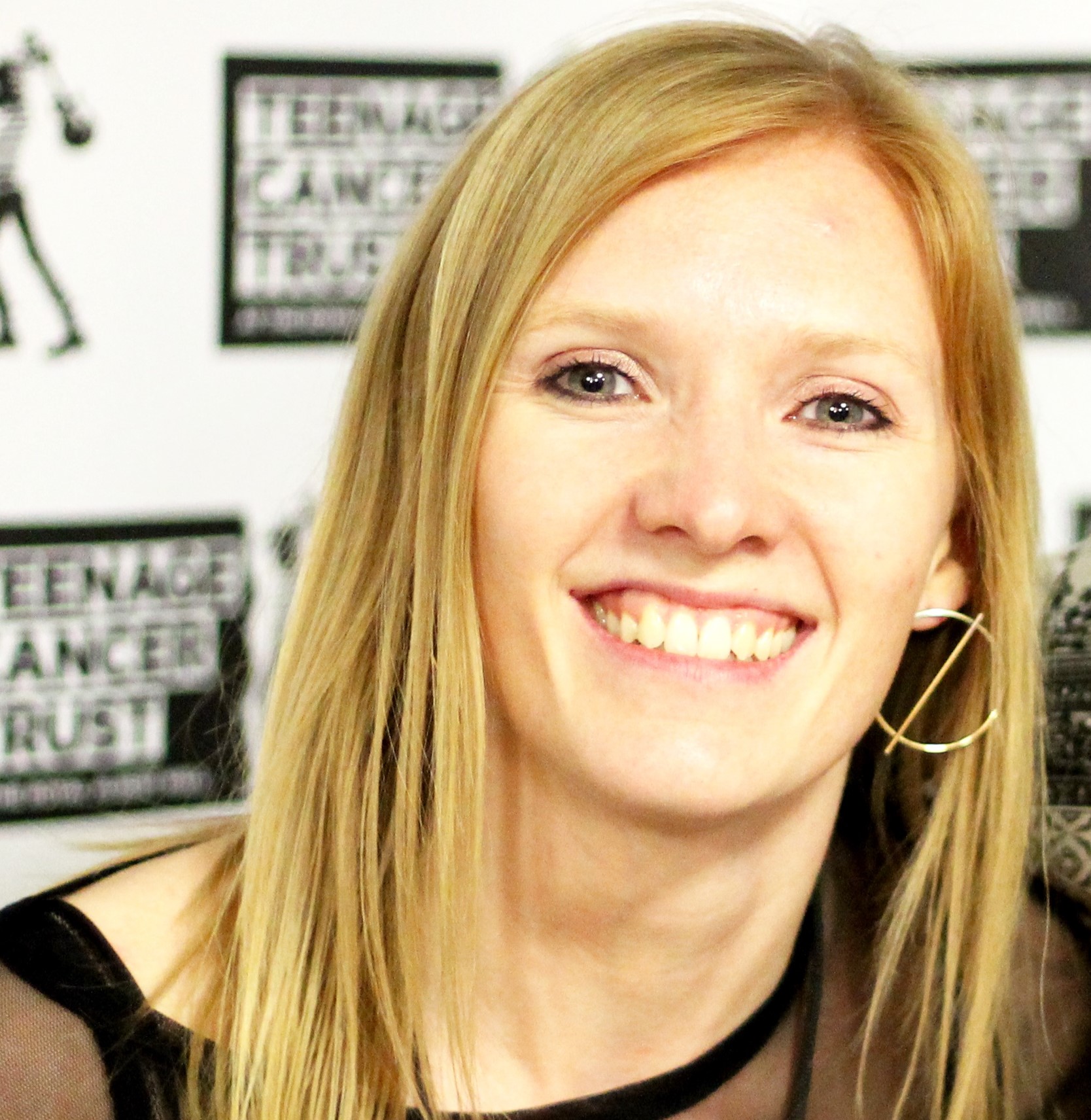 "We are delighted to have worked with this year's interns on the hackathon challenge. As with many charities, coronavirus has impacted TCT immensely so this was an ideal opportunity to allow interns to collaborate and feed into strategic projects that will make a difference to young people with cancer. The ideas, presentations and enthusiasm were infectious and will feed into strategic plans going forward. Thank you interns and thank you RBC for all the support." Laura Pearce, Head of Corporate Partnerships at Teenage Cancer Trust.
Global Investment Banking interns supported The Childhood Trust, London's child poverty charity. The Childhood Trust was included in RBC's Christmas Appeal last December and to further our support were selected to take part in this year's hackathon. The interns were tasked with two challenges, one of which was to focus on how The Childhood Trust can engage the next generation of donors, focusing specifically on how they can drive brand awareness and grow donor support amongst the Millennial/Gen Z demographic.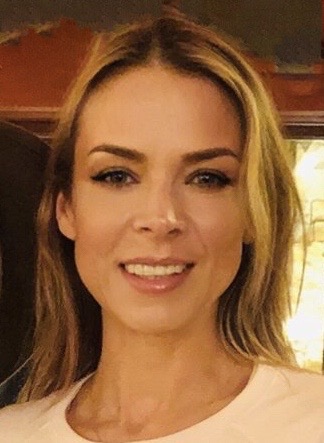 Jo Lindley, Head of Strategic Partnerships at The Childhood Trust, said, "My colleagues and I at The Childhood Trust were delighted to have been invited to participate in RBC's Intern Hackathon and were bowled over by the quality of the ideas put forward. These ranged from social media concepts (#TransformationTuesday, #HeartsandArts), employee engagement mechanisms, to a celebrity-led podcast programme and much more. As a small, tightly resourced team, it was invaluable to be able to access fresh thinking via a Millennial/Gen Z lens, and we are already progressing some of these ideas. Thank you RBC for this great opportunity!"
The hashtag #transformationtuesday is now in action on the charity's social media channels to promote their 'Decorate a Child's Life' initiative on a regular basis.
Functions interns supported Great Ormond Street Hospital Children's Charity (GOSH), RBC's longest standing charity partner in the UK. With this year's RBC Race for the Kids going virtual for a second year, GOSH tasked the interns to come up with creative ideas on how to engage the corporate community and RBC employees to sign-up and fundraise for Race and how GOSH can better connect participants to the hospital and it's vital work.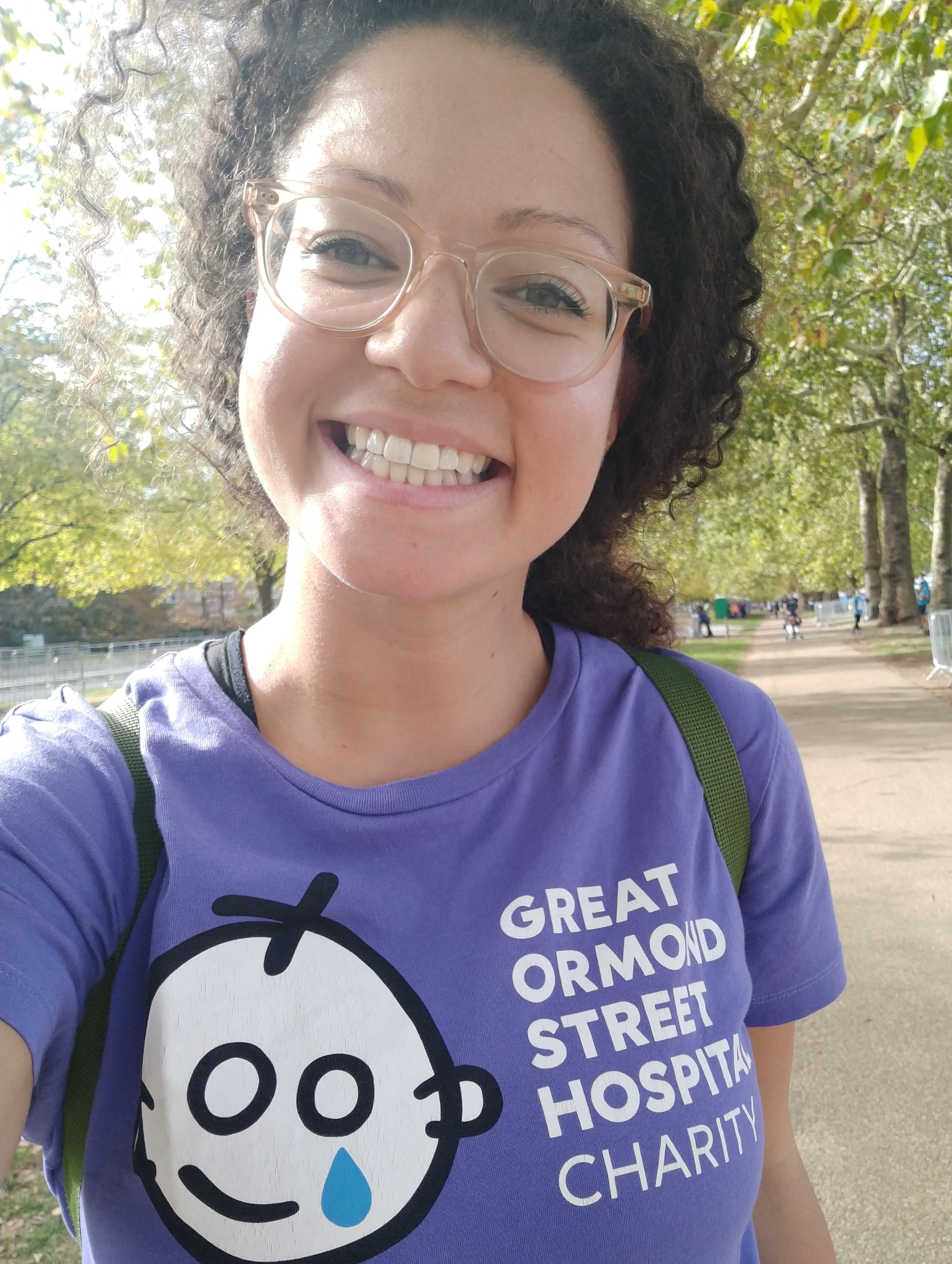 "We were so excited to be invited to take part in the RBC Intern Hackathon", commented Jess Roberts, Senior Partnerships Manager at GOSH Charity. "With RBC Race for the Kids planning in full swing, it was a brilliant opportunity to generate new ideas to make this year's event an even greater success. Thank you again to the interns for taking on our challenges with such energy and creativity. You've come up with some brilliant ideas, which we're looking forward to taking forward in the coming weeks."
The Covid-19 pandemic has had a significant impact on the charity sector. Ideas from our interns on how charities can develop key strategic areas to recover and grow is invaluable during this time. Fabian De Prey, Head of Derivative Sales and Structuring and Teenage Cancer Trust Champion, said "It is fabulous to organise such events as RBC's culture is at the centre of how we operate. Not only is giving back to communities core to our values but being able to support our partner charities in every way in these difficult times is critical".
Hear from our interns about what the experience meant to them!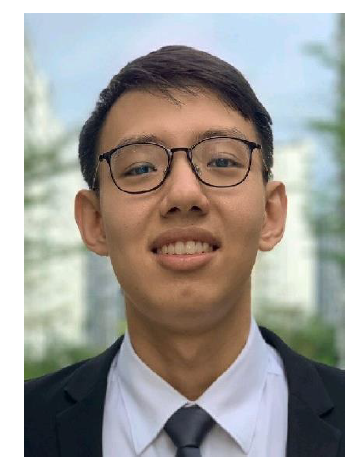 Glen Vintario – Investment Banking Summer Intern

"The hackathon was a fun, enriching and meaningful way for us to tap into each other's experiences and strengths to gather the best ideas for The Childhood Trust. Our group combined several effective and commonly used marketing strategies along with unorthodox solutions such as creating our own rap song. Additionally, with a tight deadline to meet and having to discuss over Webex, it was vital for our team to communicate clearly and exercise great teamwork. In the end, I was extremely pleased with our team's efforts and even more glad that we made a difference to the charity."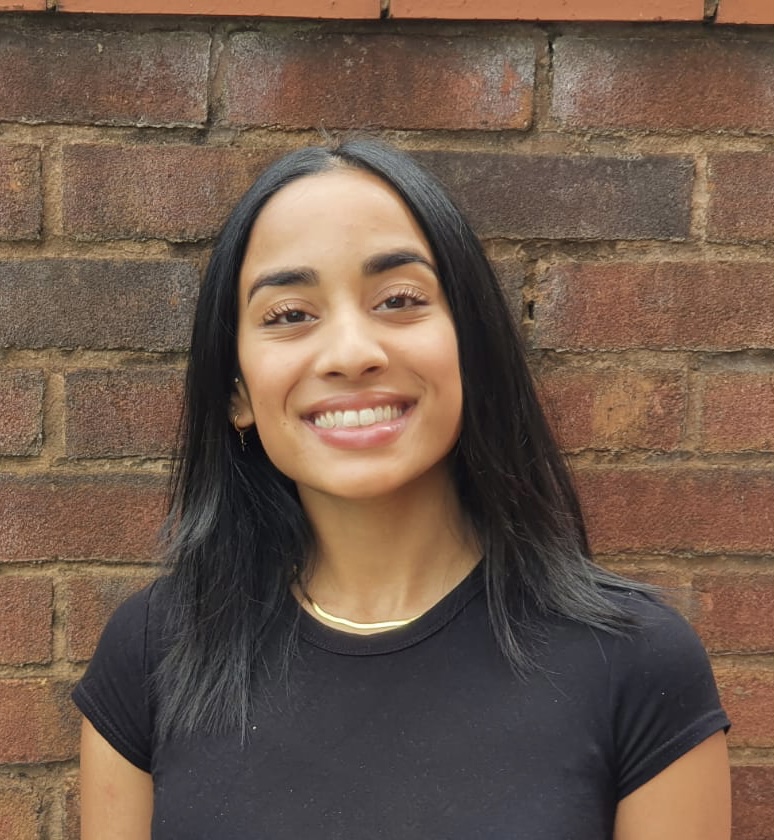 Smruthya Ganeshram – Equity Research Summer Intern

"The emphasis that RBC puts on philanthropy is simply incomparable. It's clear that as the Bank has grown in size, the care toward charitable giving has not subsided, shown by RBC encouraging us summer interns to take part in this Hackathon. The Hackathon that we took part in was an amazing way to learn so much more about Teenage Cancer Trust. Despite being quite familiar with the charity, I was surprised by how much more TCT do to contribute toward making their children's lives better every day. Whether this is with introducing two on-line platforms, Connect and IAM to provide these children with support from others who are experiencing the same fight against cancer, or even reaching out to companies such as RBC to educate us about the charity and generate new fund-raising ideas. If I had to choose, I'd say this experience has been the highlight of my journey with the firm so far!"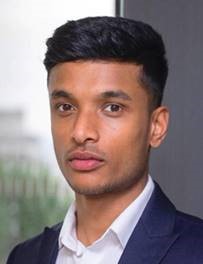 Nayan Bhagvaker - Finance Summer Intern

"The Hackathon was a really enjoyable two days and provided a great opportunity for us interns to utilise and develop a range of key skills; such as creativity, team work and pitching. This year we had the chance to work with Great Ormond Street Hospital and it was truly inspiring to see the work they do and how RBC and its employees contributes massively to this."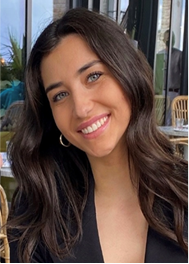 Carla Morone – Finance Summer Intern

"The Hackathon with GOSH was my first Hackathon ever and will surely be one that I will never forget. During the 2 days I was able to combine my emotional and creative side which really stimulated me to give the best and think of a real-life solution that could be helpful for the hospital. I was really impressed by all the work that the charity does and I will always remember the whole experience as one of my favorite during my internship at RBC!"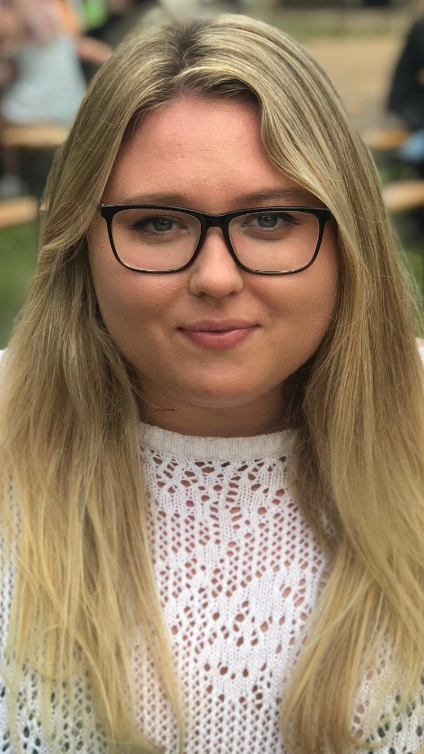 Georgie Robinson – Global Markets Summer Intern

"The Hackathon provided a fantastic opportunity for the interns across the Global Markets division to come together and brainstorm various solutions to some of the challenges that the Teenage Cancer Trust face. In doing so, we developed an in-depth understanding of the great work that The Childhood Trust do on a daily basis, and we pitched different ways in which the charity can better connect with and support these young, courageous individuals. It was a rewarding experience, and I thank The Childhood Trust for offering us the opportunity to make a difference from the ground up."
Previous
Next
---