RBC Capital Markets (RBCCM) takes pride in its commitment to supporting programs and initiatives that help youth realize and act on their full potential.
That's why RBC Foundation USA recently selected the All Stars Project (ASP) as its first Arts & Culture Strategic Partner. ASP's national impact on urban youth, as well as its focus on Diversity & Inclusion aligns with our mission to transform the lives of youth in communities where we live and work.
The ASP - a nonprofit youth and community development organization – provides dynamic, performance-based programs that teach inner city youth professional and personal skills they can use to explore and pursue new opportunities. Students get to try out "professional performances" in the corporate world with support from caring adults.
These programs are offered free of charge and reach nearly 10,000 inner-city youth and their families annually in New York City, Newark, Jersey City, Chicago, Dallas, San Francisco Bay Area and other cities across the country.
Coaching and Mentoring to Build Professional Skills
Recognizing that inner city high school and college students often lack exposure and connections to business opportunities and networks, ASP partners with the business community to offer training and mentoring programs, including the Development School for Youth Program (DSY) and the Development Coaching Program.
The DSY program offers business and leadership training to young people ages 16 to 21. With semesters held in the spring and fall, high school students partner with business leaders who conduct workshops focused on critical skills such as resume writing, public speaking, interview skills, and networking.
The Development Coaching Program is a six-week national program that uses technology to connect youth with professionals who coach them on their professional journeys. The students and coaches are matched based on shared interests and experiences, allowing both the coach and coachee to learn from each other and develop together.
Piloted during the pandemic, the virtual mentoring program and outreach has helped ASP expand its reach to Washington D.C., Detroit, Phoenix, and other major cities.
Offering Support through Grants and Career Workshops
RBC Foundation USA's initial partnership with ASP began with a $15,000 USD foundation grant to its Newark location in 2015. Since then, both RBC Capital Markets and RBC Foundation USA have provided $420,000 USD in support of ASP's New York City, Newark, Jersey City, Chicago, Dallas, and San Francisco Bay Area locations, including a recent $100,000 USD strategic partnership grant to support the DSY Program and the Development Coaching Program.
Since the partnership began, RBCCM has held numerous employee engagements with ASP, including resume writing workshops, dress for success, career development, mock interviews, and summer employment opportunities, many of which have turned into full-time or internship opportunities for young people. For example, RBCCM hired a junior member of ASP's New Jersey Board to the Finance team in 2019, and this summer, it will be employing four ASP interns in New York City and Jersey City.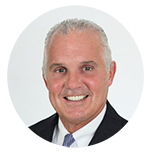 "RBC has been a supporter of All Stars for nearly 8 years. Their programming and commitment is very unique, and, they shape the lives of kids who have had tough upbringings in a way few others seem to be doing. We have proudly worked with All Stars over the past few years to expand their programs from Newark, New Jersey to six cities nationally. In doing so, they have been able to help tens of thousands of inner-city youth and their families create success in their lives."

- John Thurlow, Chief Operating Officer, RBC Capital Markets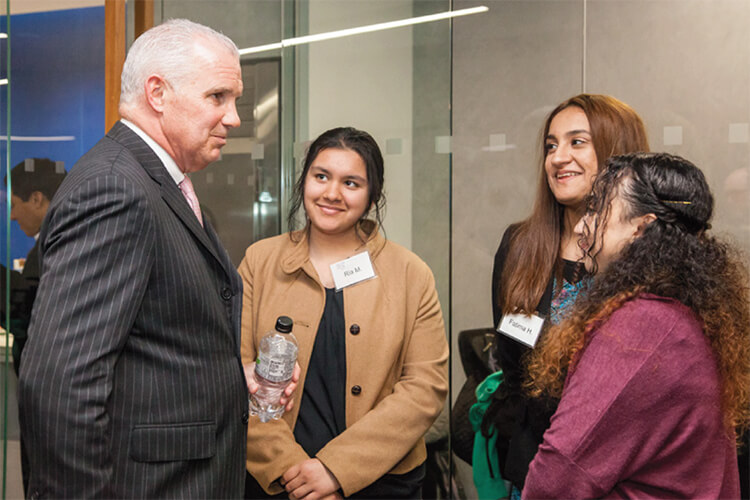 "RBC Capital Markets has genuinely impacted the lives of youth from poor and underserved communities. They have led youth development workshops (in their offices and virtually), helped young people create their first professional resumes, hosted mock job interviews, sponsored internships, offered critical leadership through our national and regional boards, and supported us through transformational funding."

- Patricio Delgado, Senior Director of Corporate and Foundation Relations, All Stars Project
Providing a Crucial Path to Mainstream Society
Since its inception in 1997, 5,000 youth have graduated from the DSY Program. This fall, the program will run virtually in more than six cities to ensure young people can continue to grow through the pandemic. Graduates will be eligible for a six-week paid internship paid for by partner companies.
This year, nearly 200 young people are expected to graduate and over 200 are targeted to complete virtual internships. The Development Coaching Program anticipates matching students with 300 coaches.
Over the short-term, these students develop a professional network of caring adults, while gaining confidence and learning "soft" professional skills. Longer term, the programs provide a crucial path from the margins to the mainstream of society, which helps them become worldlier and more cosmopolitan.
Closing the Development Gap in Disadvantaged Communities
The impact of ASP on urban communities and inner city youth can't be understated. ASP graduates not only identify and build possibilities for their lives, but also become more empowered to act on them. Additionally, they become active participants in closing the "development gap" that exists between growing up in poor and more affluent communities. RBCCM is proud sponsor of this mission to connect today's and tomorrow's graduates with opportunities for success.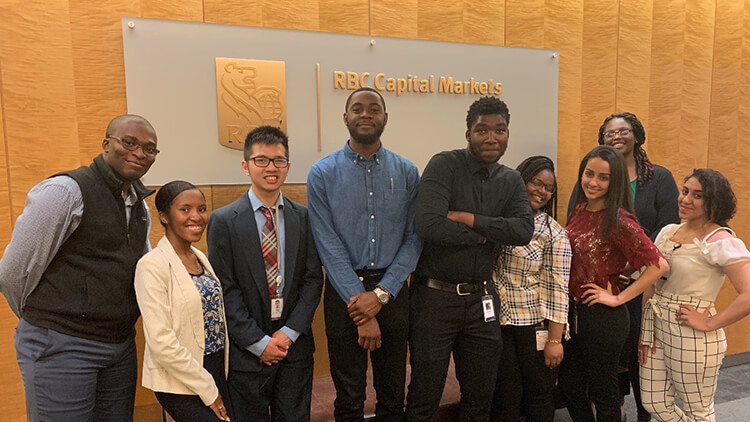 To learn more or to get involved, please visit www.allstars.org.
"The All Stars Project thanks our partners at RBC for their investment in youth from poor and underserved communities and our performance-based programs that reach thousands of young people with life-changing programs, all free of charge!"

- Patricio Delgado, Senior Director of Corporate and Foundation Relations, All Stars Project