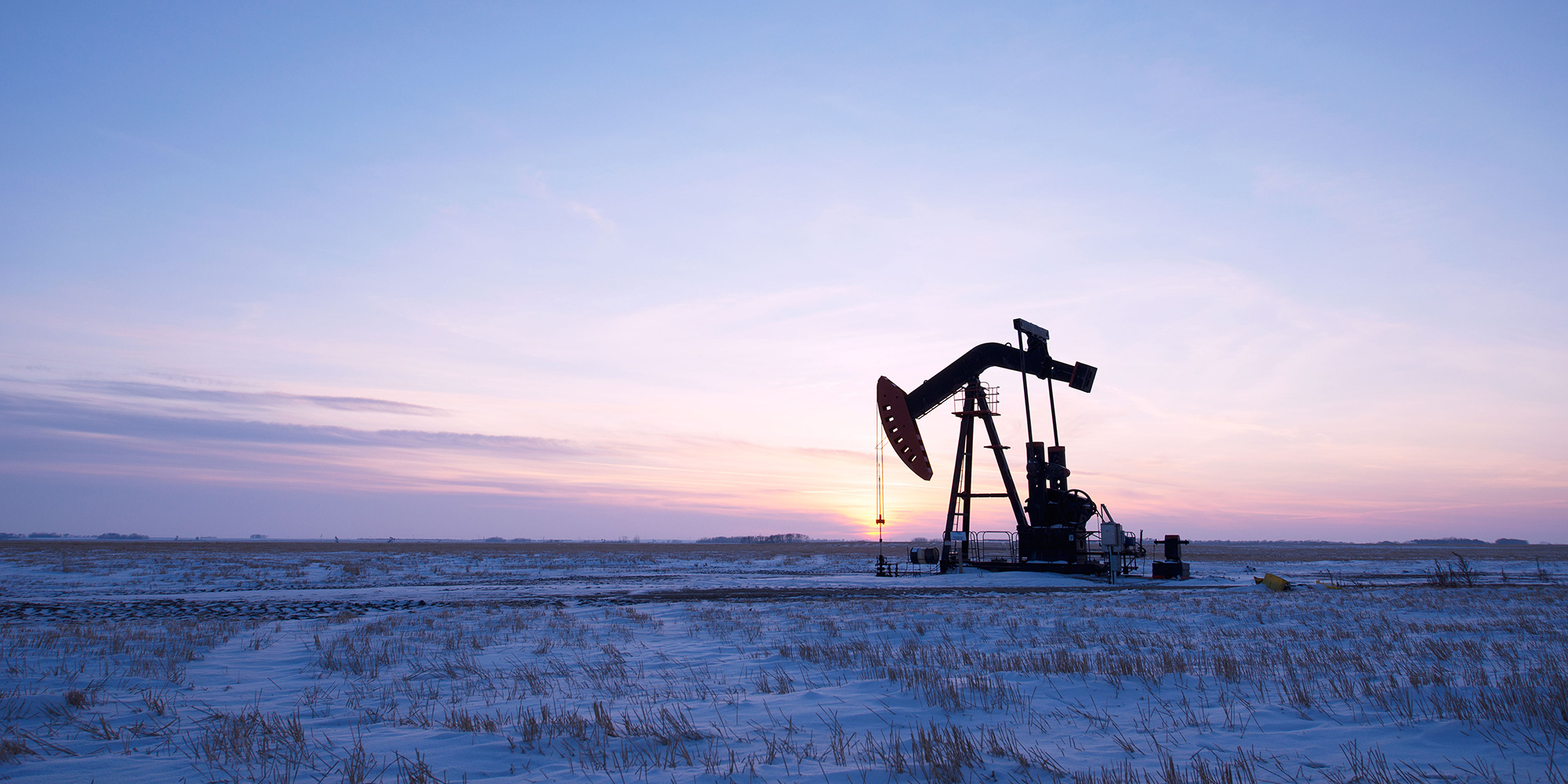 With the possible OPEC output agreement extension, the market still grappling with the aftermath of Hurricane Harvey and another storm in its wake - Hurricane Irma, we're seeing increased oil price volatility.
Helima Croft, Global Head of Commodity Strategy along with Christopher Louney and Michael Tran, Commodity Strategists at RBC Capital Markets, have recently released a report on the effects of the hurricanes hitting the gulf as well as other factors impacting US natural gas and gold prices.
Related story: Why Harvey's impact on gas prices is a global problem
Last week, Helima spoke to CBS This Morning about Hurricane Harvey's impact on oil production in the US, supply shortages and reasons for the rising prices.