Helima Croft, Global Head of Commodity Strategy at RBC Capital Markets, takes a closer look at the diplomatic dispute between Saudi Arabia and Canada and what this could mean to future economic development.
The rapidly escalating diplomatic dispute between Saudi Arabia and Canada is one more sign that the Kingdom's very assertive Crown Prince will brook no challenges to his authority and will risk riling international investors in order to remain firmly in control of the process of change in his country.
Western governments expressing concerns about human rights issues in the Kingdom is nothing new and Saudi authorities have long pushed back against what they characterize as inappropriate interference in their internal affairs. While the cutting of trade ties and the expulsion of the Ambassador is a far tougher response than what has been witnessed before in terms of bilateral relations with a western country, it does not represent a radical break with how Mohammad bin Salman (MBS) has dealt with domestic and external opponents since his father became King in 2015. The military intervention in Yemen, the Qatar embargo and the detention of hundreds of powerful princes and business leaders at the Ritz Carlton, all demonstrate that the 32 year old defacto ruler is willing to throw caution to the wind in order to achieve his domestic and foreign policy objectives.
Helima Croft, Global Head of Commodity Strategy, discusses on CNBC what may have triggered the diplomatic dispute between Saudi Arabia and Canada, and how a prolonged situation could cause problems for the Saudis in attracting foreign investment.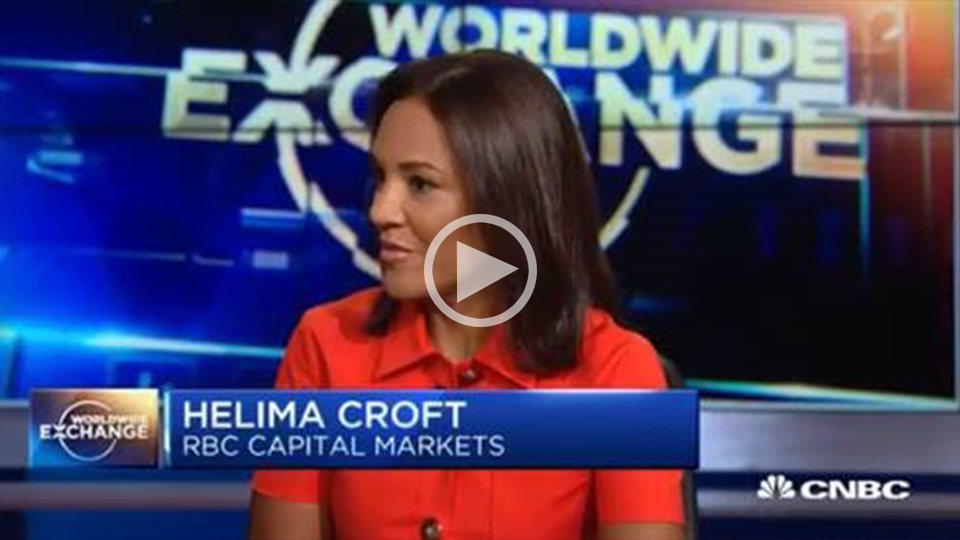 MBS may be extra sensitive to outside criticism in light of the recent challenges his government has faced implementing the Vision 2030 reform program. With several key economic initiatives being sent back to the drawing board, his social reforms (including the lifting of the ban on women driving) continue to rank as his most visible wins. Any outside attention to the ongoing crackdown on civil society activists (especially women's rights campaigners) will likely be unwelcome as it potentially undercuts his international image as a bold social reformer.
In addition, MBS seemingly wants to be viewed as the sole driver of change and not someone who caves to domestic and international pressure to implement reforms. It is a revolution from above, not from below or abroad. With the Trump administration refusing to intervene in the crisis or reproach its close Middle Eastern ally, the diplomatic standoff may drag on for an extended period and the Saudi leadership may not curb its maximalist demands any time soon. As with the Qatar embargo and the Ritz roundup, MBS seems willing to risk making international investors jittery in order to send a signal to would be opponents. And yet, the costs to the Saudi economy and MBS's NEOM dreams may not be negligible. New direct foreign investment in Saudi Arabia sank to a 17-year low in 2017, according to UN figures.