No company or industry is immune to hedge fund activism. Activists set a record in 2018, targeting 300 companies and winning 161 board seats. With over $100 billion of assets under management, activism is serious business – and starting to expand worldwide.
While some institutional investors are starting to see volatile activism as a potential distraction, traditional investors' relationship with activists have been readily encouraging more frequent – and sometimes aggressive – attacks.
The context company directors and management need to appreciate is that buy-side active fund managers have been under pressure to enhance performance, especially in relation to passive funds. So self-described activists often reflect the sentiment and urgency of active fund managers within any given company's shareholder base.
The Activist's Arsenal
As always, the key to a good defense is understanding one's own vulnerabilities. Many activist campaigns continue to be designed to force a takeover, sale or breakup of the target, or a change in management.
However, demands can come in other forms. This includes requesting capital to be returned to shareholders; pushing for changes in business strategy, cost structures or governance; and questioning executive compensation.
As for the range of tactics, they can be summarized in three broad categories: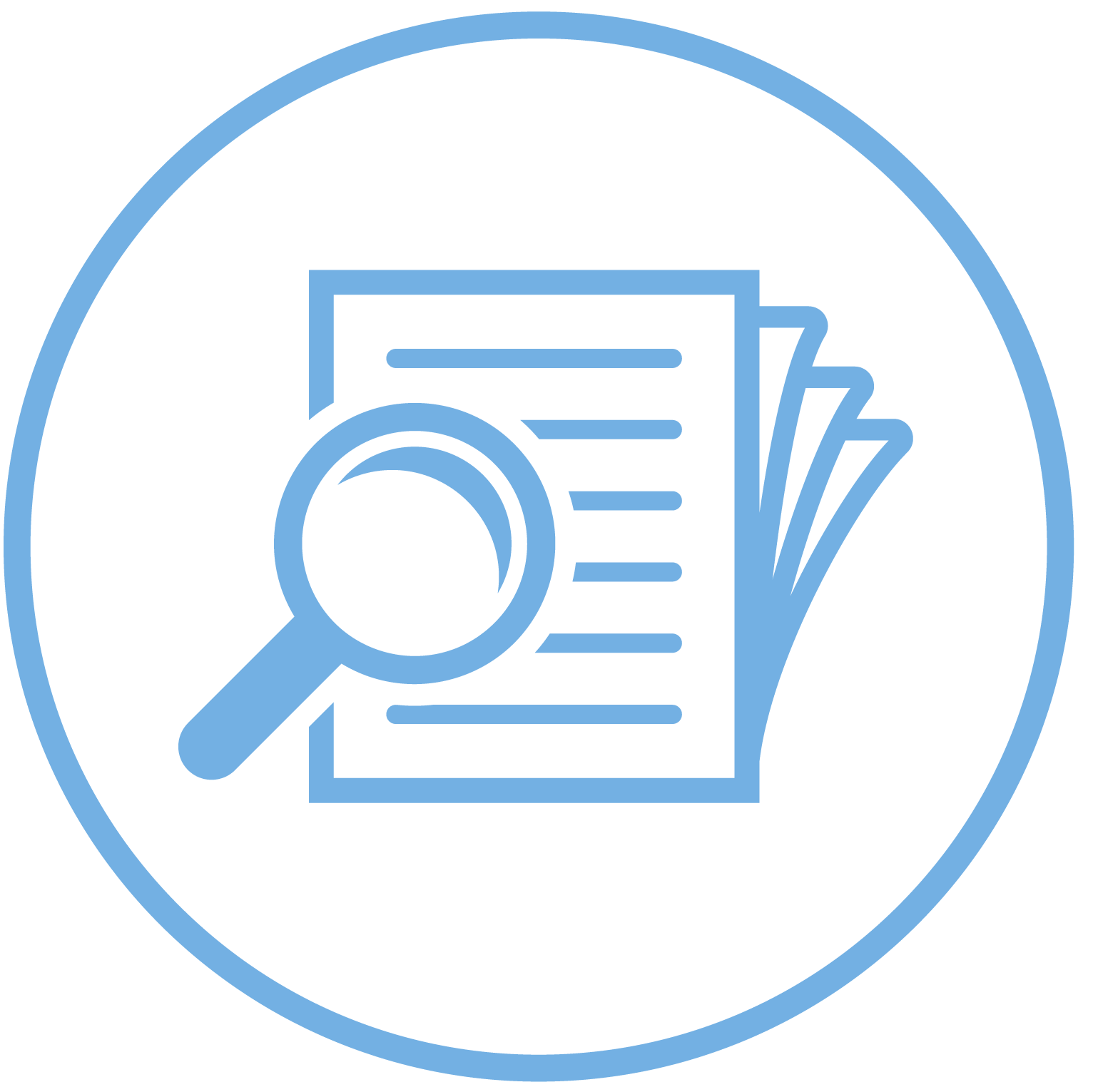 Critiquing the Business
By criticizing a company's governance, management and strategy, activists can try to articulate their own competing agenda. This might take the form of proposed proxy resolutions for actions such as creating a special committee with the stated goal of "maximizing shareholder value".
They can also target incumbent managers and directors by recruiting candidates with industry experience (including former execs) to spur proxy fights for board representation, which can lead to time-consuming debates at the board level and subject all management and corporate actions to strict scrutiny.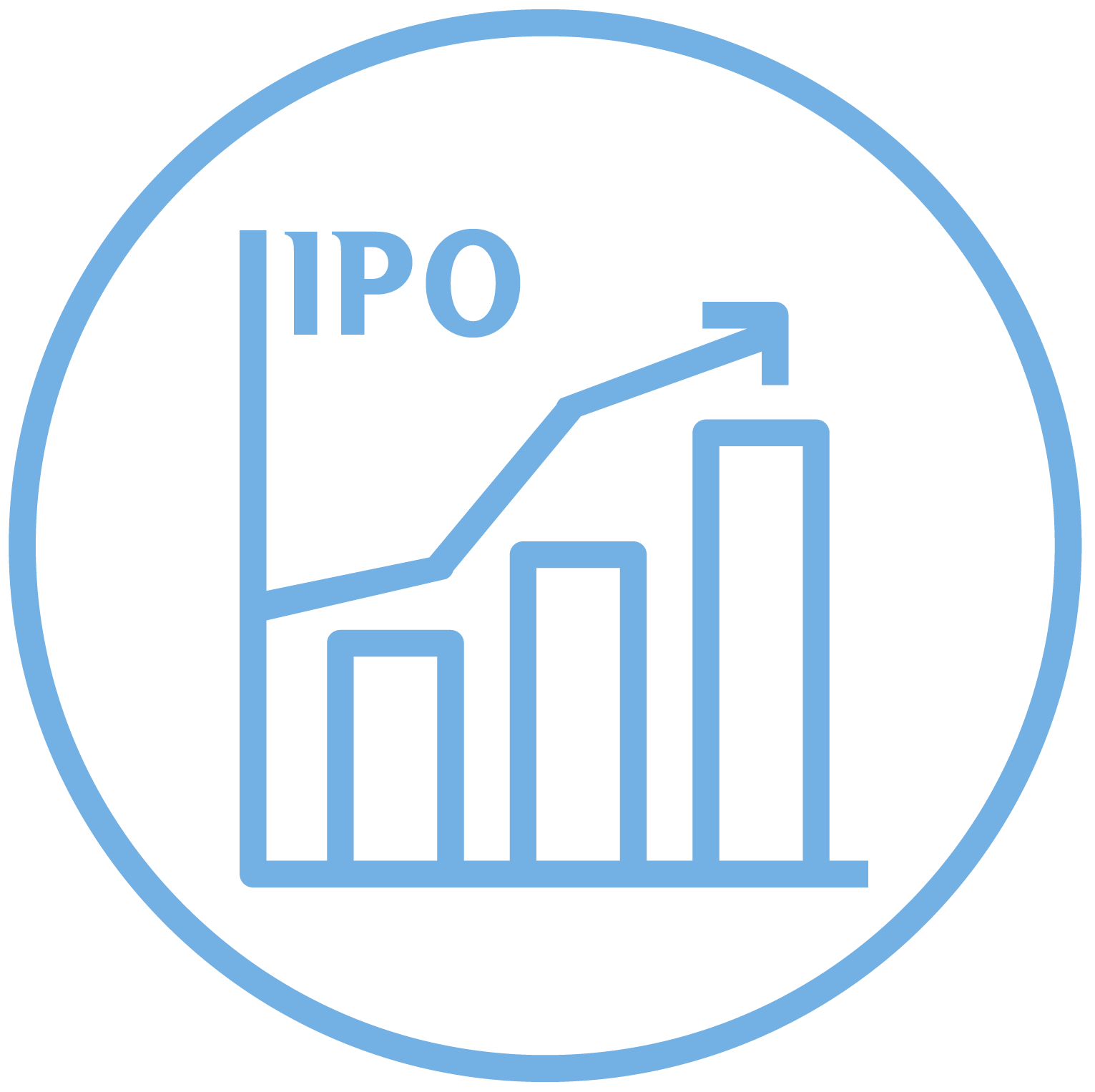 Going Public
Perception plays a big part in activist approaches. By getting institutional investors and analysts on board through PR, social media and traditional media campaigns, hedge fund activists can put pressure on companies from the outside. That said, it is important to note that often activists are merely reflecting much broader shareholder sentiment looming in the background.
A common tactic is trying to encourage a sale by circulating rumors. Sometimes, activists will also take positions in both target and acquirer, and try to serve as unauthorized intermediaries. Sometimes, by contrast, activists will rally shareholders against a particular transaction, in the manner of arbitrageurs who seek either a higher bid (when on the sell side of a transaction) or an abandonment of a supposedly unattractive combination (when on the buy side). Because the more established activists have extensive experience with public campaigns, they have a sophisticated playbook and a web of relationships with the press that they can use to their advantage.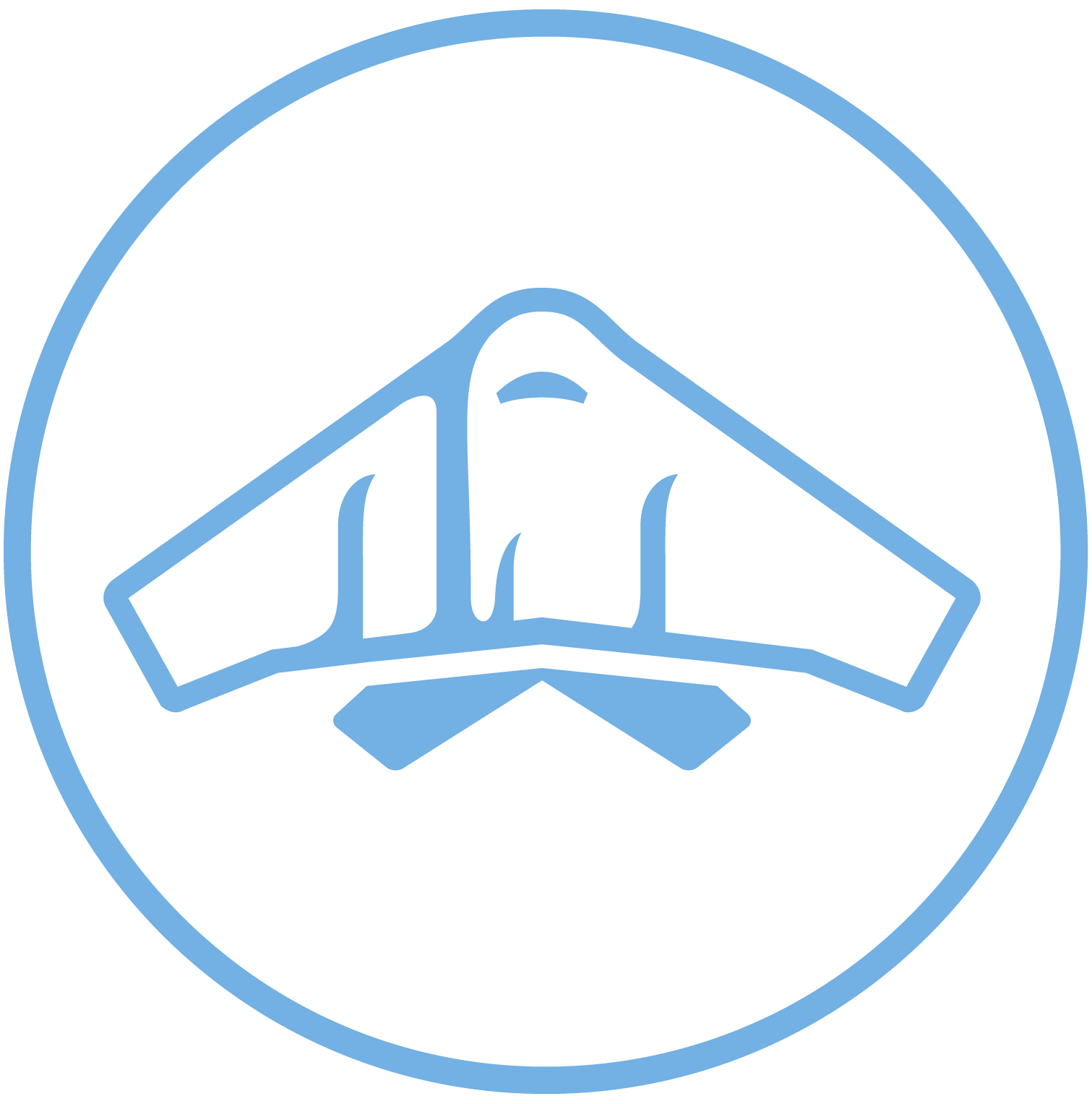 Stealth Tactics
Activists can also attempt to "trojan horse" their way in, for example, by building up their position and voting power through stock loans, options, derivatives and other devices. Certain technical timing issues contained within SEC rules can create an incentive to build a major position quickly and quietly before surfacing with a significant stake. Many times a company will be approached privately before a leak occurs as the activist hopes to effect change without a public debate, through using the implicit possibility of publicity as negotiating leverage.
Living with the Reality of Activism
There's no substitute for preparation, which first and foremost requires self-understanding. Every company should regularly review its portfolio, strategy, governance and executive compensation issues. In addition to maintaining open channels of communication with investors at all times, management teams and directors should always stay agile and on alert for new tactics. But companies that wind up losing control of their agenda often are too late to appreciate their own vulnerabilities or the core concerns of their own shareholders.
While the initial instinct might be to fight back, it's best to resist that urge. Activism is now ubiquitous and should not be taken personally. Often, the most effective response is to see if you can reach common ground with activists – even if you like your odds in a proxy fight. Usually companies find their strategy overlaps with the suggestions of activists, and there is considerable room for mutual agreement. Even so, the appropriate response to activism requires discipline and ongoing internal communication.
1. Proactive Measures
Start by creating a core team dedicated to dealing with hedge fund activism. This can consist of key officers, legal counsel, investment bankers, a proxy soliciting firm and PR specialists. And make sure they periodically get together to assess the situation.

Conduct fire drills to keep the team ready for a campaign. There's no better way to prepare for various scenarios than to simulate them. Keeping an eye on what others are saying online, in the media or among experts can also help you see what might grab the attention of an activist.
2. Keep Relationships in Good Shape
It's important to be completely honest about how shareholders are feeling. Reviewing dividends, buybacks and information disclosures are key to keeping everyone on the same page. Tracking what key stakeholders are saying in the media or industry circles can help you spot anything that might appear on an activist's radar.

Make sure shareholders feel like the company is listening to them, and address any questions or challenges before activists can bring them up. It also helps to know how major investors vote and which key decision-makers can tip the balances in the company's favor.
3. Preparing the Board
Keeping a united front on strategic issues is essential – if activists can't drive a wedge, they can't exploit a weakness. It's healthy to have open boardroom debates, but they shouldn't leave the boardroom. In our experience, it can upset directors when they are surprised by an activist campaign. Advance briefing is crucial. Management needs to remember that it is often the directors who will feel they are being personally criticized—and in a proxy fight potentially replaced against their will.

Speaking of the board, start to rigorously assess who's on it – especially as the "independence" of those with lengthy tenures might come into question. Finally, it cannot be stressed enough how important it is that directors should always refer activist approaches to the CEO.
4. Shaping the Conversation
Tempting as it might be to say "no response", it's important to take control of the situation. Listening closely and carefully to activist proposals lets a company create a structured solution that can advance business interests.

Be prepared that they may resort to questionable tactics – for example, by publicly taking claim for success or contacting directors, shareholders and other interested parties directly. Don't fall victim to emotions, and keep on message. It's also important to not lose sight of the more important dialogue: the one the company has with its shareholders.
Activist approaches may be distracting and disruptive, but it's key to stay focused on what really matters. No two situations are identical but principles and best practices can help mitigate issues and even enhance a company's position and reputation.
For those who want to delve more deeply into this subject, RBC has extensive experience and a number of in-depth observations we are happy to share with potential clients.