Libor was once considered to be one of the most important interest rates in finance. It was a mark of the confidence that top financial institutions had in each other's health, but most importantly, it provided the benchmark used to price $500 trillion worth of deals.
After rate-rigging scandals and Libor's decline in status with regulators in the US the UK and further afield, capital markets participants have been transitioning towards alternative 'Risk Free Rate' (RFR) benchmarks, considered to be far more robust than Libor. SONIA-linked issuance (Sterling Overnight Index Average) now accounts for 20% of all new sterling denominated debt issuance to date in 2019. In the US however, adoption of the more recently introduced benchmark, SOFR, has been more challenging than in the UK. The European Central Bank has also been upgrading its benchmarks, launching the euro short term rate (ESTR) earlier this year.
RBC's Head of European DCM, Sean Taor and Head of European Syndicate, Anthony Tobin recently joined an expert panel to debate whether a single calculation standard is likely to emerge across all currencies, or indeed, whether one benchmark is even preferable? If so, how should the market prepare?
Read the expert panel's view on what awaits financial markets in Life after Libor, an IFR supplement sponsored by RBC, the number 1 underwriter of SONIA-linked bonds in 2018 and 2019.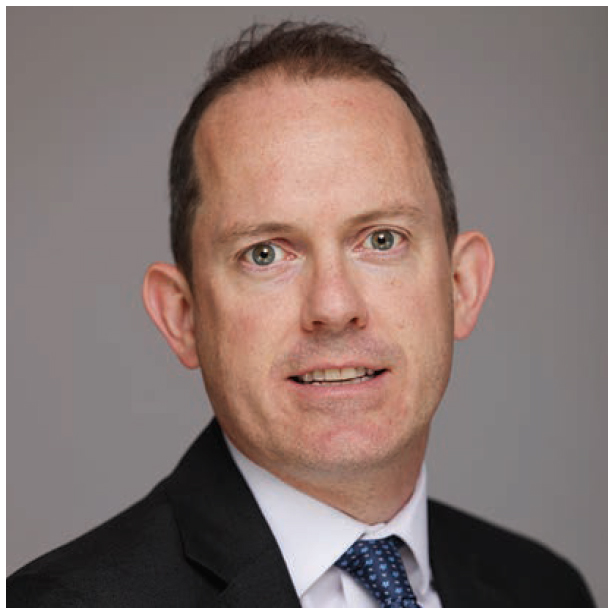 Anthony Tobin
Head of European Syndicate
RBC Capital Markets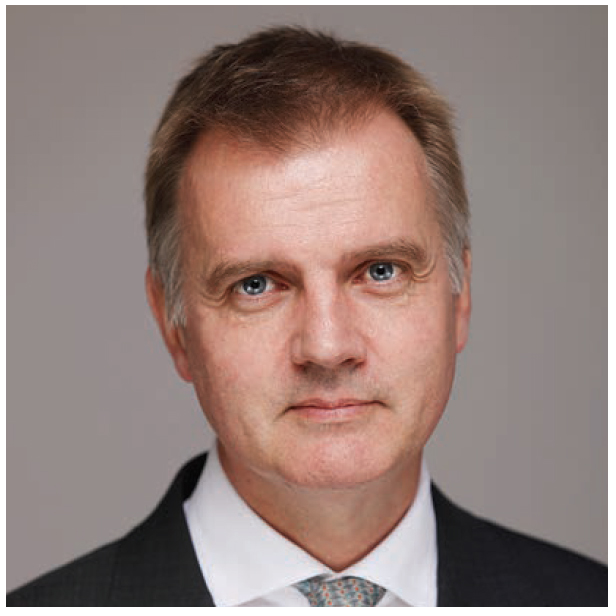 Sean Taor
Head of European Debt Capital Markets
RBC Capital Markets
RBC
SONIA Issuer of the Year
17th MTN Awards, 2020