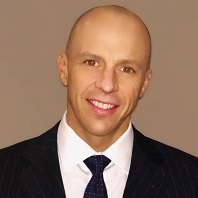 Owen von Richter
Managing Director, Head of Credit and HQLA Portfolio Management
How did the idea come about and why?
"The ESG segment within the HQLA credit universe has been on our radar for several years and part of our portfolio holdings since at least 2017. The recent growth in this market, both in issuers and investors, has led to increased market liquidity (paramount for us), and enabled this next step of making a firm commitment. This commitment is important as it allows us to further support RBC's issuing clients, by investing in their ESG bonds, and aligns our business activities with RBC's commitment to provide $500bn in sustainable financing. We're excited about being a driving force in this market in the coming years and turning our portfolios a deeper shade of green."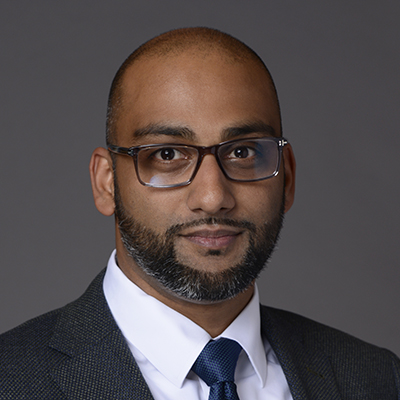 Abid Dobani
Managing Director and Head of Portfolio Management, Execution & Strategy
What does it mean in practice?
"We strive to embody RBC's purpose of helping communities prosper in everyday practice. By ensuring liquid assets on our balance sheet guide in supporting the future of our communities, we not only further deepen our connection, we also ensure debt issuers consider ESG frameworks at every pass as end user demand will be led by the likes of RBC."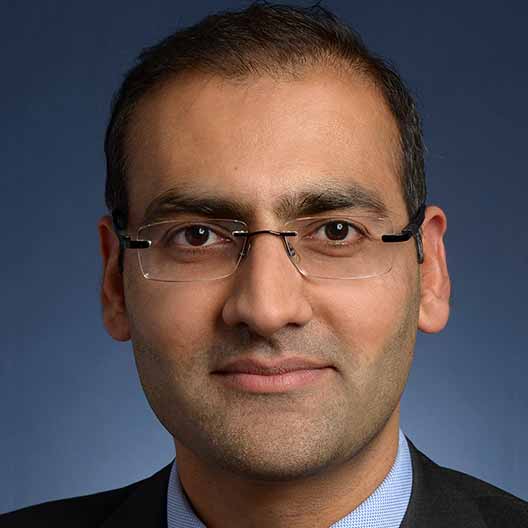 Mansoor Khan
Director, Government Finance
How will it impact sustainable bond allocations?
" Issuers are increasingly giving higher allocations to investors with dedicated green portfolios. The commitment from RBC's Treasury Services and Corporate Treasury groups to target C$8-10 billion of green, social, and sustainability bonds in their HQLA credit portfolio by 2025 will distinguish RBC from other bank treasuries across the street and allow for better allocations on labelled bond transactions."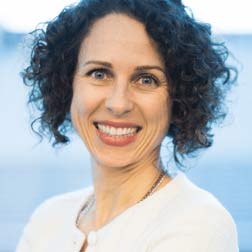 Sarah Thompson
Director, Sustainable Finance
How does it align with RBC's commitment to provide $500 billion in sustainable financing by 2025?
"RBC's Treasury Services and Corporate Treasury commitment to invest in sustainable bonds will contribute to the achievement of RBC's enterprise-wide goal to provide C$500bn of sustainable financing by 2025. These bond holdings represent an explicit commitment of capital to the issuers of HQLA securities who are using the proceeds raised to fund environmentally and socially beneficial projects in alignment with the ICMA's Green and Social Bond Principles. Our Sustainable Finance Commitment is a key pillar in our enterprise climate change strategy, the RBC Climate Blueprint."
---
For our Latest ESG Insights.
---
To Learn More About Our Commitment to Sustainable Finance.