Corporate Australia has been forced to take a leadership role in sustainable financing because the federal government does not have developed policies for the sector, RBC Capital Markets' head of ESG says.
Lindsay Patrick, who also runs strategic initiatives at the investment subsidiary of the Royal Bank of Canada, said she expected "explosive growth" in the sector – in particular debt financing – as interest spread from energy and real estate businesses to other parts of the economy.
"I feel Australia has every opportunity, in my view, with some of the most critical inputs required for the transition to a low carbon economy to be very successful here," she said.
RBC Capital Markets has benefited from a surge in sustainable debt, advising property owner Goodman Group on its $US500m ($705.4m) 10-year bond issuance earlier this month and Sydney Airport's $1.4bn syndicated sustainability-linked loan.
According to the bank, it took 12 years for the first $US1 trillion in sustainable debt to be issued, and less than 2 years for the second $US1 trillion. It was only eight months before the third and fourth $US1 trillion was issued.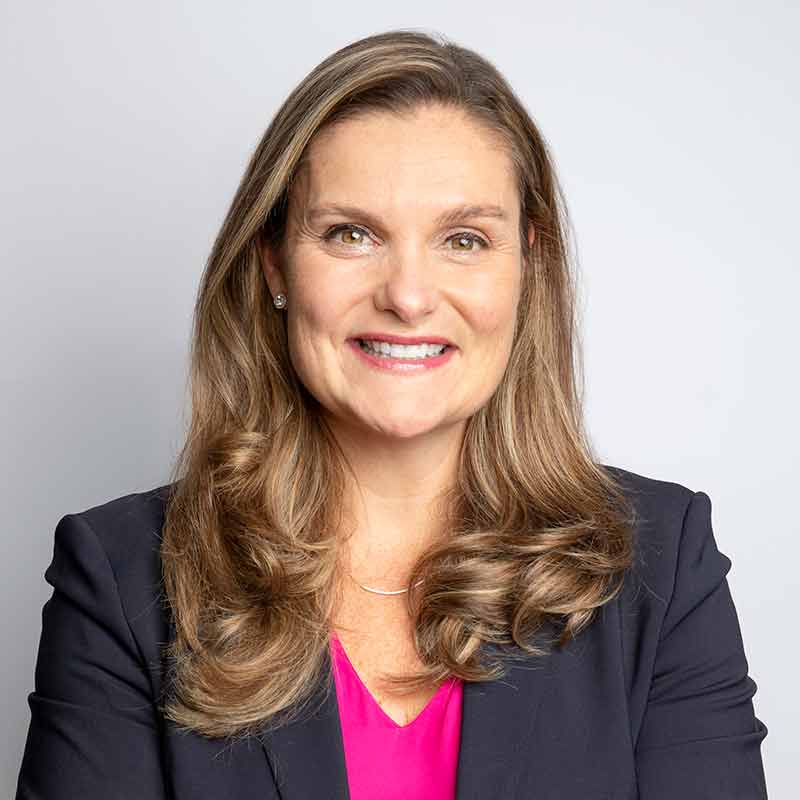 Ms Patrick told The Australian that the sector was "one of the biggest growth opportunities we have within capital markets … and one of the most transformative".
"There's no question that, from a government policy perspective, Australia would be on the less developed end within some of the G10 countries in the world.
"What's driving the change is the financial sector and the corporate sector and I think there has been some tremendous progress in Australia," she added.
"You have a very active and involved superannuation market that has been really forward-thinking in terms of how they're integrating ESG factors to create value.
"For certain economies, where the policy has lagged, the financial sector and the corporate sector has taken that leadership role and in many ways they are able to effect change at a faster pace – because they know they can't wait for government policy to do so." Ms Patrick said that while the "initial pockets of growth" in sustainable debt had come from government issuances – and later the energy and real estate sectors – "the next explosive component of growth will be outside of those core industries with the broader Australian economy, integrating ESG factors into their financing activities".
RBC Capital Markets is not the only international investment bank eyeing Australia for growth focused on ESG strategy.
Societe Generale's global head of real estate structured finance, Jerome Gatipon-Bachette, last week told The Australian that the French bank had ambitions to be an active player in the energy transition. He said there was strong demand in Europe for green loans.
"Everyone, both lenders and borrowers, have set targets for themselves around this ESG space," said the bank's Australian real estate finance head, Lyndon Wheeler. "They're keen to show that not only are they having better energy standards, or trying to achieve higher NABERS ratings for property, they're also able to get sustainability-linked debt and green loans. We really only see this sector increasing." Ms Patrick said greater global standards for ESG reporting were needed. "Capital markets are increasingly global and one probably one of the biggest wins, quite frankly, coming out of COP26 was the creation of the International Sustainability Standards board. It will be really important for all countries around the world to be looking at the disclosure proposals that they've released to understand how they can be implemented within their own accounting and regulatory framework."
© News Pty Limited
---