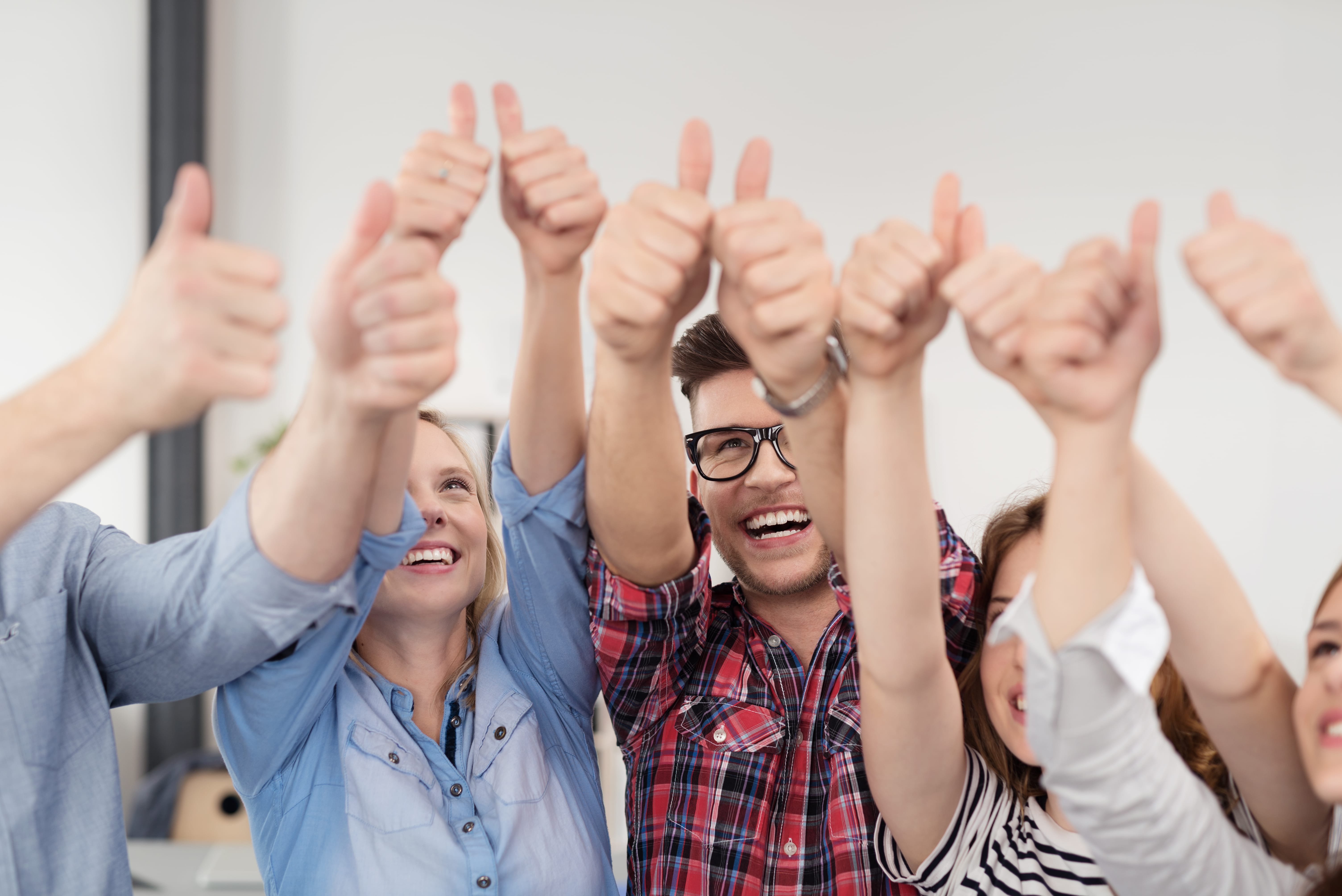 The Agility Imperative
Make People Believe
Read more ›
The Agility Imperative
Make People Believe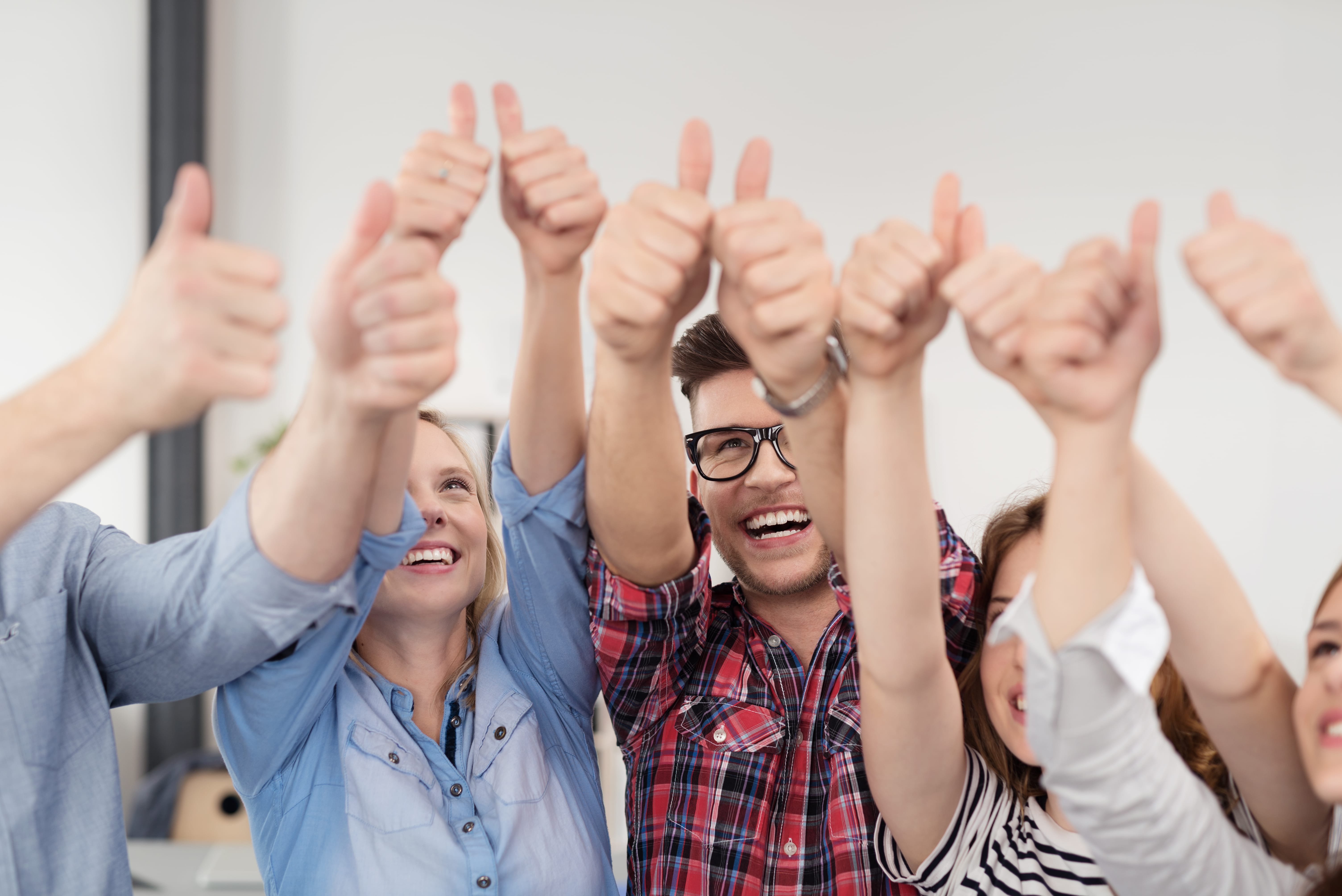 Hiring and retaining the best talent is vital for companies that are serious about outperforming the competition and remaining agile in the face of accelerating change. An inspiring and rewarding culture lures the best and stops brain drain to rivals. The most ambitious and successful companies achieve this by taking an innovative and non-traditional approach to making their employees and customers believe in their corporate mission.
Netflix attracts high-achievers who fit well with its unique corporate values and culture. The company's disruptive approach dispenses with the traditional corporate trappings like pious mission statements and official policies on employees' hours, dress codes and vacations. Rather than infantilizing its workforce, the company understands that high-performing, motivated adults do not need to be told what to do. The only requirement is to "Act in Netflix's Best Interest."
Netflix has been the #1 best-performing stock in the Russell 3000 over the last ten years (+11,172% vs. Russell 3000 +138%).
Staff are given creative freedom and responsibility to attack problems free from bureaucracy and approval processes. As an entertainment company, Netflix believes that spending to prevent errors is no cheaper than fixing them afterwards.
• Netflix aims to have the greenest pasture all of the time. It accomplishes this by INCREASING the high performance employee ratio FASTER than the growth in complexity. The focus on hiring and retaining only high-performing people is critical. As the company explains, high performers are 2x better in routine tasks but 10x better at creation and invention. Companies that fail to elevate this ratio "generally grind painfully into irrelevance" as new technologies or competition overwhelms employees who are only adept in deferring to process.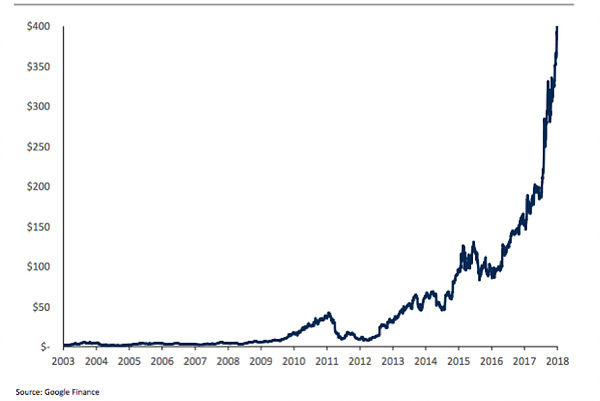 When it was founded 18 years ago, Netflix's business model was mailing physical DVDs to consumers through the U.S. Postal Service. Today, its streaming service accounts for 35% of US evening broadband usage. It is bigger than the 94-year-old Disney Corporation (as of 06/18) and has won 44 Emmy and Academy Awards.