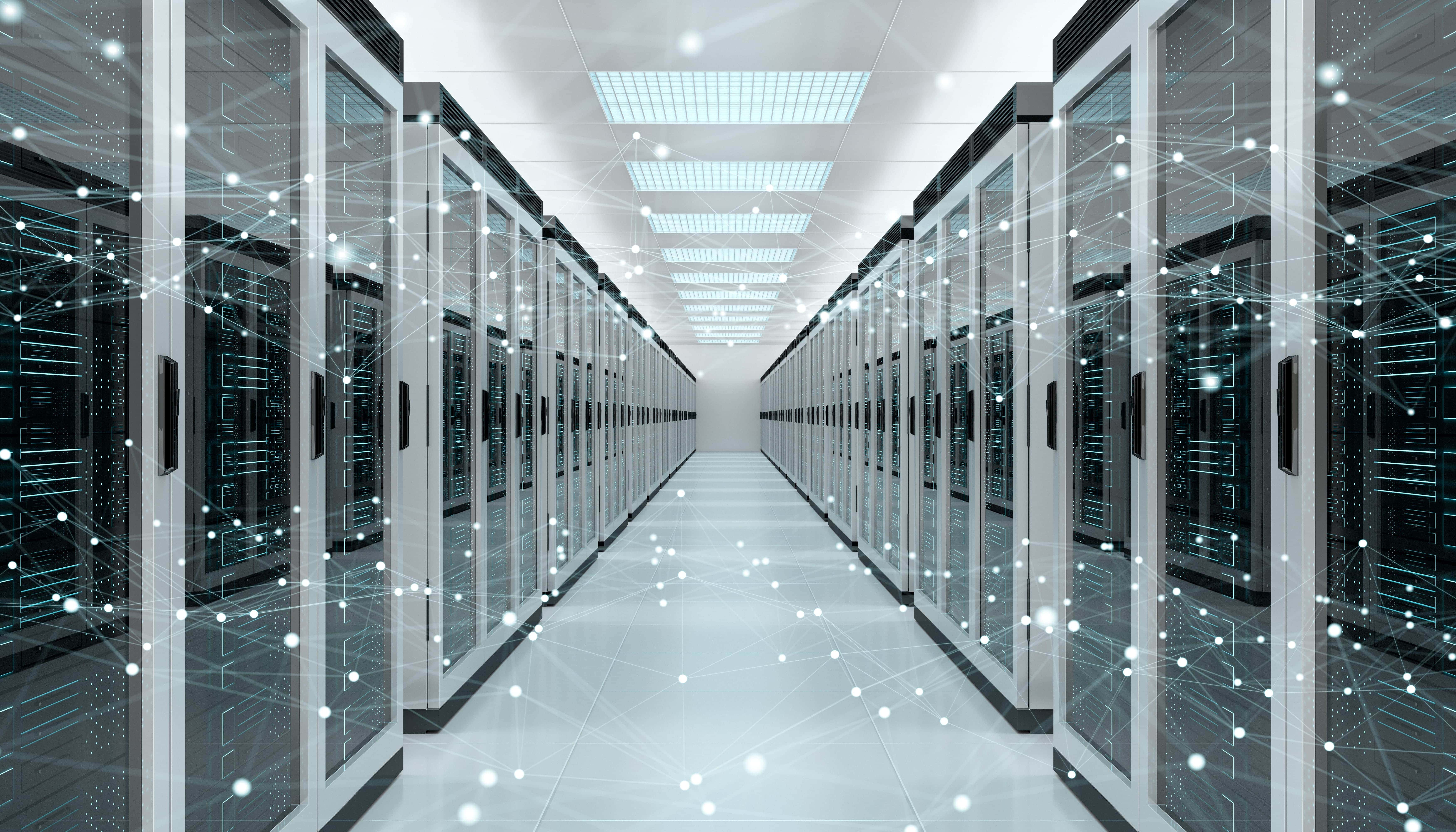 In Cloud We Trust
In the Beginning
Read more ›
In Cloud We Trust
In the Beginning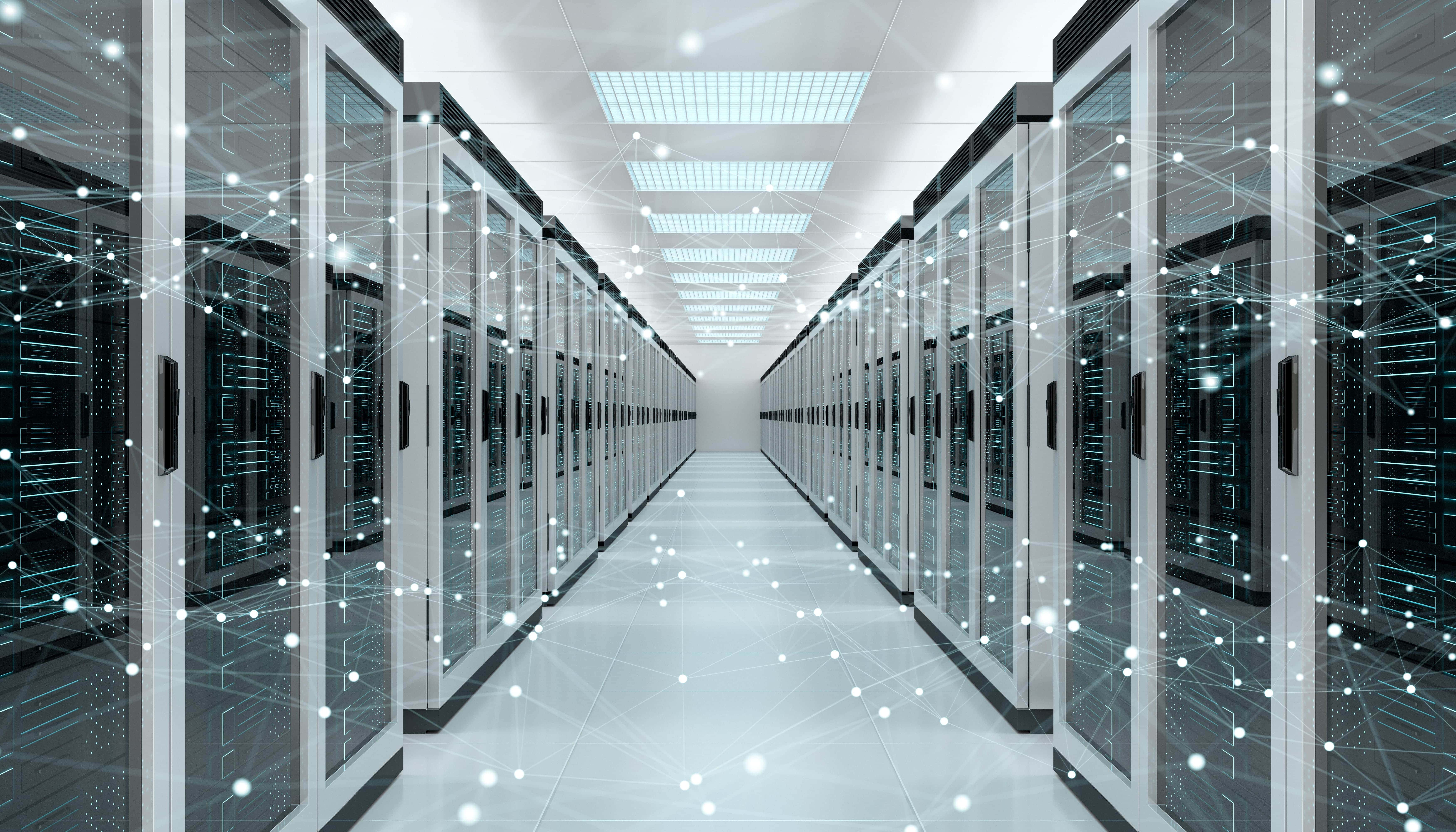 Before the cloud computing delivery model came into being, software was sold to customers as an upfront license-based solution on their premises. With the advent of the cloud in 2005, this investment in software, along with maintenance and support costs, were removed at a stroke. A cloud services platform offers companies rapid access to flexible and low-cost IT resources and they only have to pay for what they use.
If data is the new natural resource, then the cloud is the machinery used to collect, create, extract, transport, store, analyze and refine the data. To date most of the world's data is unstructured and holds little value, whereas the cloud gives users the ability to gain actionable insights from data sets previously thought to have limited value. And these data sets are growing at breakneck speed from 4.4 zettabytes in 2013 to an estimated 180 zettabytes by 2025. A zettabyte is a unit of information equal to a trillion gigabytes or 270bytes. Technological innovations such as social media, cloud computing, mobile, new web-based applications such as Software-as-a-Service (SaaS) and Internet of Things (IoT) have created a constantly connected pipeline of data generation.
90% of the world's data has been created over the last two years.
We produce the same amount of content as stored in the Library of Congress, the largest data library in the world, more than 8,500 times per day.
By 2021 data center storage will grow to 2.6 zettabytes, the equivalent of 10,000 books per person on the planet.
Here we present the highlights from 'In Cloud We Trust', the third chapter from Imagine 2025 – Themes, Opportunities & The Law of accelerating Returns, an examination of the global drivers of parabolic change.
To read the main Imagine 2025 Report in full, or for more information, Register Here.