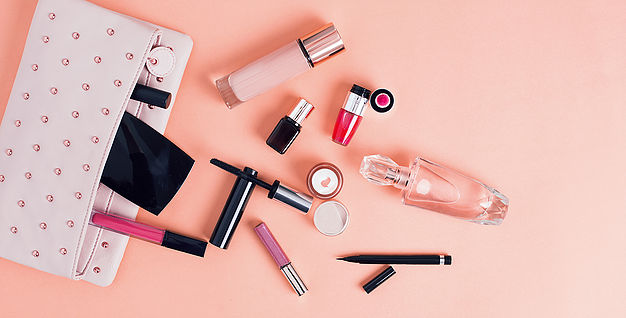 Consumer
Household, Personal Care, Beverages and Tobacco
Read more ›
Consumer
Household, Personal Care, Beverages and Tobacco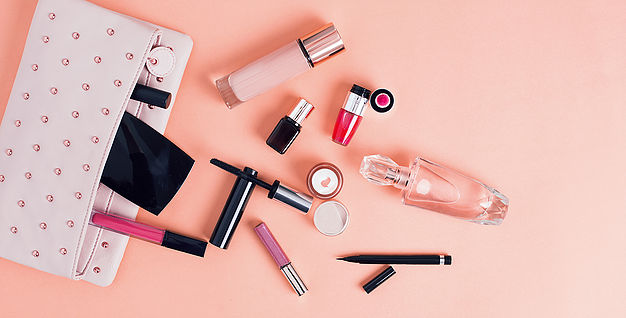 Clear opportunities for the HPC, Beverage and Tobacco sectors include the rise of women who account for the majority of CPG spending. E-commerce, big data and digital are opportunities for suppliers to market to consumers in a personalized manner. However, this may also be a threat should retailers begin to control more data than suppliers.
Many of the companies within our coverage universe have succeeded in the past because they were bigger than their competitors (more scale, bigger ad spend budgets, etc.), but that's not necessarily the case today.
Company specific thoughts: "Skating to where the puck is going"
Companies like Constellation Brands, Monster Beverage, Estée Lauder and Coca-Cola have proven their willingness to sacrifice near-term results to invest for future growth. Whether through investing in their consumer insights engine, 'skating to where the puck is going' with e-commerce, or knowing when to grow categories organically vs. through M&A, these companies continue to see the bigger picture in an ever-changing retail environment. However, the majority of companies in the Consumer sector lack the conviction to take a near-term hit to invest in in-house digital capabilities (at present many are being outsourced), R&D pipelines (the best way to re-assert attractive value equations), product quality and marketing efforts.