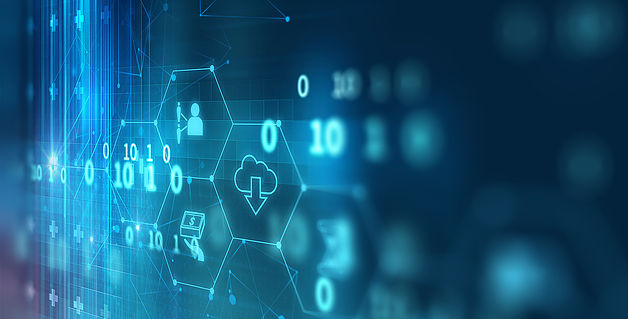 U.S. Financials
Banks
Read more ›
U.S. Financials
Banks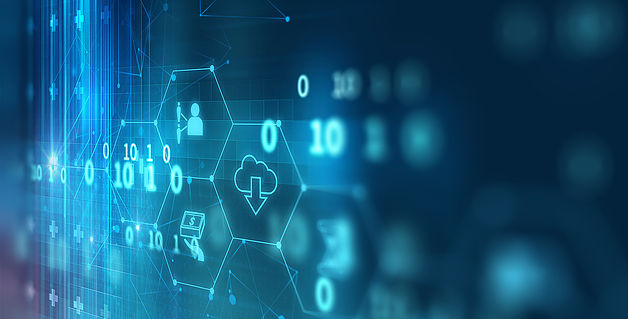 The financial crisis accelerated the adoption of new technology to improve risk management and increase efficiency. Technology now underpins everything, with big data, artificial intelligence and automated processes redefining the value chain. Business has moved online and is now mobile and omnichannel, leaving physical branches increasingly under threat, particularly small regional branches. The future belongs to financial ecosystems where fintechs and other third parties can collaborate with banks for mutual benefit. Interoperability and scalability are key, and blockchain is likely to have a growing role in the banking environment.
Company specific thoughts:
Large banks will continue to invest heavily in technology, while small and mid-size banks may see further deterioration in their operating margins. Large banks such as Bank of America and JPMorgan Chase & Co are in a good position, since they are beginning to realize the benefits from significant technology investments. They are also working in agile environments with pending patents, established APIs, and good technology relationships.
Among regional banks, Fifth Third Bancorp, KeyCorp, Regions Financial, and SunTrust Bank appear the most in need of more scale and to deliver shareholder value by joining forces with other banks over the next seven years. Smaller, more cost-conscious community banks may be unable to make the necessary investments to upgrade and modernize their infrastructures and branch networks. However, these banks are potential longer-term M&A targets for larger institutions that can more easily boost their infrastructures.