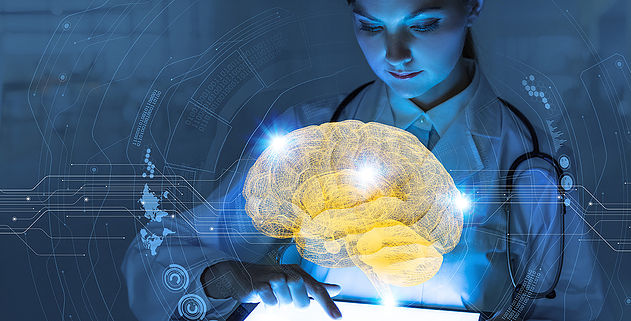 Healthcare
Biotechnology
Read more ›
Healthcare
Biotechnology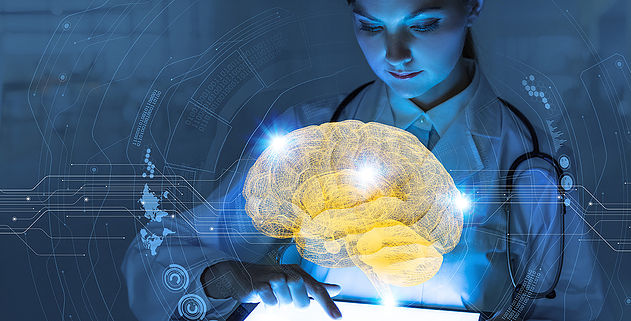 The pressures of an aging population will place greater pressure on drug pricing, while companies will increasingly need to lean on technologies like AI and machine learning in order to differentiate themselves. The opportunities are considerable: AI can help companies manage their biological data more effectively and is also likely to play a greater role in clinical development, alongside big data. Companies will also need to explore opportunities for partnerships with technology companies in order to manage drug discovery more effectively.
Company specific thoughts:
Innovation is set to continue in this sector amidst greater competition. Having been the subject of regulatory scrutiny in the past, Valeant Pharmaceuticals is positioning itself for success: following a period of growth through acquisitions, the company has a renewed focus on R&D and innovation and is building a portfolio of differentiated products. Meanwhile, companies in this sector are taking advantage of opportunities to leverage AI. For example, Gilead Sciences has been building machine learning partnerships with technology companies, while Celgene Corporation is beginning to incorporate AI-based drug discovery strategies into its pipeline via early-stage partnerships.