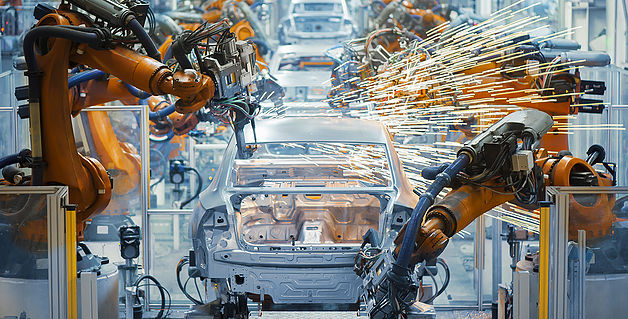 USA Industrials
Auto (U.S.)
Read more ›
USA Industrials
Auto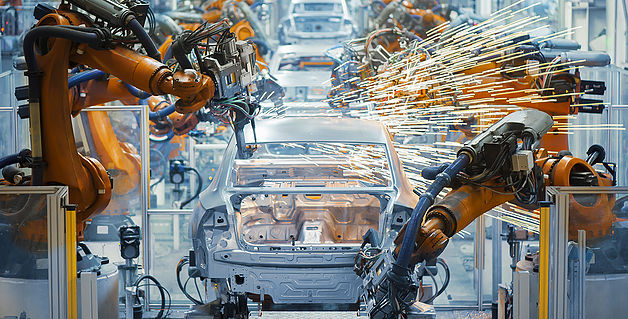 There are four growing megatrends: Connected, Autonomous, Shared, Electric. Millennials are helping to drive the shared economy, while the convergence of shared and autonomous vehicles (e.g., robo taxis) is a significant development with positive implications for urbanization and the environment. Equally, the rise of electric vehicles will be beneficial for the environment. As for connectivity, telematics and other technology will generate huge amounts of data. In the shared and autonomous world, manufacturers will no longer compete on volume and brand, while consumers will buy journeys and miles/kms. Transportation will evolve in the same fashion as software as a service (SaaS).
Company specific thoughts:
Companies that have taken steps to embrace autonomous cars and related developments include APTV, GM, TSLA, and F. APTV has positioned itself as a key supplier for electrical architecture, autonomous driving and connectivity, and is one of the first to show returns on its autonomous vehicle investment. GM has withdrawn from underperforming areas and reinvested in autonomous, shared and electrification. TSLA has pioneered electric vehicles and is collecting large amounts of data. F appears to be investing in ways to improve mobility and city challenges. Companies that embrace change and invest for the future are doing the right thing, but there are challenges. For example, what are the volume implications for a transport-as-a-service model, and how will new entrants disrupt the marketplace?