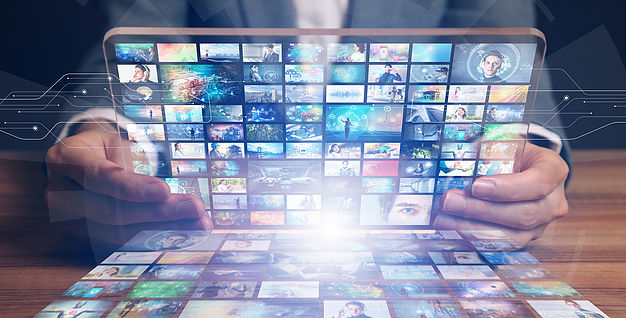 Media & Telecoms
Media, Entertainment, & Ad Agencies
Read more ›
Media & Telecoms
Media, Entertainment, & Ad Agencies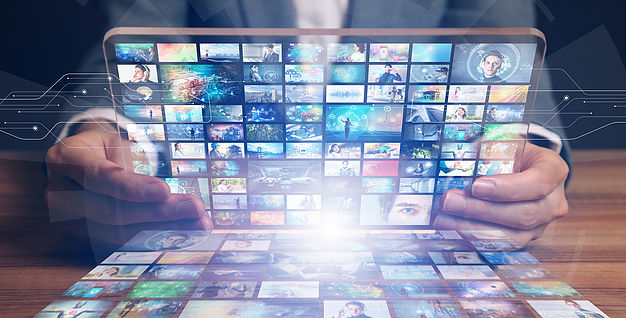 The Golden Age of content benefits consumers more than it benefits the media sector. The internet allows content to be delivered instantly and cheaply – and internet-based companies are capitalizing on this in different ways, from providing content services to learning more about customers. The result: a fragmented market, with fewer people viewing traditional television or visiting movie theaters. The rise of ad-free zones like Netflix and Amazon Prime is also a challenge for ad agencies. Meanwhile, competition is fierce among big-balance sheet entrants – and is likely to crowd out some traditional players.
Company specific thoughts:
Among these challenges, one area of opportunity is Direct To Consumer (DTC) which allows media companies, like The Walt Disney Company (DIS), to interact with customers more directly. Meanwhile, DIS' pending merger with Twenty-First Century Fox indicates the company's intention to reshape itself for future challenges. As such, we view DIS as the media stock best suited to weather the continued uncertainty as it continues to invest heavily in its core capability: high value storytelling.