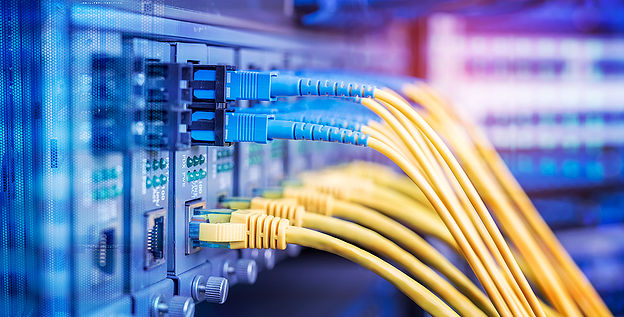 Information Technology
Communications Infrastructure, Telecom & Cable Services
Read more ›
Information Technology
Communications Infrastructure, Telecom & Cable Services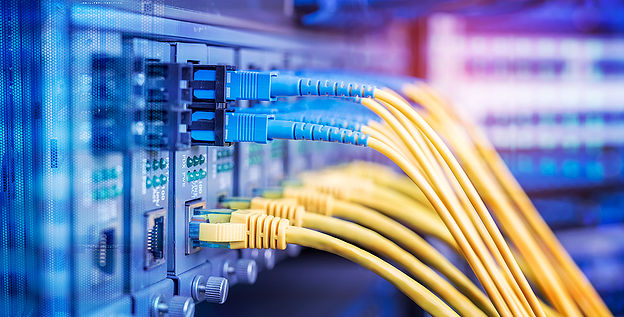 The adoption of cloud computing, machine learning and other applications is likely to have the biggest impact on network providers and internet/broadband infrastructure players, driving increased capital deployment in datacenter, fiber and mobile and small-cell infrastructure. Meanwhile, enhanced broadband connectivity – together with advances in internet and IT applications – will create growth opportunities for broadband, datacenter and tower operators. While scale and rapidity of deployment will be an advantage for large players, niche competitors may also play a role, potentially providing acquisition fodder for national/global players.
Company specific thoughts:
The global scale of companies like Digital Realty Trust (DLR) and Equinix (EQIX) brings advantages when it comes to capturing demand. And on a national or regional scale, GDS (China), INXN (Europe) and CONE are similarly well positioned. Where mobile infrastructure is concerned, American Tower Corporation (AMT), Crown Castle International (CCI) and SBA Communications (SBAC) already possess national scale in the U.S., and – in the case of AMT and SBAC – key emerging economies.
Conversely, some companies in this sector, such as Frontier Communications Corporation (FTR), DISH Network Corporation (DISH) and CenturyLink (CTL), are at risk of losing share in key segments. But some have offsetting initiatives around 5G, fiber and other areas which may enable them to leverage growth drivers in the coming decade.