RBC Capital Markets was proud to offer our US Intern Class the opportunity to partner with Change for Kids, a non-profit organization that believes a strong elementary school experience sets students on the path to college and career success.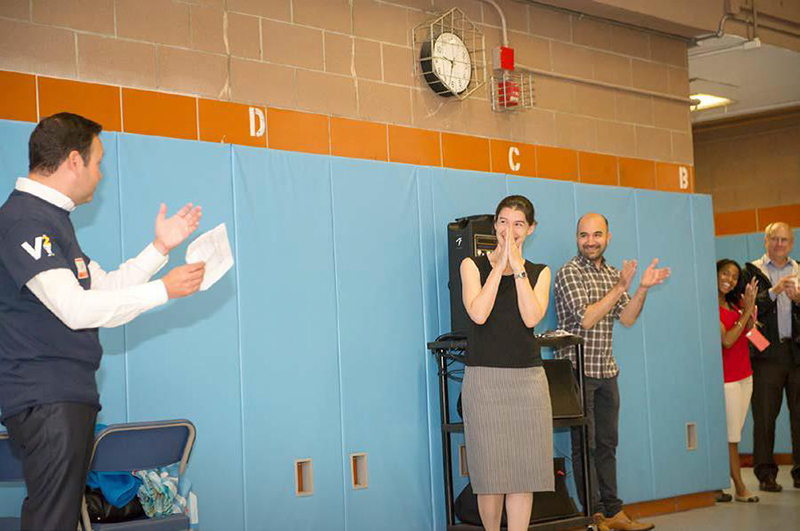 The event kicked off with opening remarks from Jeff Fields, our Head of North American FICC Sales, who surprised the local public school with a $25,000 grant from the RBC Foundation to directly support their students for the upcoming academic year. Jeff noted "You could not have designed a better day for our 200+ interns to experience the power of volunteerism and how RBC plays an important role in our community. It is very rewarding to see RBC's contribution to Change for Kids make such a difference to the students and families of this school."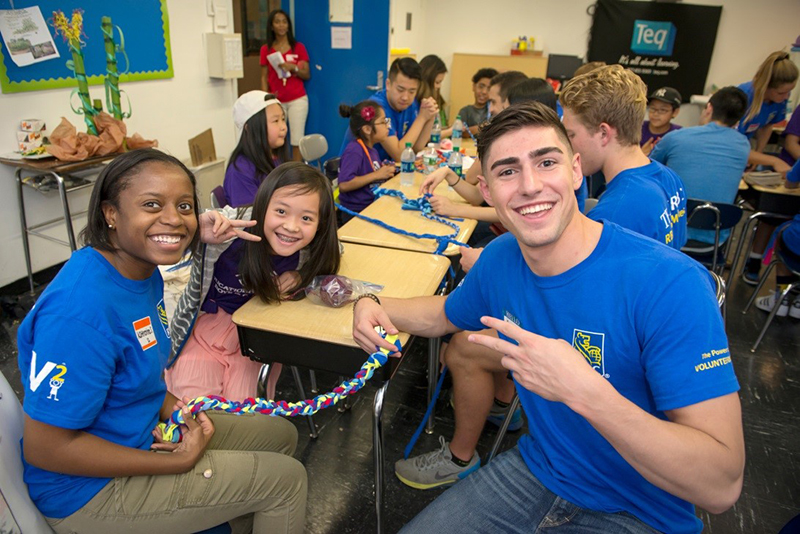 Other projects included creating customized back to school pencil cases for students and similar kits with which to equip teachers. RBC Interns also assisted with decorating bulletin boards in preparation for the first day of school.
Volunteering with local NYC students for the day only re- emphasized RBC's priority in helping communities proper and giving back to youth. It was a great way to take a break from the desks and get out in the community to make a difference!