The RBC Running Weekend film celebrates the extraordinary October weekend where the RBC colleagues, families, friends and clients took over Hyde Park in London and helped raise over £300,000 for GOSH at RBC Race for the Kids on Saturday. Then, a further £150,000 was raised on the Sunday for 37 charities in the Royal Parks Half, presented by RBC. In total over 20,000 participants over the two days raised more than £5.5million for over 530 charitable causes in the United Kingdom.
RBC Race for the Kids returned to London for the eight time with over 4,000 runners taking on a spectacular Hyde Park on Saturday, 7 October in aid of Great Ormond Street Hospital (GOSH).
Over 1,600 Team RBC runners raised an incredible £300,000 this year, which brings the total RBC contribution to £2.5 million of funds raised, all of which will go towards the Royal Bank of Canada Neuroscience Unit opening early 2018. This brand-new facility will treat children with some of the most severe and specialist neurological cases, such as epilepsy or brain tumours. The scale of the challenge in delivering specialist care to large volumes of patients is enormous, which is why RBC's incredible fundraising efforts through RBC Race for the Kids and Trade for the Kids are a game-charger for neurological care at GOSH.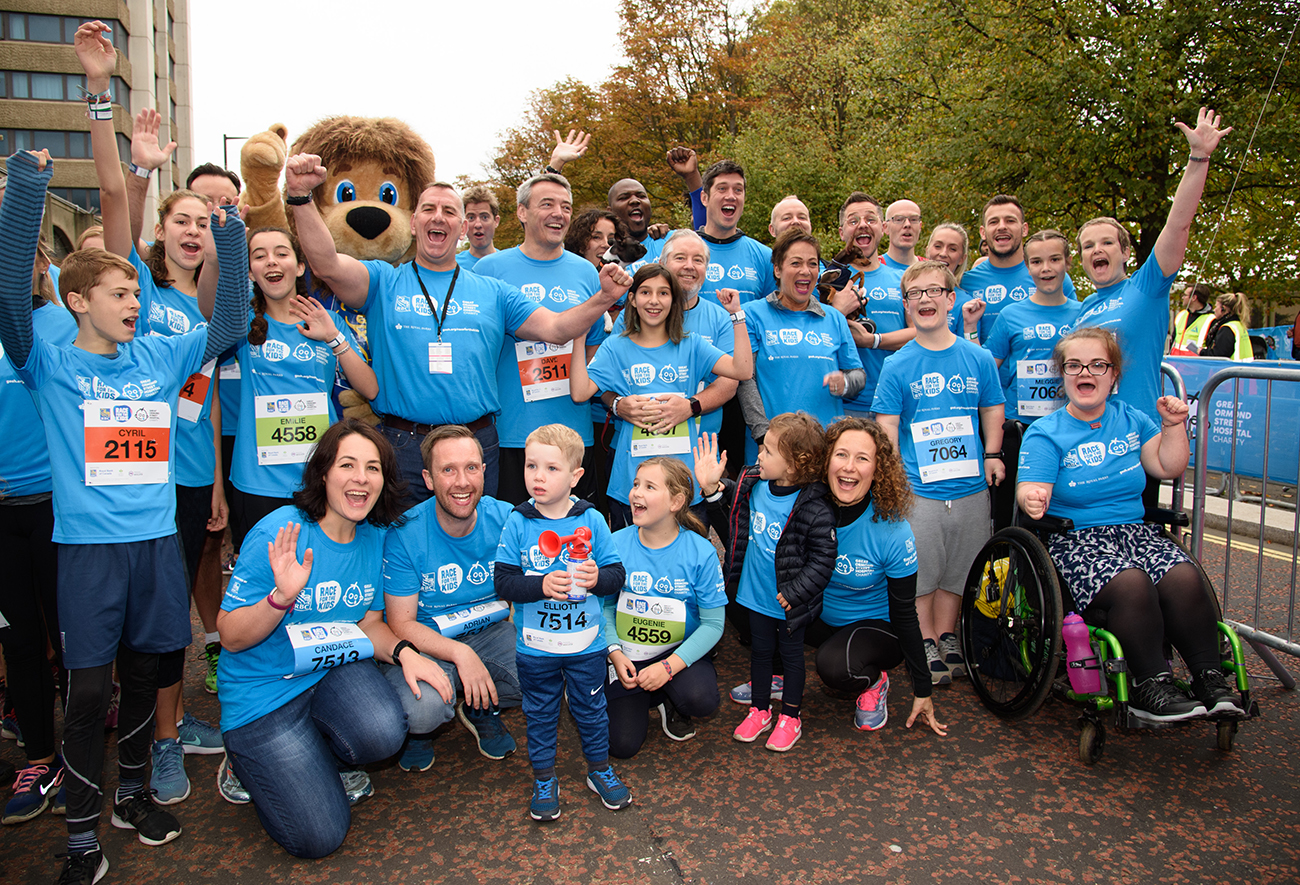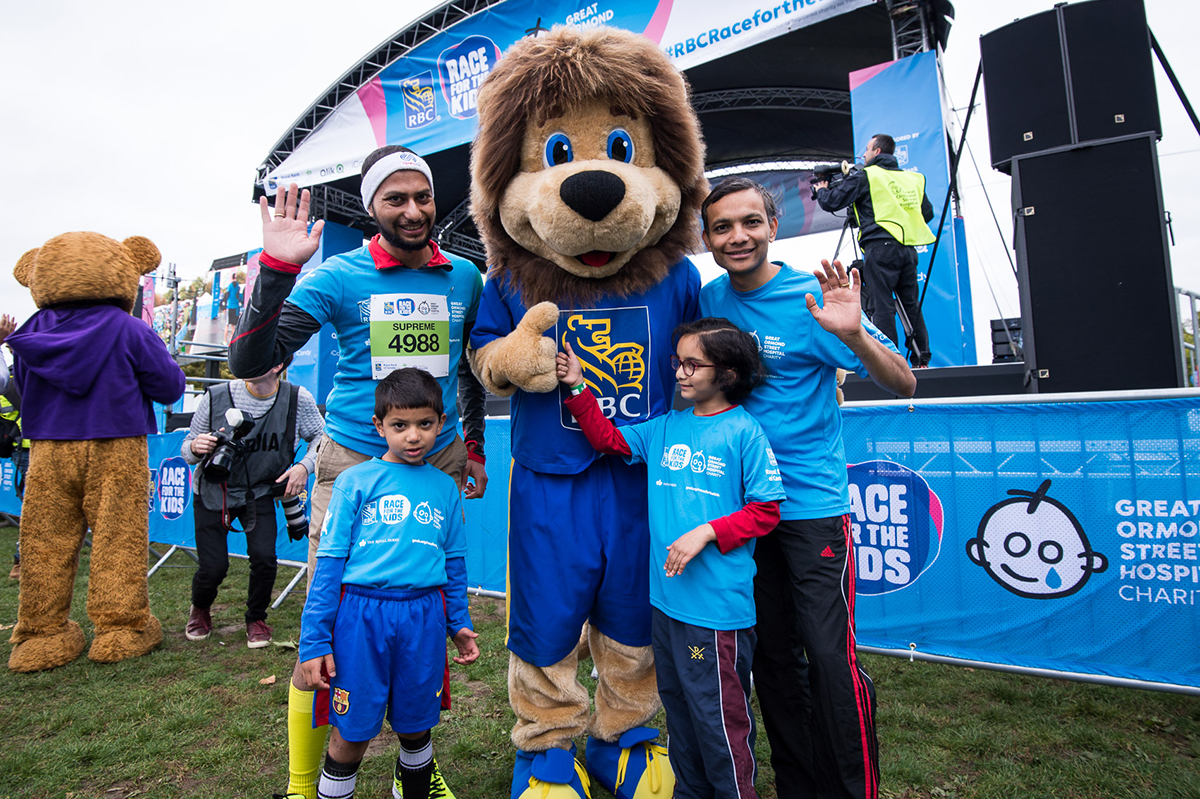 While a few more global races are set to take place in the coming months including Luxembourg, Kuala Lumpur, and Hong Kong, it's safe to say that 2017 will be our most successful year yet for the RBC Race for the Kids series.
Thank you to all of our employees, clients and members of the community for their continued support.