Keynote Speakers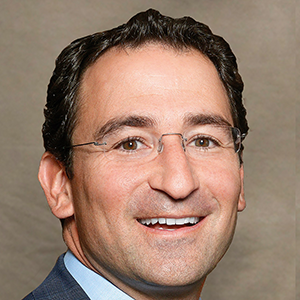 Jonathan Gray
President and Chief Operating Officer
Blackstone Group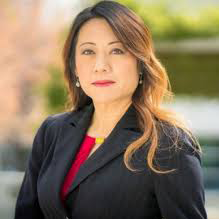 Fiona Ma
Treasurer
The State of California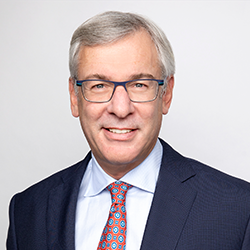 Dave McKay
President and Chief Executive Officer, RBC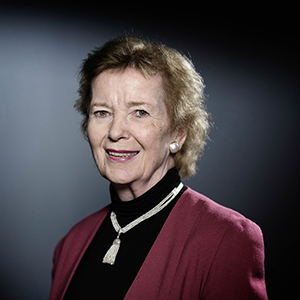 Mary Robinson
Chair
The Elders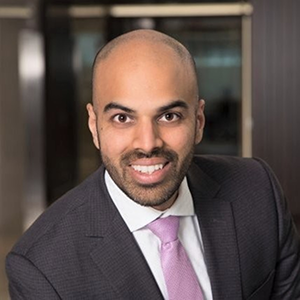 Vinay Shanal
Partner and Managing Director
Global Lead, Sustainable Finance
Boston Consulting Group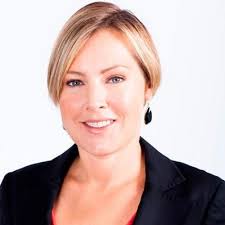 Gillian Tett
Chair of the Editorial Board and Editor at Large, US
Financial Times
Previous
Next
Connect with our Experts
In the fast-changing world of ESG, the right partners are paramount to spur sustainable innovation and to scale growth. Our Sustainable Finance Group works in partnership across our capital markets platform to integrate ESG factors into our business, delivering advice and solutions to our clients that also aim to have a positive impact on the world.
Sustainable Finance Group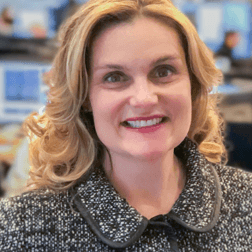 Lindsay Patrick
Head, Strategic Initiatives & ESG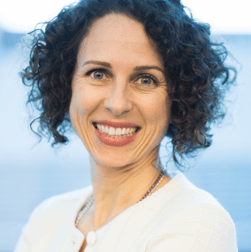 Sarah Thompson
Director, Sustainable Finance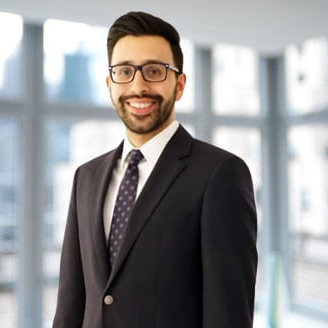 Navi Brar
Vice President, Sustainable Finance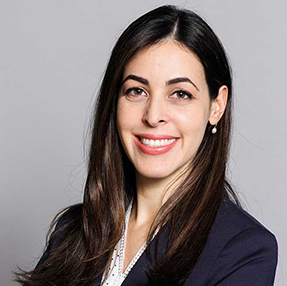 Gabriela Furtado
Vice President, Sustainable Finance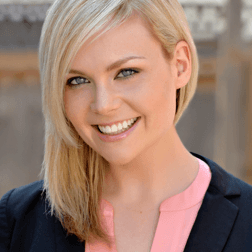 Nicola Milne
Vice President, Sustainable Finance
Insights
Visit RBC Capital Markets ESG digital portal for all the latest ESG insights from our industry experts.
FAQs
What are the dates for the conference in 2021?
February 24-26, 2021
How can I register and attend the conference?
Participation in this event is by invitation only. Please contact your RBC Capital Markets contact for additional details.
Can I receive a copy of the agenda?
The agenda is only available to registered guests.
Are company presentations available via webcast or livestream for those unable to attend?
Yes. You may obtain this information from your RBC Contact.