Session 2 - Understanding ESG Research and Ratings
The discussion will focus on:
What role does ESG research play in the sustainable investment ecosystem?
How is a company's sustainability performance evaluated by third party research providers?
What are the investor applications of ESG research and ratings?
Future trends and themes in ESG research including climate disclosures
Date: Wednesday, July 15, 2020
Time: 9:00 AM ET
Speakers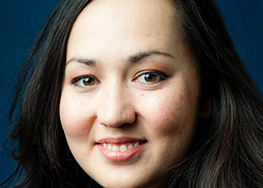 Laura Nishikawa
Managing Director, MSCI, ESG Research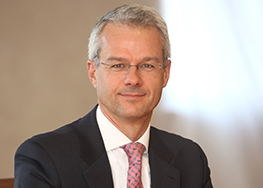 Rupert Krefting
Head of Corporate Finance and Stewardship, M&G Investments
Moderator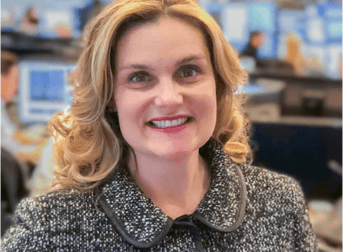 Lindsay Patrick
Head of Sustainable Finance, RBC Capital Markets
Participation in this event is by invitation only. Please contact your RBC Capital Markets representative for additional details.
Additional session details will be released at a later date
---
Session 1 - Corporate ESG Reporting Best Practices
This session focused on best practices in corporate sustainability reporting and communications.
Date: Thursday, June 18, 2020
Time: 9:00 AM ET
Speakers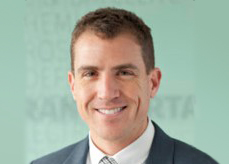 Neil Stewart
Director of Corporate Outreach, Sustainability Accounting Standards Board, SASB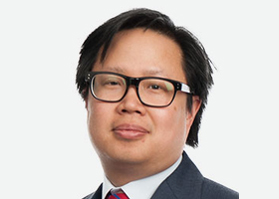 Ben Yeoh
Senior Portfolio Manager, RBC Global Asset Management
Moderator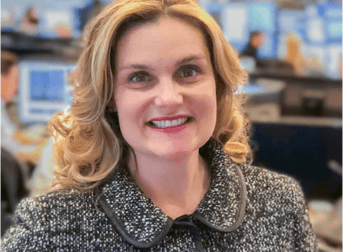 Lindsay Patrick
Head of Sustainable Finance, RBC Capital Markets
Participation in this event is by invitation only. Please contact your RBC Capital Markets representative for additional details.
Additional session details will be released at a later date