Global ETF Services
The ability to attain cross-border and cross-asset class ETF execution through the same trading expert.
Customized ETF analytics and trading analysis.
Daily ETF market commentary and thought leadership reports.
Premier consulting services through our expertise in ETF trends and strategies.
A trusted partner that can leverage its strong credit rating to help by committing capital and seed new ETFs.
Benefit growing and mature funds through ancillary execution and joint marketing endeavors.
Our Approach to Full Service ETF Trading
At RBC CM, we take an integrated approach to the ETF landscape. As a centrally located trading desk within Global Markets, we can provide best-in-class service to all investors that use ETFs in some capacity – whether helping create and list brand new ETFs to creative trading solutions for institutional portfolio managers.
ETF Issuers
Institutional Clients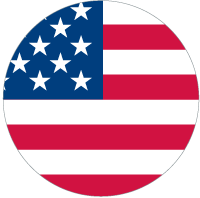 Lead Market Maker on 138 ETFs /
provided $420 million in seed capital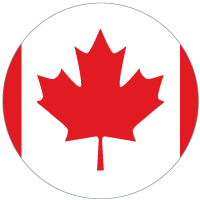 Lead Market Maker on 134 ETFs /
provided $400 million in seed capital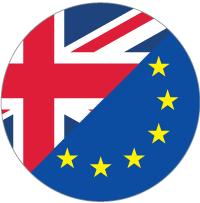 Lead Market Maker on 103 ETFs /
provided $100 million in seed capital
The RBC Global ETF Team
Canada
Elmer Atagu
Jason An
Jennifer Thompson
Louis Conforti
Valerie Grimba
416.842.6010