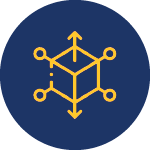 Digital Transformation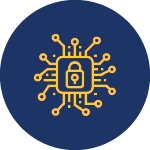 Cybersecurity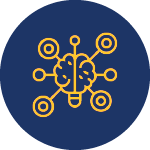 Convergence X Connectivity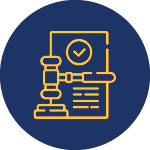 Regulation & Anti-Trust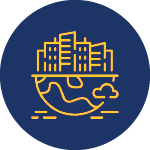 Environmental, Social & Governance
Keynote Speakers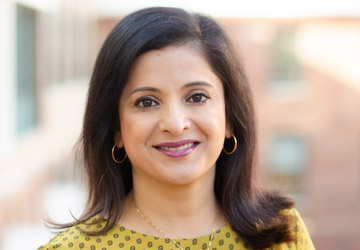 Yamini Rangan
CEO, HubSpot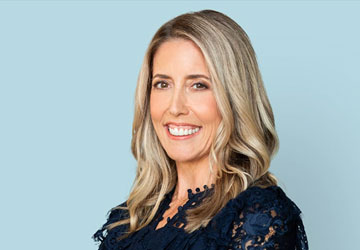 Gina Mastantuono
CFO, ServiceNow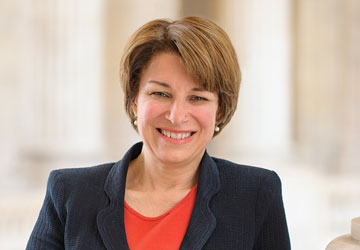 US Senator Amy Klobuchar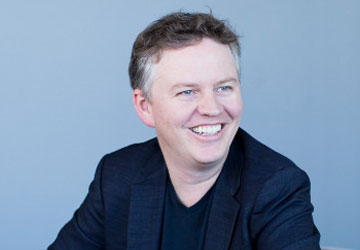 Matthew Prince
Co-Founder & CEO, Cloudflare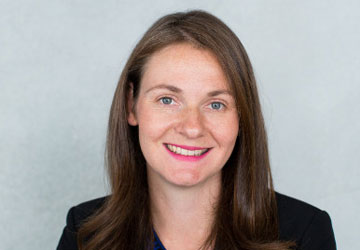 Michelle Zatlyn
Co-Founder, President & COO, Cloudflare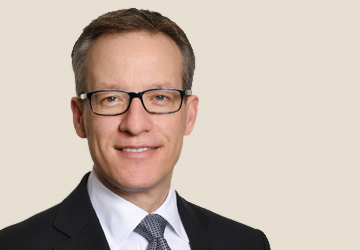 Derek Neldner
CEO and Group Head, RBC Capital Markets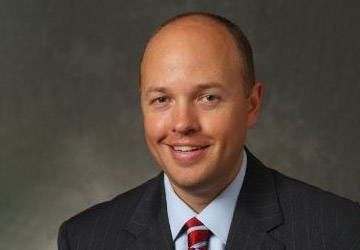 Matt Hedberg
Software Research Analyst, RBC Capital Markets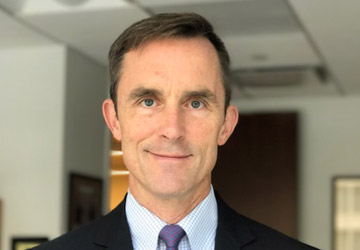 Shawn Maher
Managing Director and Head, Regulatory & Government Affairs, USA, Royal Bank of Canada
RBC Equity Research Analysts

Jonathan Atkin
Communications Infrastructure Research

Dan Bergstrom
Software Research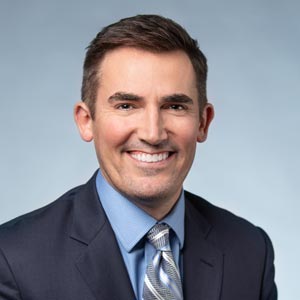 Brad Erickson
Internet Research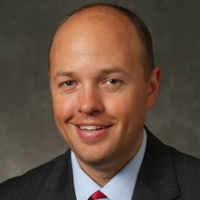 Matt Hedberg
Software Research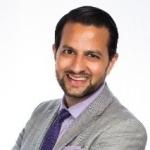 Rishi Jaluria
Software Research

Sherri Malek
European Internet Research

Kutgun Maral
US Media, Cable, Satellite & Telecom Services Research

Drew McReynolds
Canadian Telecommunications & Media Research

Dan Perlin
Payments, Processors and IT Services Research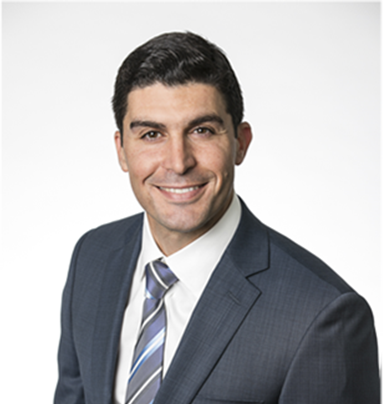 Garry Sherriff
Australian Emerging Companies Research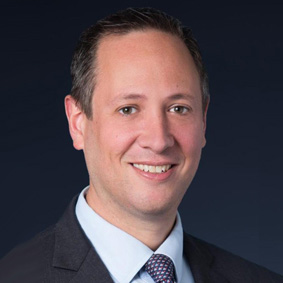 Joseph Spak
Auto & Auto Parts Research

Paul Treiber
Canadian Technology Research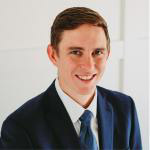 Matthew Swanson
Software Research
Previous
Next
RBC Investment Banking Team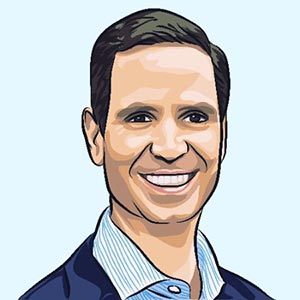 Kirk Kaludis
Global Head, Technology Investment Banking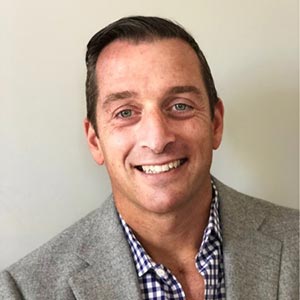 Owen Bittinger
Global Head, Software Investment Banking

Nick Stevenson
Global Head of Communications, Media and Entertainment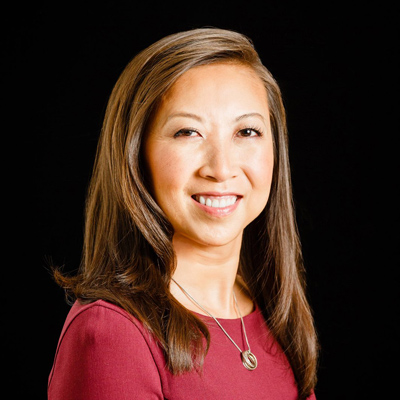 Madonna Park
Global Head, Communications Infrastructure

Sasson Darwish
Managing Director, AI, Analytics and IoT & Israel Country Coverage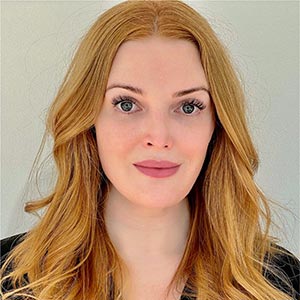 Sara Hindlian-Bowler
Co-Head, Enterprise Software – Large Cap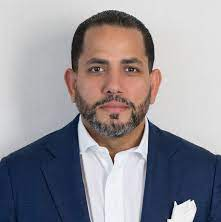 Marcos Torres
Head of US Communications, Media and Entertainment

Chip Wadsworth
Managing Director, Head, TMT Equity Capital Markets

Alex Graham
Managing Director, Head of European Communications, Media & Technology Investment Banking

James Mckenna
Head of Canadian Communications, Media & Technology Investment Banking
Previous
Next
FAQs
What are the dates for the conference in 2021?
November 16 – 17, 2021
How can I register and attend the conference?
Participation in this event is by invitation only. Please contact your RBC Institutional Salesperson for additional details.
Can I receive a copy of the agenda?
The agenda is only available to registered guests.
Are company presentations available via webcast or livestream for those unable to attend?
Yes. You may obtain this information from your RBC Contact.