Subscribe to European Insights
Subscribe to our newsletter for regularly published research highlights, insights and analysis on the latest trends within Europe.
Upcoming Conferences
Global Energy Forum
Dubai, UAE
Canadian Bank CEO Conference
Toronto, Canada
Recent Transactions
With global expertise and broad execution capabilities, we are a committed partner to clients across all industry verticals seeking innovative solutions in the shift to a net-zero economy.
Connect With Our European Team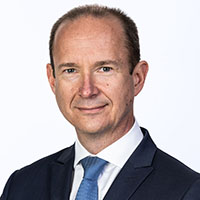 Christophe Coutte
Head of Macro, Equity and Algo Trading Europe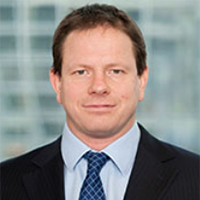 Edward Dickinson
Head of Corporate Banking Europe and Australia and Leveraged Finance Europe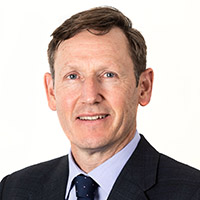 Dominic Hudson
Head of European & APAC Investment Banking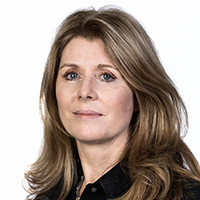 Sian Hurrell
Global Head of Sales and SRM, European Head of Global Markets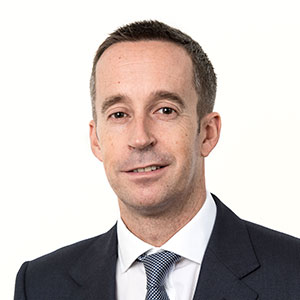 Graeme Pearson
Global Head of Research, Head of European Equities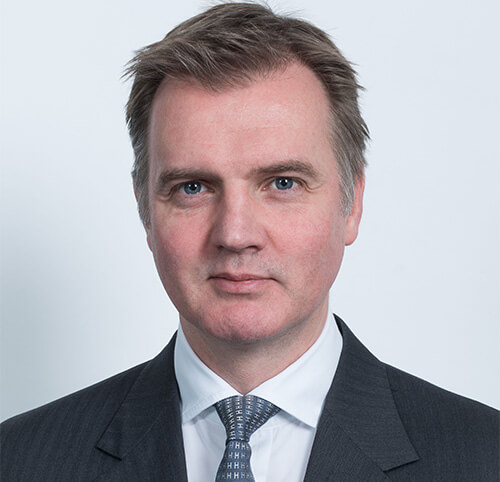 Sean Taor
Head of Debt Capital Markets and Syndicate
Stay Informed
Get the latest insights from RBC Capital Markets delivered to your inbox.