Drivers of Change
The internet-driven evolution of content creation is a major force reshaping the media and telecoms sector. The content generated by consumers already significantly exceeds the content generated by companies and retailers. As an example, YouTube users now produce more content in 21 minutes than Hollywood does in 12 months.
One result of this is, of course, a reduction in the number of people watching television or going to the cinema. But while this presents clear challenges for traditional media companies, others are looking to benefit from the opportunities – either by providing their own content services, or by tapping into user content in order to gain a deeper understanding of their customers. There are other forces at work. Consumer expectations of instant content without an explicit cost has prompted digital platforms to focus on advertising, with the result that the internet is advertised much more heavily than the real world. Programmatic advertising allows buyers to set parameters for targeted consumers, while Google, Facebook and Amazon are using customer data sets to allow advertisers to target with increasing granularity. Looking forward, virtual reality (VR) and augmented reality (AR) are set to create new opportunities for entertainment companies to create immersive content experiences in the coming years. And developments in personalized content are likely to be enabled by combining social media tracking and content platform algorithms.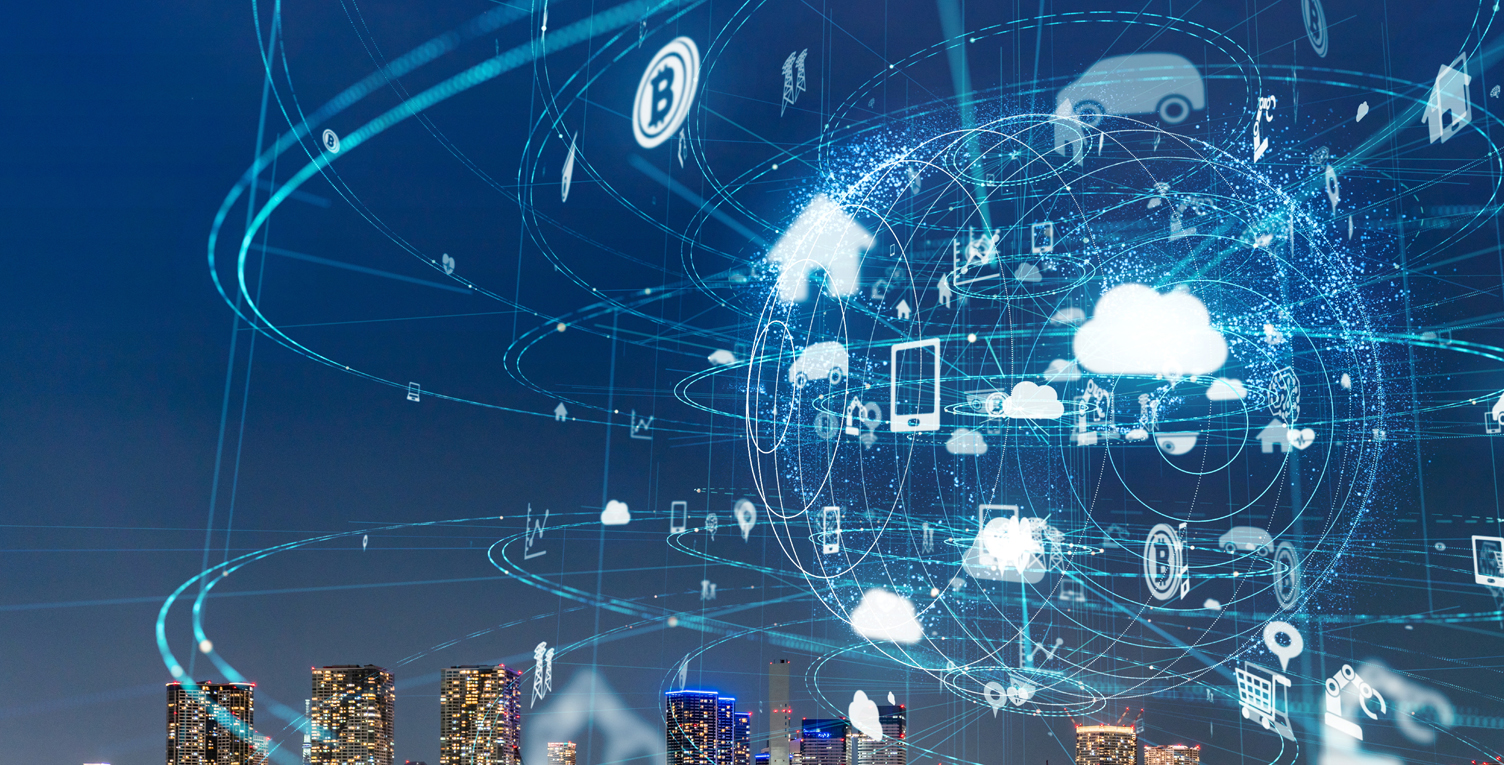 With consumers now producing far more content than the companies serving them, the media and telecoms landscape is already undergoing a major shift – and expected developments in areas ranging from virtual reality to autonomous vehicles could further transform this sector. While some companies may struggle to remain relevant, others are embracing new technologies as they position themselves for success.
---
Opportunities
VR is the focus of considerable interest, while autonomous vehicles may bring new avenues for entertainment, advertising and telecoms in the future. Meanwhile, personalization is a major area of opportunity where content is concerned. The combination of data and analytics with production could help to drive a feedback loop between viewership data and entertainment creation processes. Alongside advances in animation and VR, and the licensing of Hollywood talent in digital spaces, this may enable pilots to be created quickly for testing against target audiences.
The combination of social media tracking and content platform algorithms could also bring greater opportunities to personalize content and recommendations for individuals – resulting in a better user experience, stickier customer relationships and more word-of-mouth recommendations. Netflix is already experimenting with the creation of software-edited trailers personalized for each subscriber.
---
Threats
In this rapidly evolving landscape, it is essential for companies to learn the lessons of the past. Blockbuster infamously turned down the opportunity to partner with Netflix in 2000 – only to file for bankruptcy ten years later. Embracing new business models is essential if companies are to adapt to the changing world and remain relevant over time – and companies which remain shackled to old models may find they can no longer compete in an increasingly crowded marketplace.
Companies will have to navigate many challenges in the years ahead. For one thing, the deployment of 5G could rapidly result in ubiquitous mobile broadband, potentially taking traditional cable and satellite distributors out of the media ecosystem. Another area of concern is that as consumers gain more control over their own data, companies that focus on capturing customer data will face higher customer acquisition costs.
---
Strategic imperatives for Success
In order to succeed in the coming years, companies in this sector will need to embrace new models as well as leveraging their existing strengths. For one thing, companies will be monitoring the development of new forms of entertainment – the potential impact of autonomous cars on media consumption is one key area of interest.
Media companies will also need to take advantage of models that support more direct interactions with consumers, as well as tapping into global markets for content. Leaders in this area are already making use of Artificial Intelligence (AI) and Machine Learning (ML) for everything from content promotion to adaptive streaming, and are seizing opportunities to reduce bandwidth costs. Telecoms companies, meanwhile, may need to invest in upgrades to fixed/fiber and mobile networks in order to meet bandwidth demands, as well as taking advantage of opportunities for cost reduction brought by new technologies.
There is also much to be gained by embracing new partnership opportunities. Indeed, many drug developers have already partnered with AI-focused drug discovery platforms. And while medical systems have historically been positioned as competitors, data sharing between different parties can open new opportunities to boost knowledge and reduce consumer healthcare costs.
---
Media & Telecoms: Up close
People's viewing habits are shifting significantly, while technologies such as AI, ML and big data will bring opportunities for operators to reduce costs and improve customer experience.
Get the full report today.
For additional insight into the forces of change impacting the Media & Telecoms Sector, read the full Imagine 2025 report.