C-Suite Insights

Countdown to 2025
What will the next five years bring? We interviewed the C-suite of our Imagine2025 portfolio to find out. Watch the videos.
What will you see when you "Imagine 2025?"
When we imagine the year 2025, we see the impact of technological transformation causing collisions and disruption in every sector. Some will see this as a challenge. Others as an opportunity to evolve.
Invested in the future
Imagine 2025 is an ambitious six-month study of the disruptive forces we believe will transform the world of business. Collecting a wide range of expert research, analysis and insights, our aim is help companies plan for a less obvious future.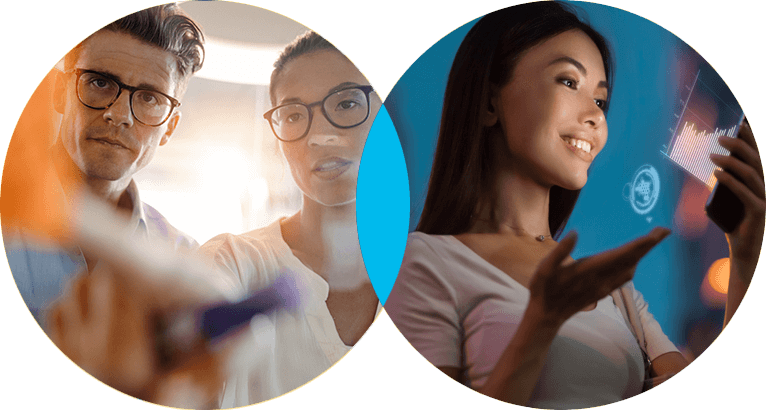 Don't wait until 2025.
Get the full report today.
For more insight into how any of these trends are changing business today, download the full Imagine 2025 Global Sector Snapshot report.