FEATURED
The Future of Banking
Ralph Hamers, President and CEO, ING Group talks to RBC about ING's unique approach to visualizing the future, as well as their commitment to accountability, transparency, community engagement and delivering a differentiated customer experience.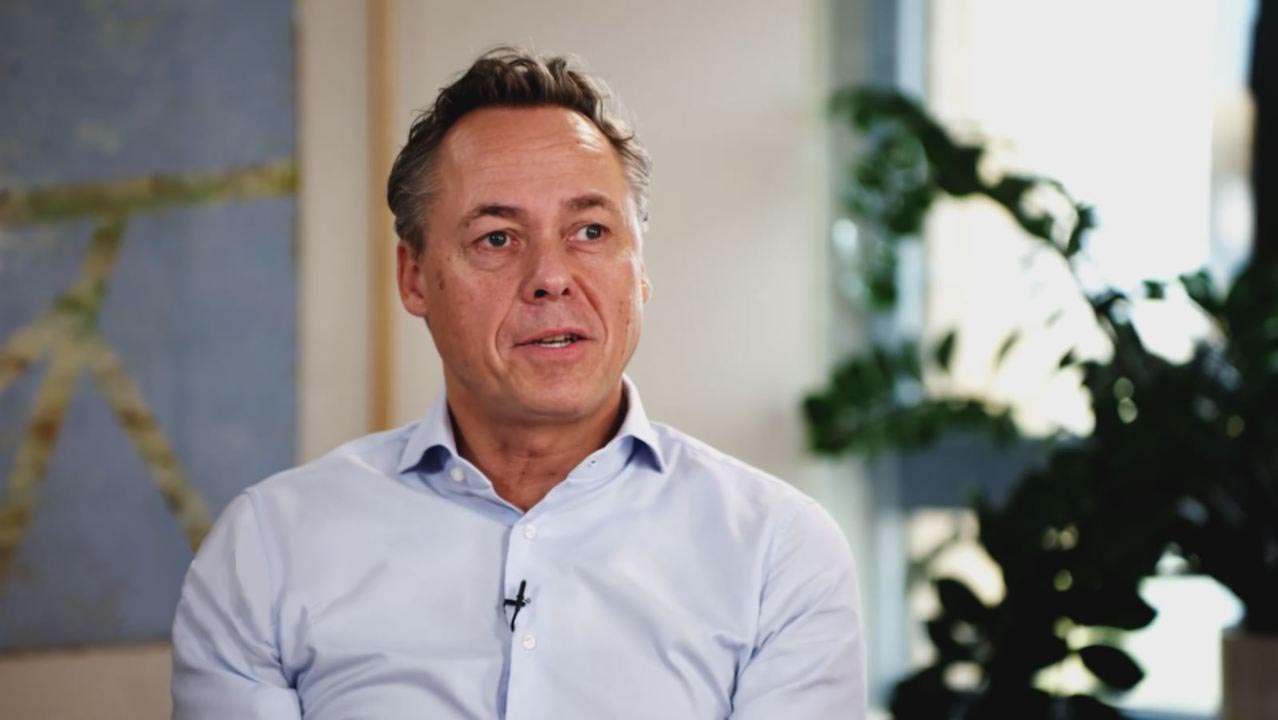 Download report
Don't wait until 2025.
Get the full report today.
For more insight into how any of these trends are changing business today, download the full Imagine 2025 Global Sector Snapshot report.