Drivers of Change
A variety of major developments in technology is set to transform this sector over the coming years. Cloud technology is changing the corporate IT landscape, with basic cloud services becoming more affordable. At the same time the cost of storage has decreased – and compute power has risen. By 2020, we expect there will be 1.7MB of new information created every second for every human being on the planet.
These developments have created the conditions needed for artificial intelligence (AI) to have a significant impact. The technology has begun entering real life applications – and while the focus is currently on solving relatively basic tasks, future applications will include a wide range of industries.
Internet companies have been embracing AI proactively, while machine learning techniques will likely be widely deployed across the sector by 2025. The development of AI-powered voice recognition is likely to enable more effective use of voice commands for internet apps. Virtual Reality (VR) and Augmented Reality (AR) will also become more mainstream.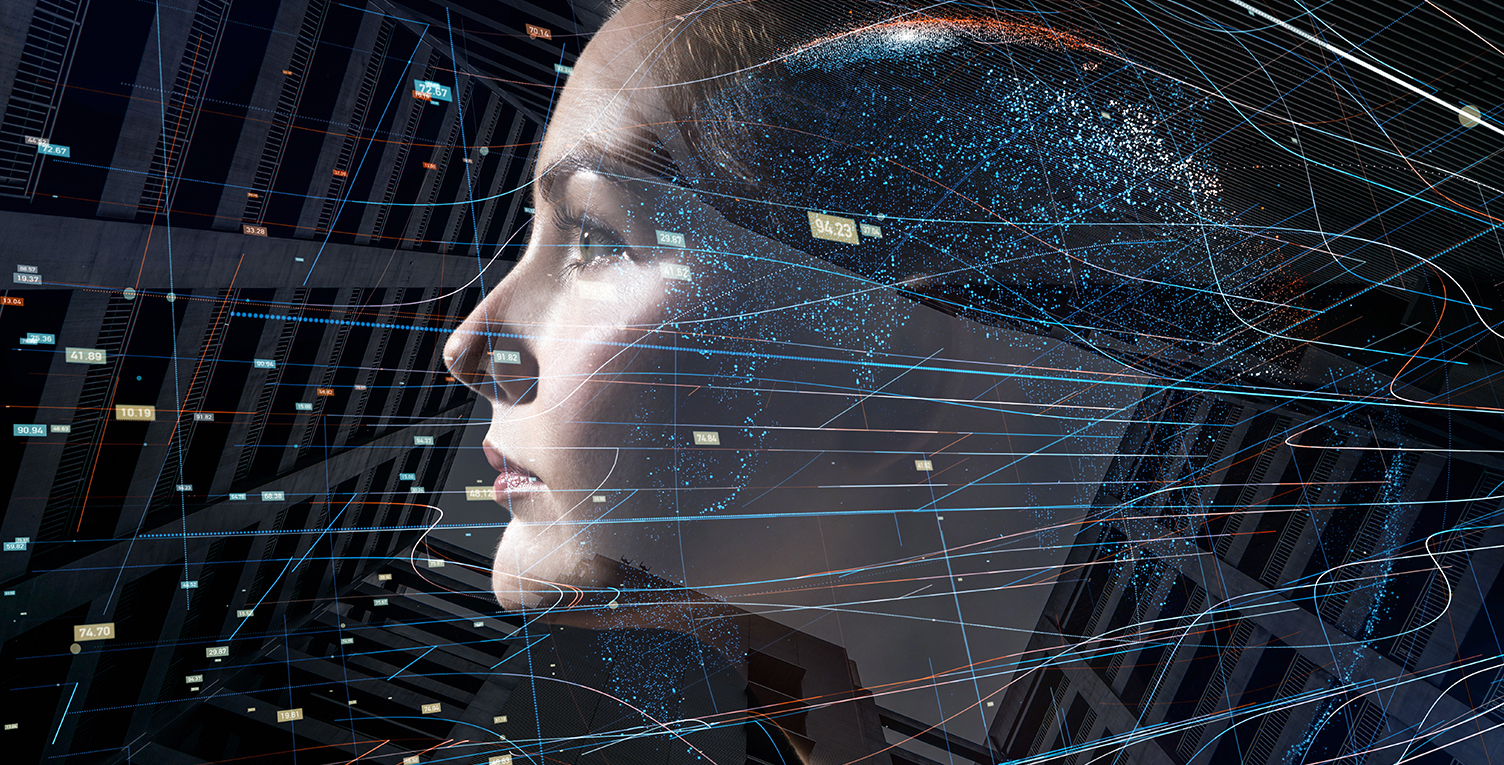 From cloud technology to AI, and from VR to autonomous vehicles, developments in technology will have wide ranging implications for the IT sector in the years ahead. While some companies are well positioned for success, others face challenges as they pursue the opportunities brought by innovation.