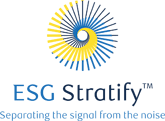 ---
Throughout the year, we've explored how ESG funds powered their way through pandemic-led market volatility, outperforming during the March drawdown and even the more recent market pullback in September. Our ESG Scoop report, Deep Dive into the Holdings of Sustainable Equity Funds for 2Q20, reveals that investors continue to show strong interest for sustainable funds, particularly as pandemic and climate-change events continue to dominate the headlines. Inflows into both active and passive/quant funds rose to new highs in 2Q20, and if the current pace of flows continue, 3Q20 flows are on track to eclipse those highs.
Here are the key takeaways from our report:
Most actively managed ESG funds outperformed in September
Similar to last year, active stock pickers in the sustainable universe outperformed their traditional peers YTD. Sixty-three percent of these funds have outperformed their benchmark so far, displaying strong resilience during the stock market drawdown earlier this year. In September, we also saw these funds outperform. We believe this solid performance was helped by their underweights to the Energy sector, as well as the outperformance of S&P 500 companies with better ESG risk profiles (based on ESG scores from Sustainalytics).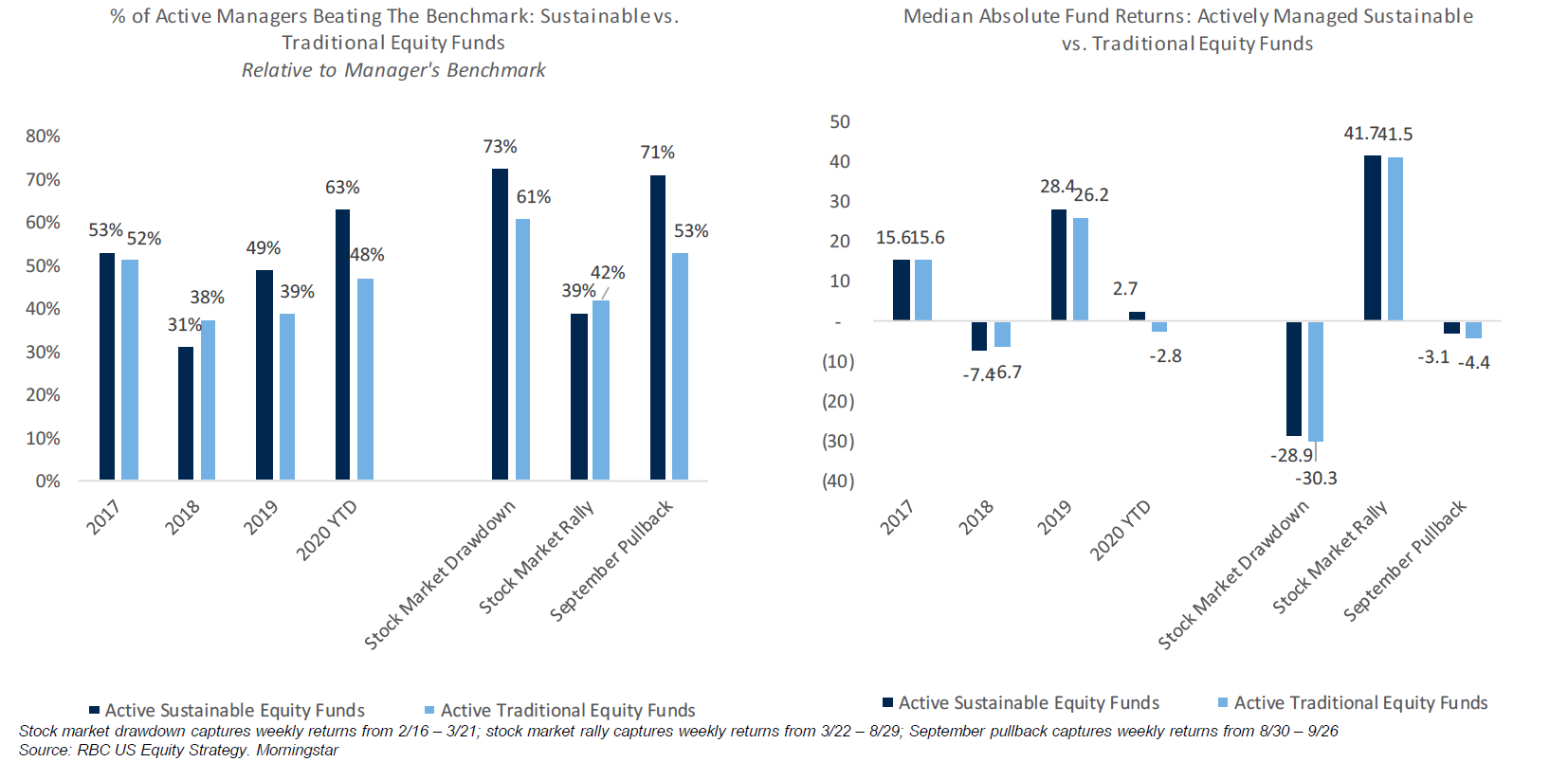 Inflows into funds focused on environmental opportunities are back to highs
Inflows into dedicated sustainable equity funds are on track to hit new highs again in 3Q20, with monthly inflows tracking at highs in recent months. Within our universe, inflows into funds specifically focused on environmental markets, clean energy & climate change have picked up meaningfully, with inflows back at their pre-pandemic highs.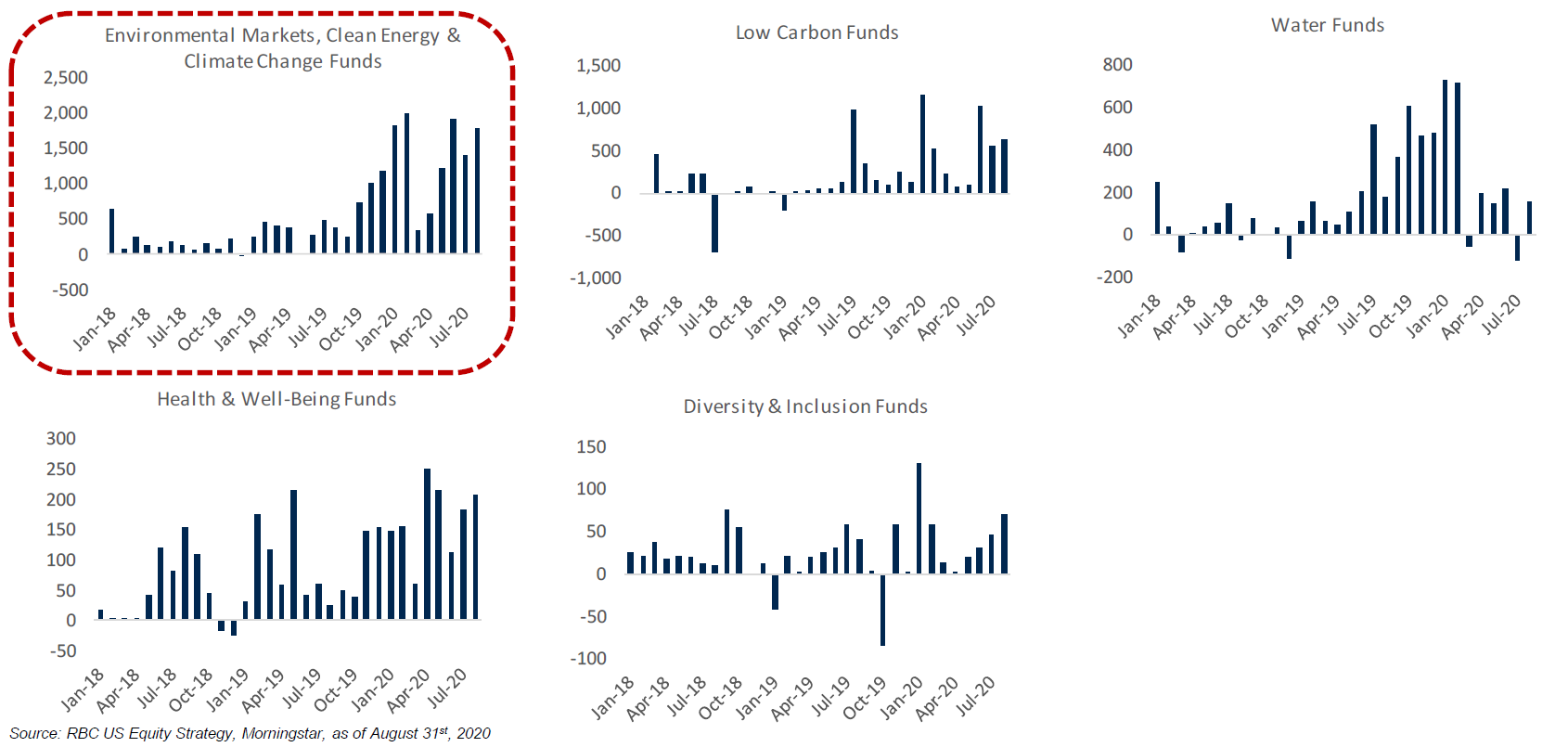 ---
Sara Mahaffy authored "The ESG Scoop - Deep Dive into the Holdings of Sustainable Equity Funds for 2Q20." This report was published on 30 September 2020. For more information about the full report, please contact your RBC representative.
---
Our Commitment to ESG
RBC Capital Markets' ESG StratifyTM encompasses all of our ESG thought leadership and insights, including our monthly ESG Scoop series and industry-specific publications from our research analysts. RBC's Equity Research Group delivers thorough, comprehensive assessments of companies spanning all major sectors, along with macro insights and stock-specific ideas to help guide portfolio management decisions.