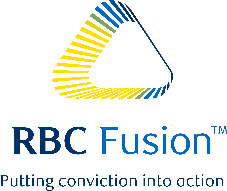 ---
In our May report, "RBC FusionTM: Should Packaged Food Valuations Be Re-assessed?" we stated that packaged food companies deserved higher multiples given the pandemic-led movement to in-home food consumption.
Our follow up to this report reaffirms our belief. Consumers' pandemic-driven penchant for at-home cooking is more than a temporary behavioral shift. Even with increased mobility, many consumers plan to continue cooking meals at home and buy packaged food and beverages at the same frequency than they did before the pandemic.
Here are the main takeaways from our report: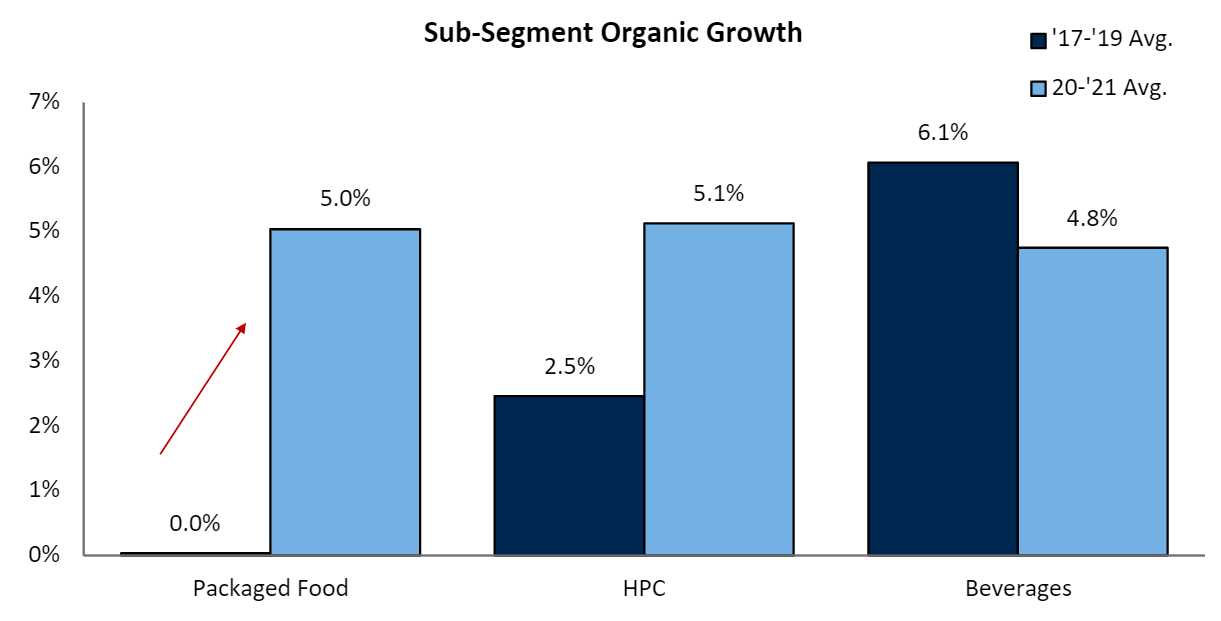 New habits support higher at-home food consumption
In our previous report, we explained that the packaged food space has historically traded at a discount to Household & Personal Care (HPC) and Beverages—which made sense given the lack of growth.
But since then, we've seen a substantial acceleration in packaged food top-line results. We believe that new consumer habits learned throughout the pandemic, as well as the transition to hybrid or remote work, will result in sustained higher at-home food consumption and packaged food purchases.
For context, packaged food organic growth went from flat in 2017 to 2019 to an estimated +5% average in 2020 to 2021. Interestingly, while the packaged food category now shows a more favorable growth rate, its multiple is the same as pre-COVID levels.
"Despite increased mobility, many consumers plan to continue cooking meals at home and buy packaged food and beverages at the same frequency than they did before the pandemic."

- Nik Modi, RBC Consumer Staples Equity Research Analyst
Consumers still prefer cooking at home
The pandemic was a catalyst for a shift in consumer eating habits, with more people either cooking or ordering take-out meals. But even as consumers plan to attend more social gatherings, data from Wave 4 of our Numerator Insights study reveals that they don't plan on changing their food habits in the near future.
About 70% of consumers have cooked at home more often since the start of COVID-19, with about half of those consumers expecting to cook at home more frequently in the next 6 months. As we anticipated, our survey suggests consumers have recognized the value of cooking at home or embraced it as a new hobby.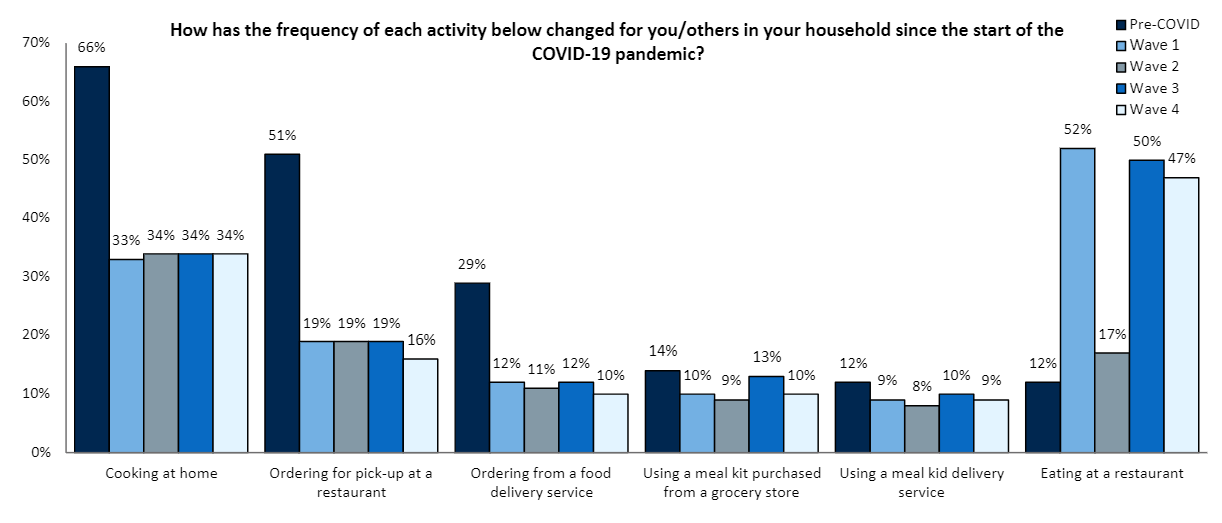 Source: Numerator Insights Survey, RBC Capital Markets
Inflation may reinforce at-home food consumption trends
Rising inflation may clearly be an issue for margins. But our study shows that heightened inflation may actually encourage more frequent at-home food preparation and consumption. Four in five respondents said they noticed price increases on commonly-purchased groceries over the past two months, and over half said they changed their shopping behavior as a result.
Data suggests positive growth for packaged foods
Our updated research appears to confirm that the packaged food sector is still well positioned to benefit from consumers' continued preference for at-home food preparation. People haven't changed these habits over the last three months, and don't expect to change them through the end of the year.
The only variable that may impact our findings is the latest surge in COVID-19 cases. We will continue to focus on case counts, as well as hospitalization and ICU capacity, which may lead to restrictions in some hard-hit areas.
Nik Modi authored "Packaged Food: Revisiting Packaged Food Multiples" published on July 26, 2021. For more information about the full report, please contact your RBC representative.