Keynote Speakers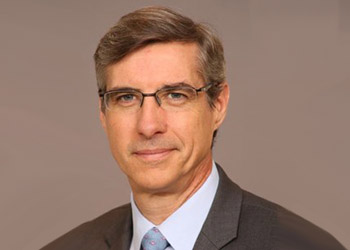 Ed McLaughlin
President of Operations and Technology, Mastercard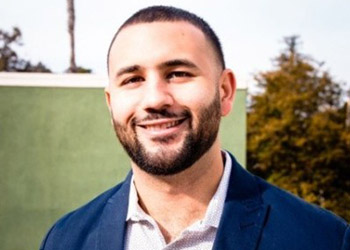 Cuy Sheffield
Vice President, Head of Crypto, Visa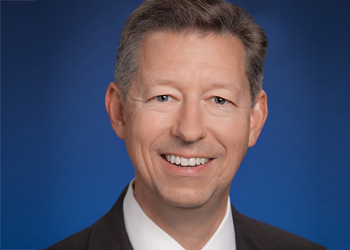 Dan Perlin
Payments, Processors and IT Services Analyst, RBC Capital Markets
RBC Research Analysts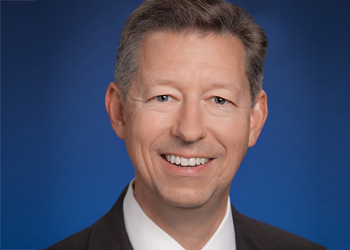 Dan Perlin
Payments, Processors and IT Services Analyst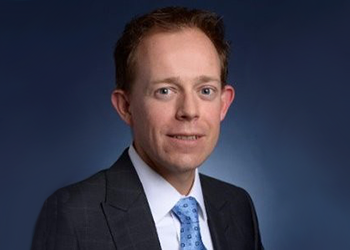 Paul Treiber
Canadian Technology Analyst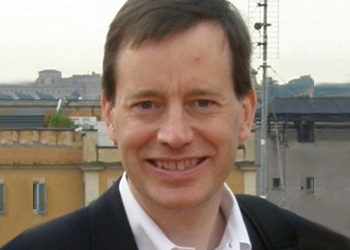 Matt Roswell
Equity Research Analyst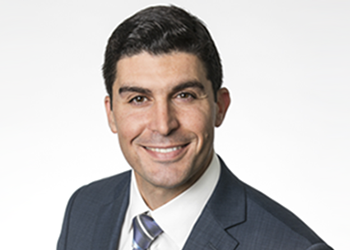 Garry Sherriff
Head of Australian Research and Technology Analyst
RBC Investment Banking Team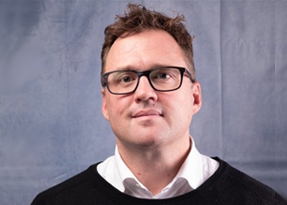 Jason Gurandiano
Managing Director, Head of Financial Technology Investment Banking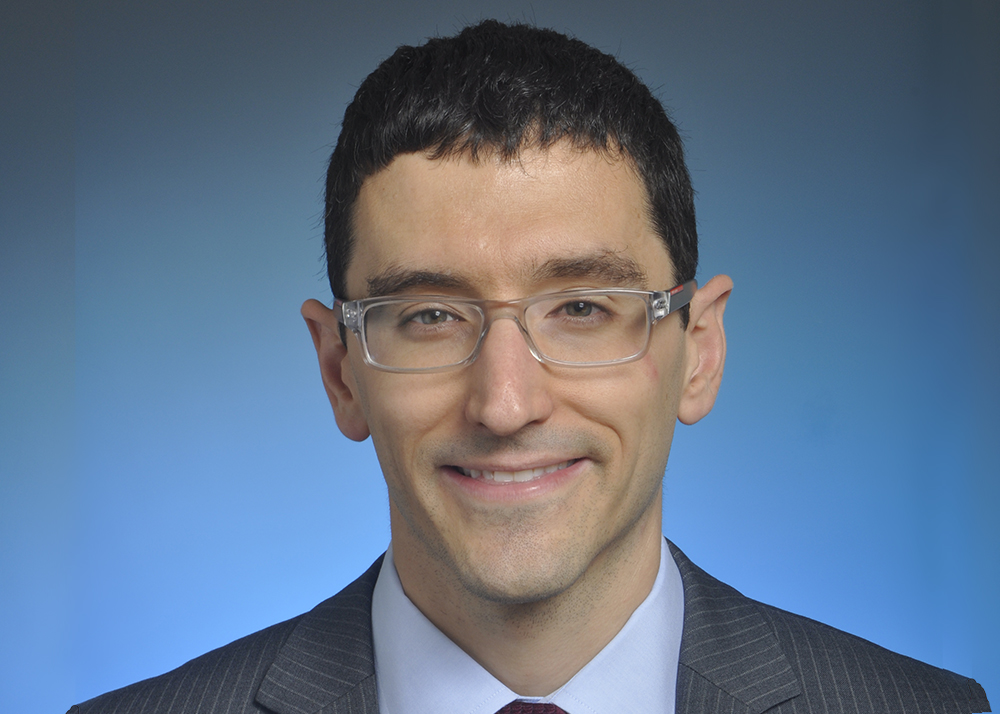 Matthew Thomas
Managing Director, Technology Investment Banking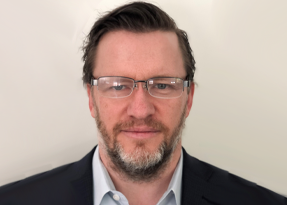 John Bylaard
Managing Director and Head of Canadian Financial Institutions Group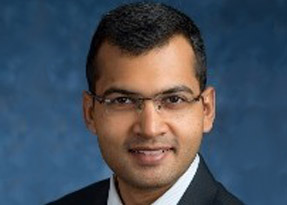 Rahul Bala
Director, Technology Investment Banking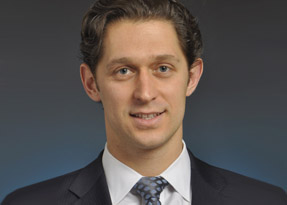 Stephan Emory
Director, Technology Investment Banking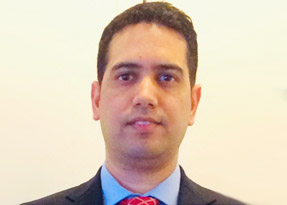 Tushar Pande
Director, Technology Investment Banking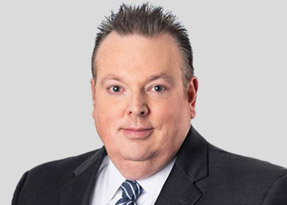 Greg Beltzer
Head of Technology, RBC Wealth Management – U.S.
Previous
Next
FAQs
What are the dates for the conference in 2023?
Dates for the 2023 conference will be released later this year.
How can I register and attend the conference?
Participation in this event is by invitation only. Please contact your RBC Capital Markets representative for additional details.
Can I receive a copy of the agenda?
The agenda is only available to registered guests.
Are company presentations available via webcast or livestream for those unable to attend?
Yes. You may obtain this information from your RBC Capital Markets representative.