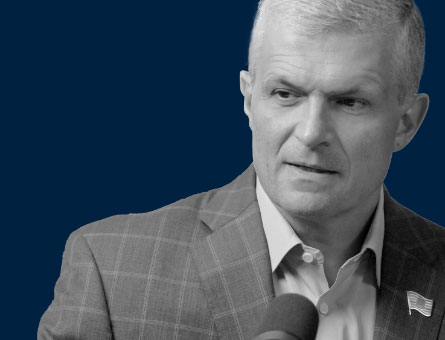 Vito Sperduto
Co-Head, Global M&A
Vito Sperduto is a Managing Director and Co-head of Global Mergers and Acquisitions at RBC Capital Markets.
He is responsible for the bank's overall M&A effort across all industry sectors. Historically, he has extensive sector experience with origination and execution of transactions in industrials (with a focus on aerospace, defense and government services), communications, media and entertainment, technology, and business services.
Vito has over 27 years of investment banking experience, during which he has advised on over 150 transactions with a combined value exceeding $100 billion.
Prior to RBC, Vito was most recently Managing Director and Head of Software M&A coverage for CIBC World Markets in New York, where he worked across the defense, consumer, business services and technology sectors.
He has previously worked for SoundView Technology Group, Smith Barney and Kidder, Peabody.
Vito earned his B.A. from Harvard University in Computer Science / Engineering Sciences.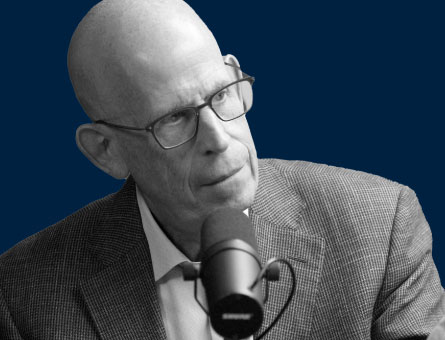 Larry Grafstein
Deputy Chairman, Global Investment Banking
As Deputy Chairman of the Global Investment Bank at RBC Capital Markets, Larry is dedicated to helping clients achieve their key strategic objectives and specializes in advising on the most complicated and significant situations.
He works closely with all parts of the firm, notably M&A and financing teams, to deliver comprehensive solutions and to bring to bear RBC's full array of capabilities.
In his 30 years on Wall Street, Larry has advised clients on approximately $1 trillion of completed transactions. His experience spans all industries and geographies and includes some of the largest and most complex M&A, restructuring, equity and privatization deals ever. Clients have included major public companies such as AerCap, AT&T, CSX, IBM, Jabil, Molson Coors, Mosaic, Sprint and Vodafone as well as a range of private equity sponsors, private companies, governments, and middle-market public companies. He worked on the restructuring of WorldCom MCI, one of the largest ever, and helped settle the strike and consumer boycott at Market Basket Supermarkets of New England in 2014.
Larry has been involved with numerous charities and served on boards of public companies, private companies, and philanthropic institutions. He is currently chair of the Board of Trustees of Horace Mann School in the Bronx, a founding member of the board of the US Foundation of Upper Canada College, co-chair of the Harvard Class of 1982, and a member of the executive committee of the Wall Street division of UJA. He helped finance The New Republic magazine from 2000 to 2012 as chair of the Advisory Committee and lead investor.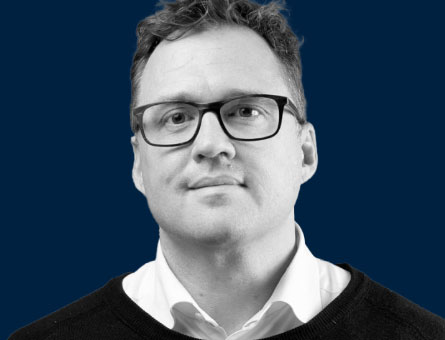 Jason Gurandiano
Head of US Technology Investment Banking and Global Fintech
Jason Gurandiano is the Head of US Technology and Global Head of FinTech Investment Banking. Prior to joining the firm, Jason worked for Deutsche Bank for nearly 10 years, where he served as the Global Head of Financial Technology. Prior to Deutsche Bank, Jason was a Vice President at Citigroup Global Markets and, prior to that, at Credit Suisse. During his ~20 years of investment banking experience, Jason has advised on 150+ financial technology transactions.
He was also cofounder of Versapay, a Canadian listed payment processor, where he served as executive chairman from 2006-2014. Jason received his JD / MBA degree from DePaul University, and a BA degree from McGill University
Stay Informed
Get the latest insights from RBC Capital Markets delivered to your inbox.