Keynote Speakers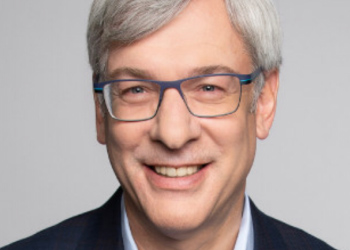 Dave McKay
President & CEO, RBC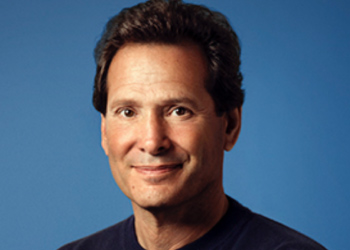 Dan Schulman
President & CEO, PayPal, Inc.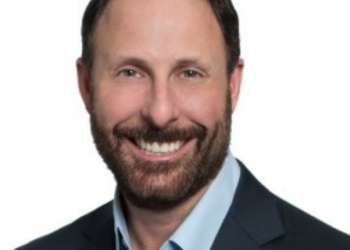 Jeff Housenbold
Managing Partner, Softbank Vision Fund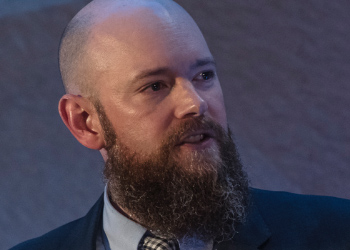 Brian David Johnson
Arizona State University, Futurist and Best-Selling Author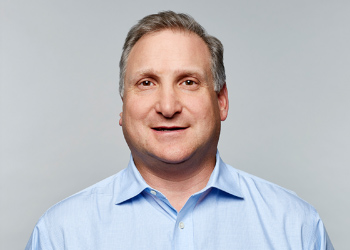 Woody Marshall
General Partner, TCV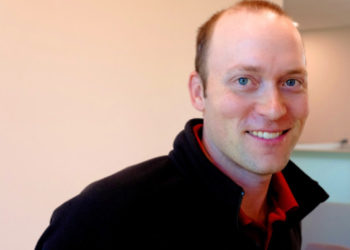 Alastair (Alex) Rampell
General Partner, Andreessen Horowitz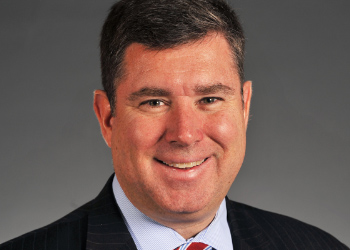 James J. Kavanaugh
Chief Financial Officer, IBM
8 Highlights from our Investment Bank
In the face of a digital paradigm shift that is tearing up all the traditional playbooks for business strategy and growth, TIMT 2018's conference uncovers eight key insights you need to know about the future.
1
2
3
4
5
6
7
8
Data is the new currency which will give real value to tech
Any doubts about the role of big data in driving the future strategies of companies are vanishing quickly. But it needs to be managed with a focus and understanding of the changes required to get there.
Rohan Kumar, CVP of Azure Data at Microsoft thinks that the challenges of sheer volume, processing speed and database structure are no longer so cost-prohibitive. Businesses are now recognizing the opportunities that come with migrating data to Cloud systems, such as the flexibility to integrate more easily with predictive machine learning systems.
It's these efficiencies down the line that are justifying the investment today.
The smartphone remains the most important factor in global financial inclusion
In conversation with RBC's CEO Dave McKay, PayPal CEO Dan Schulman told the conference that despite the fact that "money is digitizing in front of us", the vast majority of the world still use cash. Their financial inclusion, he believes, will depend on continued demonetization and increasing information, content, education and financial services served through wider smartphone access:
"Demonetization is a large catalyst for the digitization of payments because, if it's done the right way, it can bring all citizens into the digital economy."
With an estimated 1.7 billion people in the world still insufficiently served by traditional financial institutions, the time to adapt and grow is now.
The IT industry has become a trigger for more innovation than ever before – but the source of that innovation may be elsewhere
"In the future, coding will write itself," was one bold panel prediction coming from Bill Karpovich, SVP of enterprise software company, Sonatype.
Until such time, though, a lot of attention is focusing on the role of the open-source developer in defining new operations models.
Steve Singh, CEO of containerization specialist Docker said we have to be prepared for the innovation to come from outside: "More software innovation will come from non-software companies in the future, than from software companies themselves."
There is huge current investment interest in the digital tech sector
Why is there such interest and high valuation at the moment among investors for tech companies? The VC panel at TIMT this year agreed that large amounts of capital are in the system, but offered different takes on the reasons.
Jeff Housenbold of Softbank Vision Fund saw it as a speedy way to develop competitive advantage: "Capital does help companies get big quickly. And getting big quickly helps you cover your fixed costs more quickly." Woody Marshall, General Partner with TVC, reiterated his desire to hunt for the right investment, which means you'll pay a premium for it given its likely trajectory.
With hundreds of companies vying to be the next FANG, the consensus is that there are some big winners among the younger businesses.
You can still future-proof your tech strategy if you're part of the traditional old-guard
Not much can be said of IBM that isn't already known – and the company's huge $34bn Cloud deal with Red Hat made deservedly big news. But at his session at TIMT 2018, company CFO James Kavanaugh stressed how that that deal was not the only game in town when to came to "leveraging the power of incumbency".
"We have already spent $37bn in research capital and M&A outside of the Red hat deal to really position our business for long-term sustainability," he said. "We're a number one provider across the Cloud, data security, blockchain and Quantum – and we're always looking at how to optimize our capital allocation."
Food delivery is a thriving customer experience business – but not yet ready to be eaten up by Amazon
Our panel discussing a new age for the food delivery sector achieved rapid consensus on the likely challenges to their respective business models. They have proved that they have a sellable model to merchants who will pay to use their delivery model thanks to market demand. And, as Interim CIO of Boxed, David Wynne says: "We're able to deliver value through flexibility that established players can't achieve."
Amazon does not represent any real threat to their models at this time, they say. Mark Leavitt of Union Square Hospitality Group reckons their food delivery approach is too curated and personalized for a company that might only make a move when they are big enough.
Focus on the big thing that comes after the next big thing
Renowned futurist Brian David Johnson advised his TIMT audience that a combination of fear and limiting behavior are understandable traits in the corporate space when trying to make sense of the future for the good of your growth strategy.
His answer? Think like a futurist does and change the story people that tell themselves about the future they will live in.
By focusing on the shape of things to come after the 'next big thing', he says, your business can plan backwards to a more viable strategy.
The city is a system that is ripe for inspired digital tech development
TIMT's Connected Cities panel showed how the way the community works with transport, cleansing and housing can inspire unique ways through digital tech to bring them drastic improvements to their lives in the future.
The smart use of data sensors within existing infrastructure such as street light poles have significant potential for security, argued Lani Ingram, VP of Verizon – though the resulting challenge to privacy remains a sticking point.
Craig Nevill-Manning, Head of Engineering at Sidewalk Labs, said: "If we can push cities to be more like software than hardware, then we can change things more flexibly, on a more regular basis."
Previous
Next