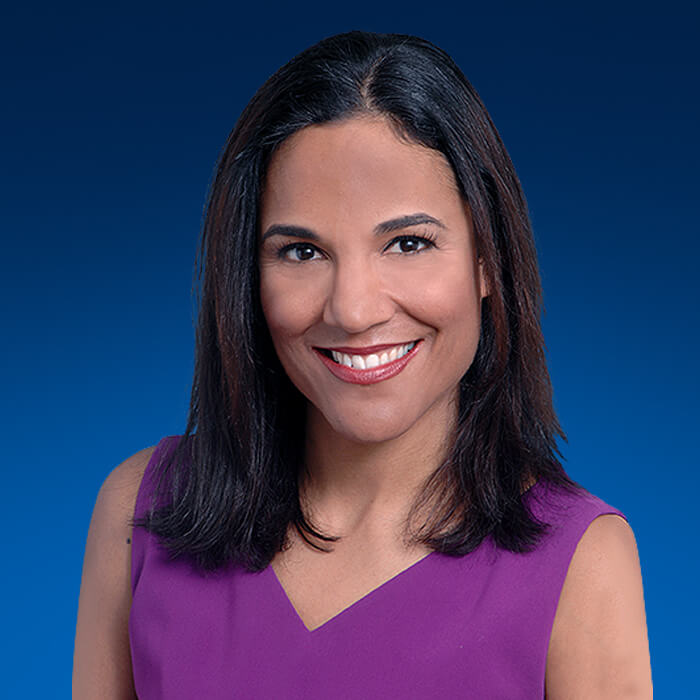 Helima Croft
Head of Global Commodity Strategy and MENA Research, RBC Capital Markets
Helima is a Managing Director and the Head of Global Commodity Strategy and Middle East and North Africa (MENA) Research at RBC Capital Markets. She specializes in geopolitics and energy, leading a team of commodity strategists that cover energy, metals and cross-commodity investor activity. Helima is a member of the National Petroleum Council, a select group of individuals who advise, inform and make recommendations to the Secretary of Energy with respect to any matter relating to oil and natural gas. She also is a CNBC contributor, a member of the channel's exclusive family of experts, is on the Board of Directors for the Atlantic Council, is a member of the Trilateral Commission, and is a Life Member of the Council on Foreign Relations. Helima joined RBC Capital Markets from Barclays, where she was a Managing Director and Head of North American Commodities Research. Prior to that, she worked in Lehman's Business Intelligence group, the Council on Foreign Relations and the Central Intelligence Agency, where she focused on geopolitics and commodities. Helima has received many industry accolades throughout her career and received her PhD in economic history from Princeton in 2001.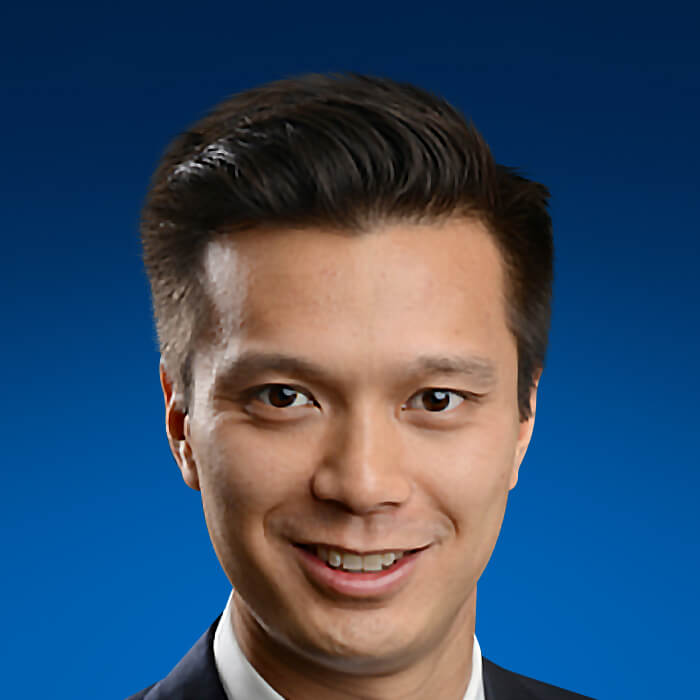 Michael Tran
Global Energy Strategist, RBC Capital Markets
Michael Tran is a Managing Director within the Global Energy Strategy Research team at RBC Capital Markets based in New York. He is responsible for views pertaining to energy markets including macro supply and demand fundamentals. He has spent nearly 15 years in the energy markets in research, sales and trading and investment banking with major banks like UBS based in London and energy trading platforms like BP based in Calgary.
Michael's energy views are frequently quoted in media outlets and he routinely appears on television networks like Bloomberg, CNN and BNN. He is a frequent advisor to both the Canadian Federal and Alberta government on issues pertaining to energy policy and budgeting. Michael is also a Non-Resident Senior Fellow at New York University's Center for Global Affairs. He serves on the Advisory Board of Orbital Insight, a Silicon Valley based Artificial Intelligence tech company where his work lies at the intersection of Big Oil and Big Data. He also serves on the Board of the New York Energy Forum and on the Business Committee of the US Association of Energy Economists (USAEE). He graduated with distinction from the University of Alberta with a Bachelor of Commerce in Finance and Economics.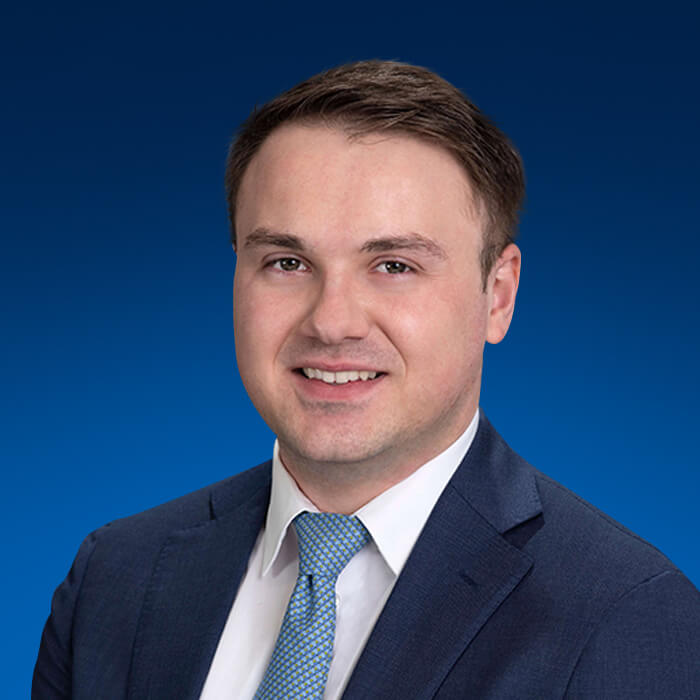 Christopher Louney
Commodity Strategist, RBC Capital Markets
Chris is a lead analyst on our Global Commodity Strategy and MENA Research team, responsible for metals and energy coverage as well as analyzing cross-commodity investor activity. Prior to joining RBC Capital Markets, he worked at Barclays on the Commodities Research team where he was a lead analyst covering precious metals, natural gas, and commodity investor flows. Chris graduated with a BA from Cornell University where he double-majored in Economics and China and Asia Pacific Studies. Chris is also Co-Chair of PRIDE USA, RBC Capital Markets' LGBT+ and Ally Employee Resource Group, tasked with building a culture of inclusion every day within RBC and the LGBT+ community. He is frequently quoted in top news media (including Barron's, The Wall Street Journal, Financial Times, CNBC, Bloomberg, Reuters, and others) and has been featured as a commodities expert on television networks such as CNBC, Bloomberg and BNN.
Stay Informed
Get the latest insights from RBC Capital Markets delivered to your inbox.