Keynote Speakers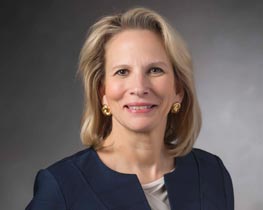 Michele Buck
Chairman of the Board, President and CEO, The Hershey Company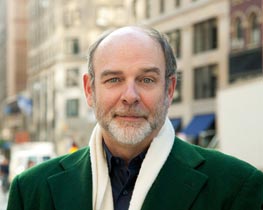 Paco Underhill
Founder of Envirosell, Published Author, Speaker and Presenter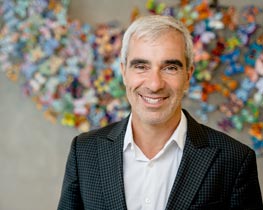 Martin Franklin
Founder and CEO, Mariposa Capital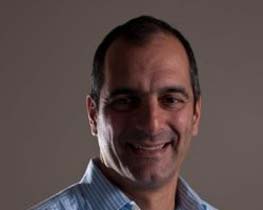 Pano Anthos
Managing Partner, XRC Labs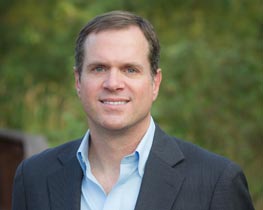 Jason Boyce
Co-Founder and CEO, Avenue7Media, LLC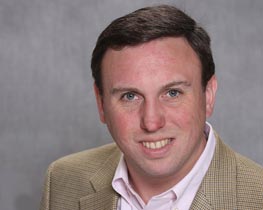 Brian Buchert
Vice-President of Corporate Strategy and M&A, Church & Dwight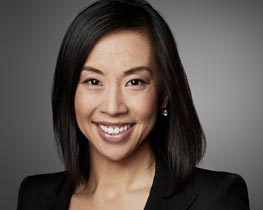 Justine Cheng
Partner, Cornell Capital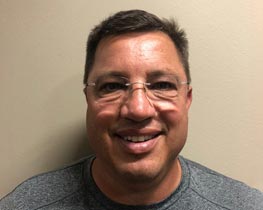 Chuck Gregorich
Co-Founder, Net Health Shops LLC and Net Pet Shops LLC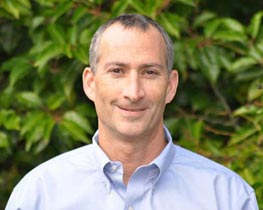 Jerry Kavesh
CEO, 3P Marketplace Solutions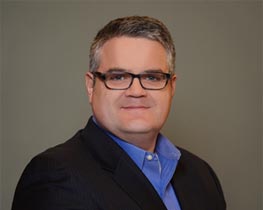 James Thomson
Partner, Buy Box Experts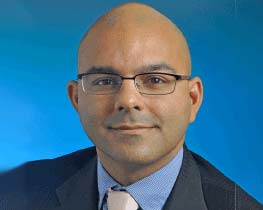 Nik Modi
Equity Research Analyst, Consumer Staples, RBC Capital Markets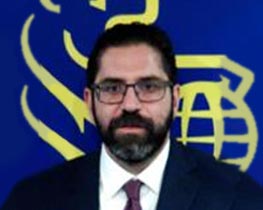 Marco Habert
Head of U.S. Consumer & Retail, RBC Capital Markets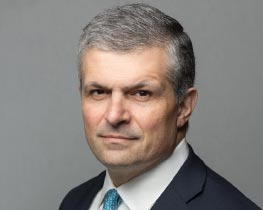 Vito Sperduto
Co-Head, Global Mergers & Acquisitions, RBC Capital Markets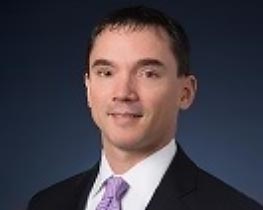 Scot Ciccarelli
Senior Equity Research Analyst, Consumer Discretionary, RBC Capital Markets
RBC Consumer & Retail Research Analysts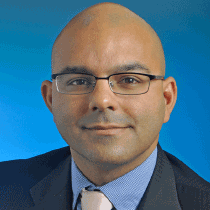 Nik Modi
Equity Research Analyst, Consumer Staples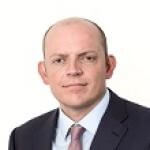 Richard Chamberlain
Head of European Consumer Discretionary Equity Research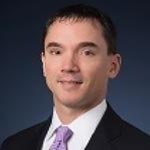 Scot Ciccarelli
Senior Equity Research Analyst, Consumer Discretionary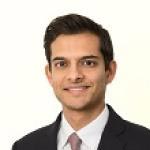 Piral Dadhania
Equity Research Analyst, European Consumer Discretionary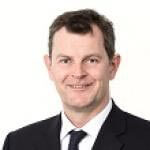 James Edwardes Jones
Equity Research Analyst, European Consumer Staples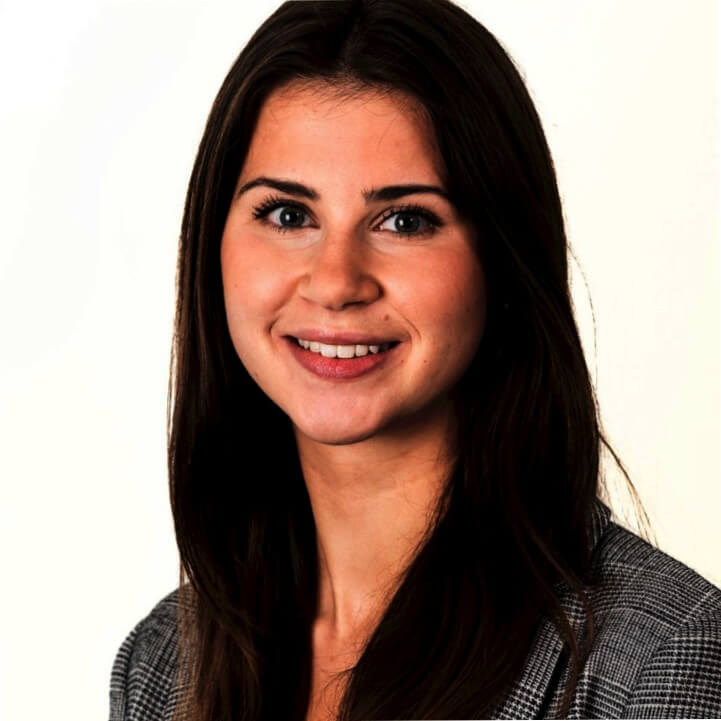 Emma Letheren
Equity Research Analyst, European Consumer Staples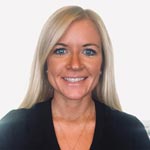 Beth Reed
Senior Equity Research Analyst, Consumer Discretionary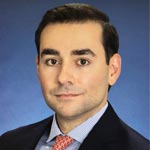 Christopher Carril
Equity Research Analyst, Consumer Discretionary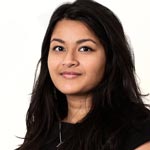 Manjari Dhar
Equity Research Analyst, Consumer Discretionary
Previous
Next
FAQs
What are the dates for the conference in 2021?
June 2 – 3, 2021
How can I register and attend the conference?
Participation in this event is by invitation only. Please contact your RBC Institutional Salesperson for additional details.
Can I receive a copy of the agenda?
The agenda is only available to registered guests.
Are company presentations available for those unable to attend?
Yes, please reach out to your RBC contact for this information.