Keynote Speakers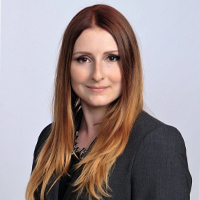 Lesley Carhart
Cybersecurity Expert and Director of Incident Response, Dragos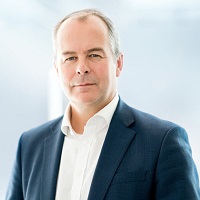 David Craig
Co-Chair
Task Force for Nature-Related
Financial Disclosures
Stephanie Dobson
Portfolio Manager
Putnam Investments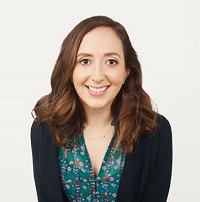 Claudine Emeott
Vice President and Partner
Salesforce Ventures Impact Fund

Katharine Hayhoe
Chief Scientist
The Nature Conservancy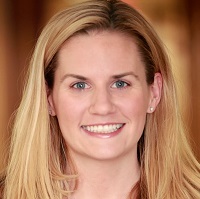 Sarah Bratton Hughes
Head of Sustainable Investing
American Century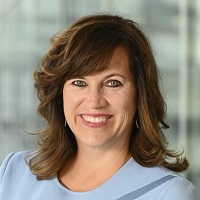 Jean Hynes
Chief Executive Officer
Wellington Management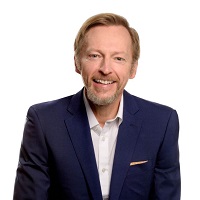 Blair Miller
Managing Partner
TELUS Pollinator Fund for
Good and Vice President
Social Impact Ventures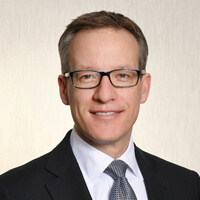 Derek Neldner
Chief Executive Officer and Group Head
RBC Capital Markets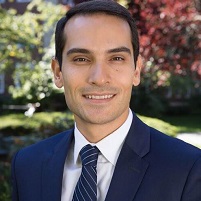 George Serafeim
Professor of Business Administration
Harvard Business School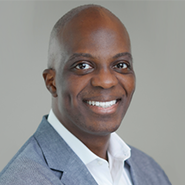 Eli Aheto
Managing Director, Climate, BeyondNetZero
Previous
Next
RBC Hosts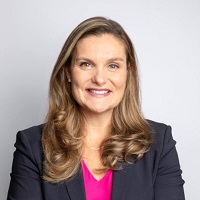 Lindsay Patrick
Head of Strategic Initiatives & ESG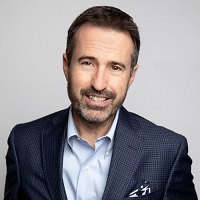 John Stackhouse
Senior Vice President, Office of the CEO, RBC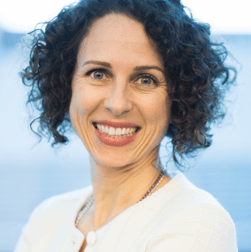 Sarah Thompson
Managing Director, Sustainable Finance

Moses Choi
Director, Sustainable Finance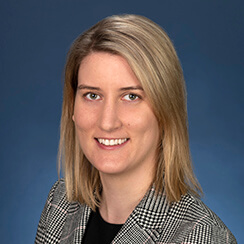 Sara Mahaffy
U.S. Equity & Environmental, Social, and Governance Strategist

Melanie Adams
Vice President and Head, Corporate Governance and Responsible Investment, Global Asset Management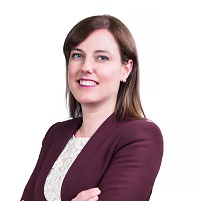 Jennifer Livingstone
Vice President, Enterprise Climate Strategy, RBC
Previous
Next
Insights
Visit RBC Capital Markets ESG digital portal for all the latest ESG insights from our industry experts.
FAQs
How can I register and attend the conference?
Participation in this event is by invitation only. Please contact your RBC Capital Markets contact for additional details.
Can I receive a copy of the agenda?
The agenda is only available to registered guests.
Are company presentations available via webcast or livestream for those unable to attend?
Yes. You may obtain this information from your RBC Capital Markets Contact.