Our Team
Biopharma Research Team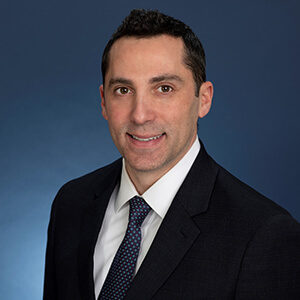 Brian Abrahams, M.D.
Head of Biotechnology Research
Dr. Brian Abrahams joined RBC Capital Markets in July 2017 as a senior analyst covering the biotechnology sector. He has 18 years of experience following large, mid, and small cap biotech companies, and prior to RBC spent time in biotechnology equity research at Jefferies, Wells Fargo, and CIBC World Markets / Oppenheimer & Co. He is a licensed non-practicing physician and holds a medical degree from the Albert Einstein College of Medicine. He did his undergraduate studies at Yale University, where he graduated magna cum laude with a Bachelor of Science degree in Molecular Biophysics & Biochemistry.

Luca Issi, Ph.D.
Senior Biotechnology Research Analyst
Luca Issi joined RBC Capital Market in 2020, and is covering Biotech. Prior to RBC, he was an investor at Bain Capital Life Sciences, where he led private and public investments across biopharmaceutical, medical device, specialty pharma and tools & diagnostics. Prior to Bain, he worked in equity research at Cowen and Company, where he covered large cap pharmaceutical companies. He received his PhD in Biotechnology from Worcester Polytechnic Institute and graduated summa cum laude in Biotechnology from the University of Milan (MS) and the University of Varese (BS).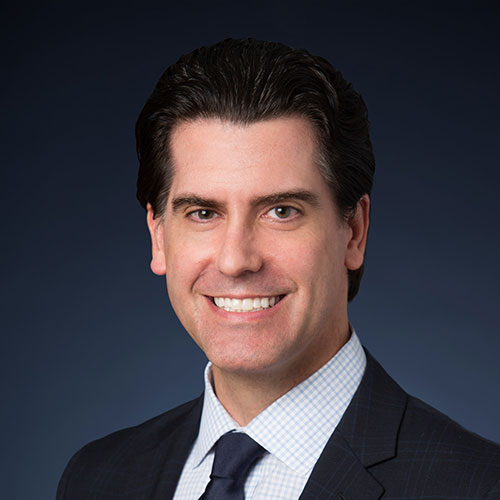 Gregory Renza, M.D.
Senior Biotechnology Research Analyst
Dr. Gregory Renza is a Director and Senior Analyst of Biotechnology Equity Research at RBC Capital Markets, joining the firm in 2017. Previously, he served on the biotechnology equity research team at Jefferies as well as the specialty pharmaceuticals equity research team at Wells Fargo Securities. Prior to equity research, Greg worked in management consulting at Booz & Company (now Strategy& at PwC) and in strategy at CVS Caremark (now CVS Health). Greg holds an A.B. in Biology from Brown University and an M.D. from Brown University's Warren Alpert Medical School.
Subscribe Today
Get the latest insights from RBC Capital Markets delivered to your inbox.